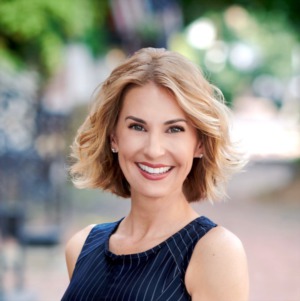 Real estate is a major life decision and investment - I am committed to always prioritizing your interests and providing excellent service, fact-based market analysis, and the expertise to ensure you feel confident and comfortable throughout every step of your real estate journey.  With over 20 years of customer-focused and specialized experience - in both the public and private sectors - my communication, negotiation skills, attention to detail, and broad network of resources make me an energetic and devoted advocate for my clients.
Whether you desire to buy, sell, rent, or are "just looking", I will listen to your needs and work closely with you to develop a plan that transforms your dreams into a reality.  I'm here to assist, represent, and advocate for you so that YOU can enjoy making your next move.
After two decades of active duty military service, traveling the world, and moving countless times, I have a great appreciation for military singles and families who thrive in laying shallow roots for a few years or have hopes to grow those roots a bit deeper.  Originally from Southern California, I fell in love with the DC area at a young age and was determined to one day call Alexandria, Virginia - Home.  In 2002, I did just that and each day I still discover something new that I love about this area.
Feel free to contact me by phone, email, or text - I look forward to working with you!