203k Renovation Home Loans Explained
Posted by David Rainey and Sallie McBrien on Tuesday, September 12, 2017 at 2:28 PM
By David Rainey and Sallie McBrien / September 12, 2017
Comment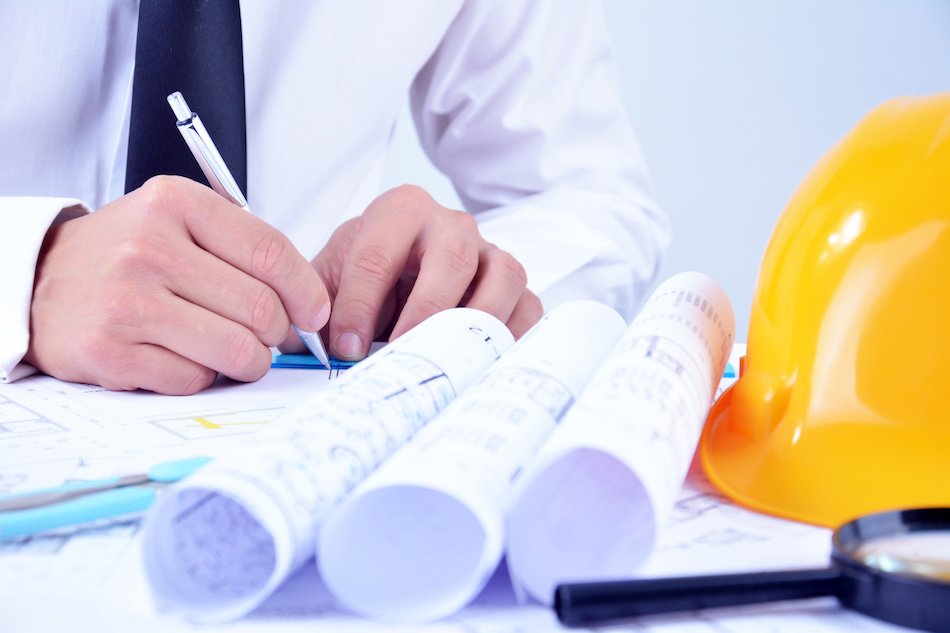 It can be expensive paying for home improvements. Homeowners and nonprofits interested in finding cost-effective ways to finance a home improvement or renovation are looking into an FHA 203k. There are projects both big and small that are covered with an FHA 203k home loan. Do you need to repair a roof, replace a deck or get new appliances? Then this loan is a solution for homeowners looking to make such upgrades or repairs.
Prospective buyers or homeowners looking to rehab a distressed property can take advantage of a 203k home loan whether they live in a Lorton Home or across the country. Understand more about the 203k loan, borrower eligibility requirements, and what repairs or renovations can be paid for with a 203k loan.
How 203k Loans Help with Home Renovations
This loan enables homeowners to transform a house into one they love. Payments are rolled into mortgage payments. This loan serves as a single loan that may cover both the purchase of a home and needed home improvements. Homeowners can borrow as much as 96.5 percent of a home's appraised value when all work is completed. The FHA acts to "insure" loans provided by an approved lender. This makes the approval process easier.
The 203k loan is for those who may not qualify for a conventional loans and is generally applied to outdated, distressed and poorly maintained properties. This is a major difference between a 203k home loan and other FHA loans. It is important to understand the borrower eligibility requirements and additional steps in applying for a 203k home loan.
Know that any projects proposed need to be completed within six months. Owner/occupants and nonprofits are eligible and there are specific restrictions for unit properties, condos and townhomes. Interest rates are 1 percent higher than those on a standard loan. Down payments can be as little as 3.5 percent. Licensed contractors must be used to complete the work.
Basic Requirements of the 203k Home Loan
What should homeowners know about the basic steps in applying for a 203k loan? Homeowners will need to meet with a 203k mortgage lender, complete a preliminary market analysis with the assistance of a 203k consultant and contractor, write up a sales contract and produce a Specification of Repairs (SOR), prior to an approved lender issuing a firm commitment application. A borrower must meet eligibility requirements. Requirements for borrowers include:
Homeowners are typically assisted in the process of applying for a 203k loan and assessing the cost of any needed repairs on a property. A HUD consultant can help with the initial step of the process and the completion of a preliminary feasibility analysis. This type of loan requires the completion of numerous forms and contractors will also need to follow the 203k guidelines and submit required documentation.
What a 203k Loan Covers
Home buyers can use this home loan to cover the expense of many common home renovation and repair projects. Homeowners can use the loan to pay for:
New construction or replacement of a deck, porch or patio
New flooring
New appliances
Repainting the interior or exterior of a home
Repairing or replacing a roof
New siding
Cracked wall repair
Mold and lead-based paint issues
To make an inhabitable house livable with a complete reconstruction
Many major and minor repairs can be immediately addressed when homeowners apply for a 203k home loan. As with any home loan, consider the interest and what payments will look like when added to mortgage obligations. Speak to a real estate professional to learn more about 203k Renovation Home Loans and find out if they're a good fit for you.