3 Tips to Selling a Vacation Home and Reducing Your Tax Burden
Posted by David Rainey and Sallie McBrien on Tuesday, October 10, 2017 at 1:45 PM
By David Rainey and Sallie McBrien / October 10, 2017
Comment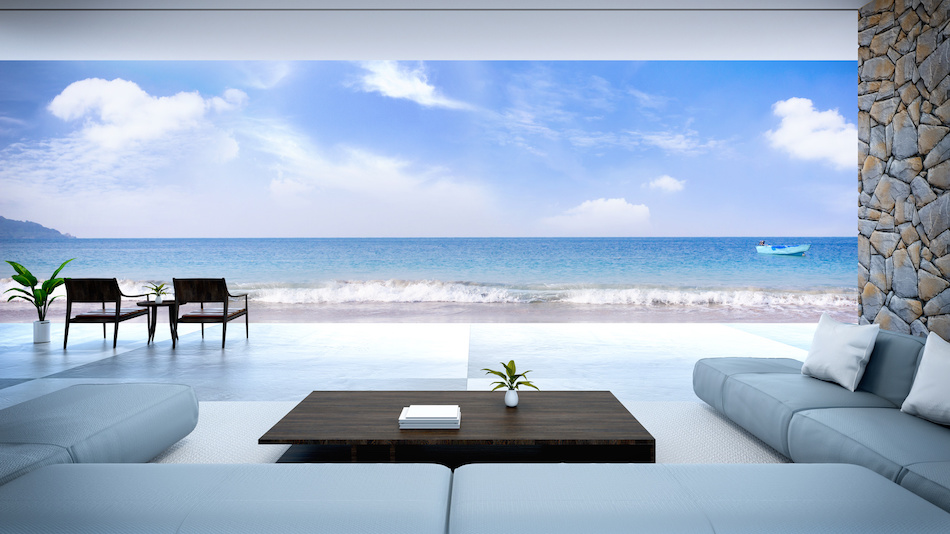 The sale of a vacation home is subject to capital gains tax. However, a little research can allow homeowners to decrease their tax bill and the amount they may be obligated to pay in capital gains taxes. What options are available for those that own and are considering selling a vacation home in the next few years?
The following tips can reduce, defer and even eliminate some taxes on the sale of vacation home.
How Can Owners Plan Ahead to Save Money on a Future Sale?
If a homeowner is buying a second home as a vacation property, they can take steps to minimize their tax burden when it comes time to sell. Ryan Parker, tax expert, shared:
"We do have a lot of clients that end up selling a property and have a huge tax bill. If you're thinking about selling it, the first thing you should do is some tax planning."
The value of a vacation home can fluctuate and an owner selling a vacation home may owe Uncle Sam quite a bit when they go to sell a home, if the property value has appreciated. Planning ahead can reduce that tax burden for sellers.
Do You Need to Report all of the Profit from a Vacation Home Sale?
Sellers may be unaware of the $250,000/$500,000 exclusion when it comes to selling a home. A seller may have chosen to purchase a vacation home as a second residence or for additional income. This vacation home may be designated a primary residence when an owner is willing to live there for 2 years or more out of 5 years before a sale. In such cases, as outlined by a reputable tax accountant, a homeowner may be able to retain as much as $250,000 of their profit from a sale for individuals and $500,000 for a married couple. Residences such as a fixed mobile home, stock-cooperative, apartment, condominium or house may benefit from this exclusion when certain changes to its designation are made. If there is profit in addition to the $250,000 or $500,000, a seller needs to declare and pay capital gains taxes on the difference. When the seller has designated a vacation home as their primary home, any gain needs to be declared on a Schedule D form.
How Can a Seller Exchange Properties?
A homeowner can relinquish a property and acquire another one when using a tax-deferred Section 1031 exchange. This allows an owner to sell one property and purchase another one without an income tax bill on any appreciation of the relinquished or sold property. This untaxed gain can be rolled over into the new "replacement" property. Payments are required when the property is sold but homeowners that die in the replacement property do not burden anyone who may inherit the property with these tax payments as the taxable gain may be erased upon the death of the owner. It can be complicated to arrange a Section 1031 exchange, but owners with vacation properties of significant value may want to investigate this option further. Homeowners may want to both rent out and reside in a vacation home to allow their Kingstowne property to be eligible for such tax-saving advantages.
Review Your Options Before Selling a Vacation Home
Sellers should be aware of the taxes and regulations when it comes to the sale of a vacation property. Expert advice can make it easier for owners to reduce taxes when they decide to sell.