4 Chores to Do Before You Move Into Your New House
Posted by David Rainey and Sallie McBrien on Monday, September 26, 2016 at 1:25 PM
By David Rainey and Sallie McBrien / September 26, 2016
Comment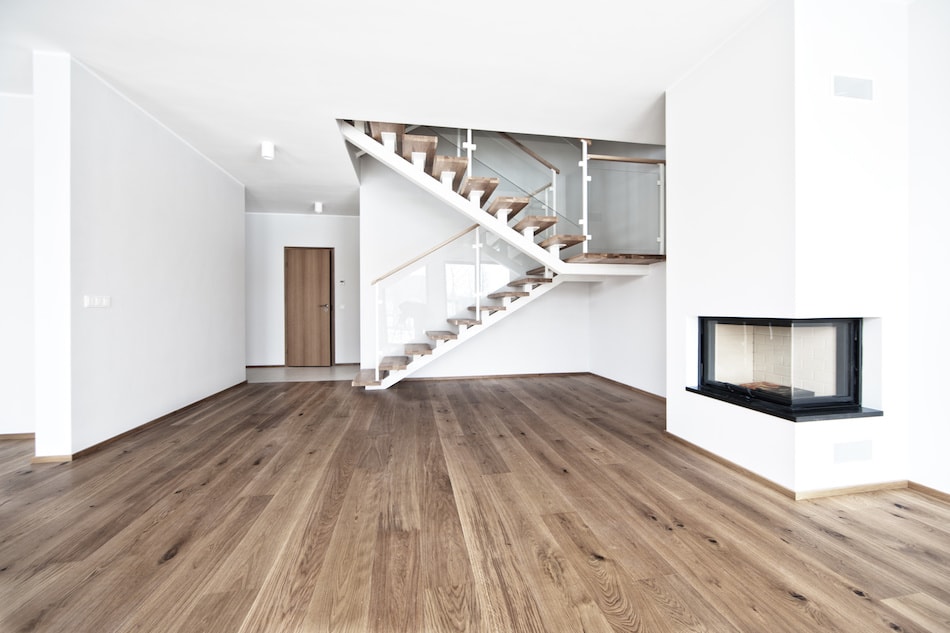 Now that you've signed on the dotted line and the house is yours, you're probably feeling anxious to move in. Before you drag in the boxes and start putting up window treatments, you'll need to take care of a few preliminary chores.
Deep Clean
Without furniture and boxes everywhere, deep cleaning the house is much easier and can be done more quickly.
Clean all bathrooms completely. Break out the bleach to disinfect the toilets, bathtubs, floors, sinks and walls.
Clean shelf liners.Wipe down the shelf liners with a soapy sponge. If they're curled and grimy, tear them out and replace them with a new liner.
Clean the kitchen completely. Wash the inside of the refrigerator with disinfecting kitchen cleaner, degrease the walls and cabinet exteriors and mop down the floors.
Remove or Clean Carpet
Have the carpet assessed by a professional steam cleaner. Point out areas that have stains and discolorations, focusing on those spots in at house entrances and in hallways. If the professional steam cleaner can't promise to bring the carpeting up to your standards, be prepared to remove the carpet and install new.
Putting in new flooring will typically become more expensive and time consuming after you've moved the furniture into your home, which should make this one of your top priorities.
Paint the Walls
Repainting the interior of an empty house is quicker and easier than painting a home with furniture in every room. If speed is your priority, pick a single color to paint the whole house. This will simplify the painting process and enable you to move into your home more quickly. Don't forget to use semi-gloss mildew-resistant paint for the bathroom & kitchen walls, as these rooms tend to be high-moisture.
Replace the Locks
Hire a professional locksmith to replace locks on all doors leading into your home and garage. If your home is gated, reprogram the lock to the gate so that only you know the passcode. This is a good idea even if you've met and trust the former occupants of the house. Relatives, friends, neighbors and even owners of years past may also have the passcode and keys to your house, which could lead to security problems in the future.
Taking care of these important tasks before you move in will ensure a much smoother transition to your new home.
#hw