4 Things to Know Before Paying Cash for a Home
Posted by David Rainey and Sallie McBrien on Thursday, October 20, 2016 at 10:00 AM
By David Rainey and Sallie McBrien / October 20, 2016
Comment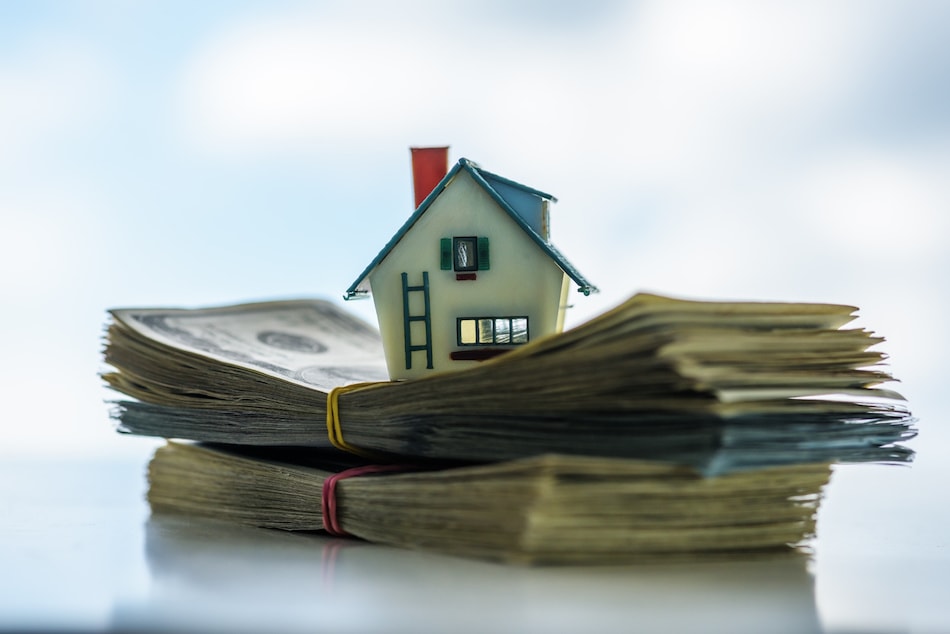 Many home buyers may think that paying cash for a property can solve a lot of problems. If you are thinking about this option, you need to carefully determine whether making a cash offer is the best option for you.
These four tips will help you know what to expect and avoid any unpleasant surprises during the home buying process. If you are unsure of what option is best for you, speak with a financial professional to see what will work for your specific situation.
Consider All Possible Investments
For many people, a mortgage is the single largest debt they carry, so not having a mortgage can dramatically decrease their monthly expenses. However, paying cash for a home also ties up a big chunk of assets, leaving fewer resources for other investments which might have a higher rate of return than the average mortgage interest rate.
In some cases, buyers make a larger down payment and then get a smaller mortgage, instead of paying 100 percent of the purchase price up front. In addition, planning to buy for the long-term or in an area where values are likely to grow is how many reduce the odds of losing part of what they paid.
Possible Buying Benefits
A cash offer can be quite enticing to some home sellers. As a cash buyer, it's possible to outrank buyers who are pre-approved for a mortgage because they may still fail to get financing. Some might consider making a slightly lower offer to see if the seller will bite, but it's also possible to leverage the offer to get other benefits. Ask your real estate agent if it is a good idea to ask if the seller would be willing to cover a greater share of issues brought up by the home inspection, or pay a portion of your closing costs.
Remember Closing Costs and Other Amounts Due
When buying a home, there are normally closing costs related to the mortgage, as well as to the transfer of the home ownership. The latter will typically apply even in the case of a cash offer. Other expenses may include:
home inspection
home appraisal
title transfer fees
real estate transfer taxes
The total of all closing costs will typically be lower when paying cash than if you applied for a mortgage. Even then, many buyers plan to set aside a portion of their cash solely for a home's closing.
You are also expected to pay for some combination of property taxes, homeowners association dues and other costs related to homeownership after purchasing the home. Many buyers put funds for these fees into an escrow account managed by their mortgage servicer. Without an escrow account, however, you will usually need to pay them on your own.
Plan for Improvements or Repairs
Even with the most thorough home inspection and walk-through, some major items may need attention after the move in. For example, appliances and systems that seemed to be fine before can break down and need repair or replacement. Some home buyers plan ahead by setting aside a percentage of their home's value for maintenance and upgrades in the first year - that number, however, is largely dependent on your specific situation. The purpose of having such a cushion is to become less likely to be caught off-guard by large, unexpected expenses.
Paying cash for a home can sometimes be a very attractive move if you have the option, but doing so takes careful consideration as well. By ensuring that this is the best investment option for your personal circumstances, and making sure you have funds available to cover potential homeownership expenses, you can make a cash offer with confidence.
#hw