5 Flooring Choices that Get You High Return on Your Investment
Posted by David Rainey and Sallie McBrien on Tuesday, October 31, 2017 at 12:15 PM
By David Rainey and Sallie McBrien / October 31, 2017
Comment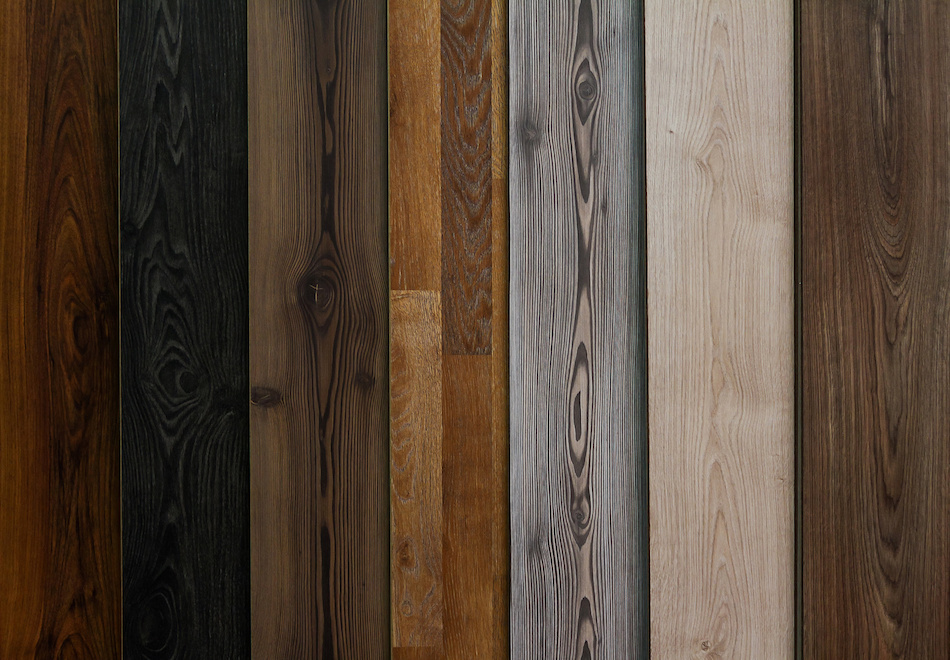 Even if you aren't planning to sell the ole homestead anytime soon, it's a smart financial move to sink your money into home renovations that increase the value of your property.
If it's time to think about updating your home's flooring, you'll soon see there are tons of choices in a variety of price points. As tempting as it is to just throw some carpet down and be done with it, give your decision a bit more thought. Get the most out of your investment by going with one of these 5 perfect flooring choices that get you high return on your investment.
Hardwoods
Timeless and durable, hardwoods are always included as the best choice for floors. Home Flooring Pros estimates that hardwood floors can bring 1.5 return on investment. They look great in small homes or enormous mansions, whether a homeowner lives in Fort Belvoir or elsewhere. The variety of varnishes and widths offer up many ways to use it to create a specific style.
Some people are turned off by the cost of hardwood flooring. While it is a costlier option, well-maintained hardwoods can last for decades and are always in style.
Ceramic Tile
Tile flooring is one of the perfect flooring choices for a few reasons. It's lovely and offers texture to any space. It's available in a multitude of styles and colors, so it appeals to a wide variety of tastes. In addition, it can be fairly inexpensive or astronomically exorbitant in price. Floor Covering News recently reported the use of tile has increased in the past few years. Tile is flooring that offers a high return on investment because it looks more upscale and elegant than its vinyl counterparts.
Laminate
If budget is an issue, laminate is one of the most perfect flooring choices. It looks like hardwood and lasts a long time, but it's a fraction of the cost of high-end flooring. If the house has old carpet or dingy vinyl, sprucing it up with laminate flooring updates it nicely and offers a great return on your investment.
The next two perfect flooring choices appeal to the carbon footprint-reducing, conservation segment of home buyers.
Cork
As a renewable resource, cork finishes off a room with a sophisticated look that still contributes to the home being "green." Cork is fairly durable and can last for years with the correct upkeep. It's comfortable to stand on, making it a wonderful option for kitchens in particular. It's also an effective insulator, which helps control heating and cooling costs. These positive attributes of cork are why it's on the list of flooring that offers high return on investment.
Bamboo
Bamboo flooring is another option that has gained popularity with homeowners who want a nice house while still being environmentally conscious. It creates a lovely hardwood floor and gives the owner peace of mind because it is a rapidly renewing resource. According to The Bamboo Site, bamboo matures in around four years, while other popular woods used for flooring can take up to seventy years to mature. Bamboo's durable nature and availability in tons of finishes make it one of the most perfect flooring choices.
One of these five flooring options is sure to fit your budget and taste. And, if you decide to sell, you are more likely to see a high return on your flooring investment with these than with other options.