5 Green Home Features Buyers Want
Posted by David Rainey and Sallie McBrien on Tuesday, August 15, 2017 at 11:38 AM
By David Rainey and Sallie McBrien / August 15, 2017
Comment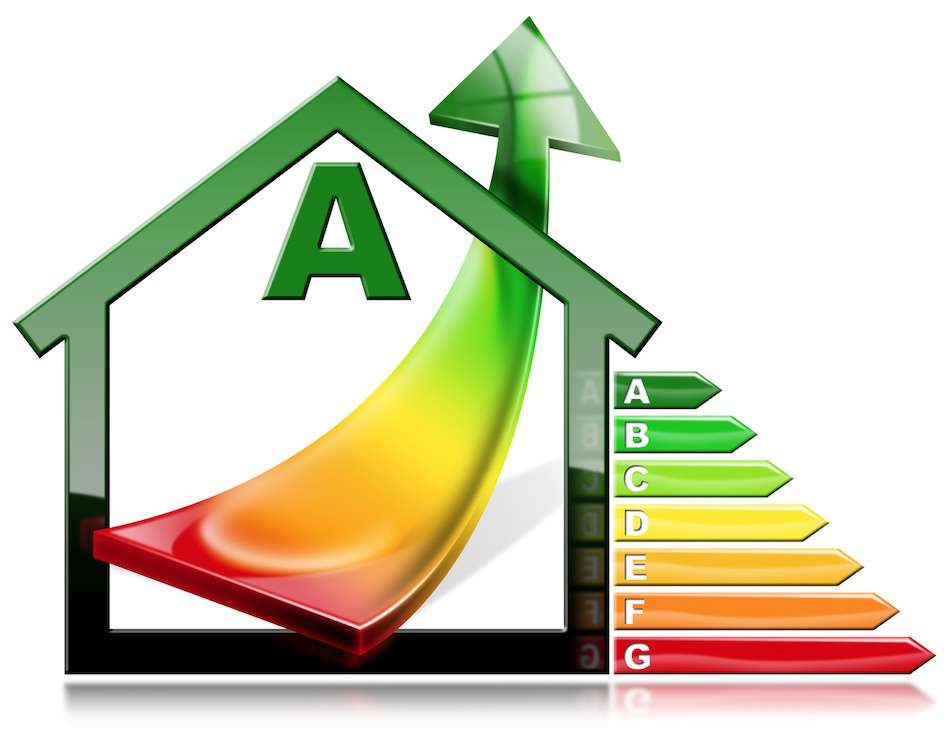 Now more than ever, home buyers are seeking out homes with green features because they're not only environmentally friendly, but because they also have lower utility costs. Adding green home improvements to a home can be a great way to draw buyers in. Here are five energy-efficient improvements to consider to draw in buyers.
1. Double-Paned Windows
When thinking about replacing the windows of a home, consider getting double-paned windows instead of the traditional single-paned windows. Double-paned windows consist of two sheets of glass with a gap between them that creates a layer of insulation from the heat and cold, making them far more energy efficient than single-paned windows. In fact, they can be up to 50 percent more efficient than traditional windows, and that's a difference that will show itself on every heating and cooling bill.
2. Dual Flush Toilets
While not the most glamorous green home improvement, when it comes to easy ways for conserving water, dual flush toilets are the way to go. As the name implies, these toilets have two different ways to flush: a low volume flush for liquids, and a high volume flush for solids. Dual flush toilets also double as high efficiency toilets (HET), which means they don't use any more than 1.6 gallons per flush, which saves a lot of water compared to other toilets that can use anywhere from 3.5–5 gallons per flush. Not only are dual flush toilets good for the environment, but they also help save money on the water bill.
3. Energy-Efficient Siding
Replacing siding can be one of the more expensive green investments that can be made in a home. However, it does pay off, because choosing energy-efficient siding can help to better insulate the home. It can also help reduce the amount of moisture that gets trapped inside the walls, which in turn can help reduce the risk of mold growth. There are multiple choices for green siding and insulation for homes, and each of them comes with its own advantages.
4. Energy Star Appliances
For those looking to replace home appliances such as refrigerators, washing machines, drying machines, and more, Energy Star is a seal of quality started by the Environmental Protection Agency (EPA) to let consumers easily identify energy efficient appliances. Every Energy Star appliance, whether it's a computer or a furnace, has to meet certain requirements before it can earn the Energy Star seal. These products all aim to reduce greenhouse gases and increase efficiency compared to similar products on the market.
5. Smart Thermostats
Along with green technology, smart technology is also rapidly gaining popularity with home buyers, and smart thermostats have the advantage of falling into both categories. Because these are smart devices, they can be accessed via smartphone, tablet, or computer from anywhere in the world, and that means there's no need to worry about the air conditioning running all day while no one's home in the event that someone forgets to turn it off before leaving. Some models will even learn the patterns and schedules of the operator, so it can make the home warmer or cooler at bedtime without anyone having to adjust it manually.
Green home improvements can help entice buyers and draw them into a home whether it is a listing in Kingstowne or across the country. Although buyers won't buy a home just because it has a smart thermostat or an energy efficient refrigerator, features like these could potentially tip the scale in the seller's favor when their home is compared to another home without any green features.