5 Sustainable Building Practices for New Homes
Posted by David Rainey and Sallie McBrien on Tuesday, January 9, 2018 at 11:16 AM
By David Rainey and Sallie McBrien / January 9, 2018
Comment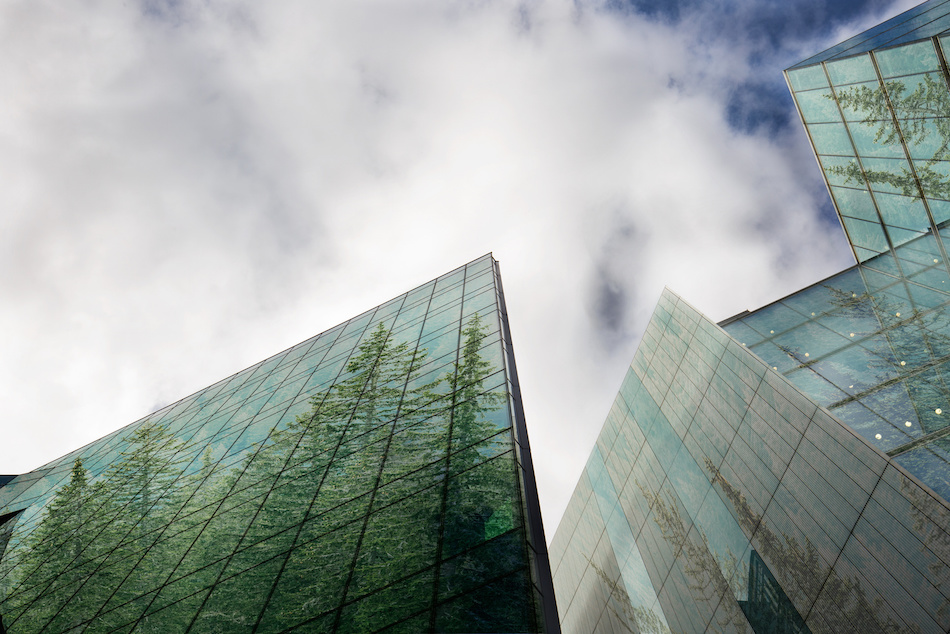 Sustainability is an important concept for home buyers to understand, since the sustainability of the homes they buy and build can affect the price and the way they live. These five sustainable building practices for new homes are increasing in popularity around the country.
1. Metal Roofing
Years ago, many people believed that metal roofing was intended only for industrial building purposes. Currently, builders and home buyers alike realize that metal roofing presents an attractive option that is highly sustainable. A metal roof may be one of the more expensive roofing materials and is moderately resource-intensive to produce, but it is built to last decades. Home buyers may even be able to purchase metal for a roof from another metal roof, making it at least partially recyclable. When compared to asphalt roofing, which wears down quickly, metal is an easy choice for green homes.
2. Cement Reduction
Anyone who wants to decrease their carbon footprint should know that cement is one of the worst in this category. Many homes contain a considerable amount of cement in the walls, flooring, and other parts of the structure. Cement production burns a great deal of energy in manufacture and transport. Recycling concrete, which is made largely from cement, from nearby construction demolition allows builders to reduce their carbon footprint without having to compromise on quality. Others look to natural alternatives, such as a composite material called "natural plaster," to replace a portion of the cement in structures while cutting carbon emissions.
3. Insulating Against Heat Loss
A significant minority of the average home's energy consumption focuses on heating. When the home is built, builders can emphasize features that defend against heat loss. Effective insulation within the walls is key, but insulation from loss of heat through the ground is also important. Lately, innovative builders are adding a layer of rigid foam insulation under a concrete foundation, with a goal of improving the insulation of the home. This approach also presents a number of benefits in temperature and humidity control for the building, which can aid overall comfort as well as efficiency.
4. Geothermal Heating and Cooling
Since energy consumption is so heavily centered on manipulating the inside temperature, accessibility to unique energy sources helps to minimize the pressure on the municipal energy supply. For properties that have the space, geothermal heating and cooling is a practical, long-term solution to lowering energy consumption. Geothermal systems are mostly underground, relying on the relatively stable ground temperatures to operate a heat pump. Once installed, the equipment may be able to last as long as 50 years. In some cases, the heat pump can be connected to a water heater, providing useful water and air heating for your Fort Hunt home.
5. Water Conservation
Although many people think primarily of energy in terms of lowering consumption, water is also a precious resource that can be harnessed more effectively. Virtually any homeowner can install rain barrels to collect rainwater for use on the property. Innovative home buyers request greywater systems, which take used water from the home and send it directly to irrigation, landscaping, and other non-culinary uses. This kind of technology makes water conservation much easier than holding a bucket under a tap while the water warms up.
Conserving resources and making a better world is a laudable goal of anyone who wishes to be eco-friendly. With these sustainable building practices, home buyers can reduce their energy consumption, minimize carbon emissions, and still enjoy a beautiful home.