6 Tips for Great Home Selling Curb Appeal
Posted by David Rainey and Sallie McBrien on Tuesday, July 18, 2017 at 11:24 AM
By David Rainey and Sallie McBrien / July 18, 2017
Comment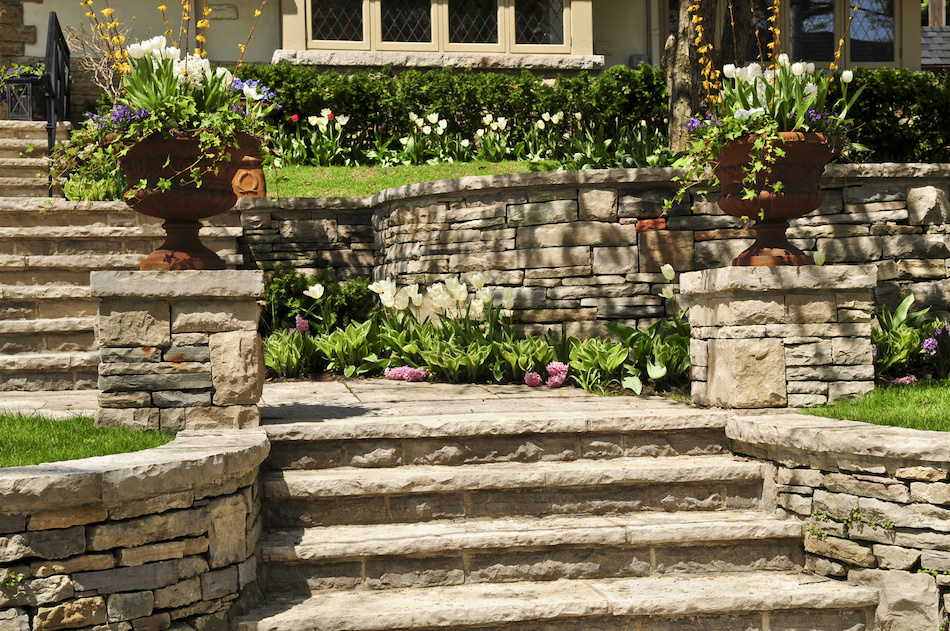 When it is time to sell a home, sellers want to make sure buyers who pull up to look at it like what they see right from the start. You can do that through curb appeal, and to get the most out of that appeal it is important to focus on some key areas. That allows for the most benefit from the least amount of time and money, which benefits the seller during the selling process and gives them an edge in competitive markets like Fort Hunt.
Make Sure It's Clean
The easiest thing you can do to add curb appeal is to clean everything up. Messy homes with messy yards are generally not a good choice when a sellers is trying to get buyers interested. Many buyers will think that being messy also means that maintenance hasn't been done, and that can stop them from buying a house they might otherwise really like.
Touch Up That Paint
Painting touch-up is another good way to add curb appeal. A freshly painted door, in particular, is often a selling point for buyers who are looking for a new home. They like to see the clean, fresh paint on the front of the house, because it looks more welcoming and move-in ready. It won't guarantee a sale, of course, but it can definitely help generate interest in the home.
Take Care of the Lawn
Keeping the lawn mowed and using a weed eater and edger to keep it neat and tidy can go a long way when it comes to curb appeal. People seem to like manicured lawns in most cases, and because of that they are attracted to homes that already have that feature. Seeing how neat and well-kept these homes are matters, and adding curb appeal is an excellent way to get more buyers interested in a home. Good lawn care equals better curb appeal.
Address Any Pet Problems
If you have pets, you don't want them digging holes in the yard, making messes, and barking or otherwise making a lot of noise. Sellers should consider addressing pet problems through modifications of behavior and the environment. It is also possible to board or crate pets during showings or when work on the lawn is being done, in order to reduce the chances of having a problem caused by a pet. Sellers do not want pets to be the first thing buyers notice when they pull up to look at the house.
Treat for Yard Pests
Moles, gophers, and insects can all be problematic when it comes to damaging a yard, and that damaged yard can harm the home's curb appeal. With that in mind, it is better to treat for pests and make sure they are not causing a problem in the yard. That is especially true for the front yard, because it is the first thing buyers see when they arrive to look at the home.
Plant Something Colorful
When you have colorful plants in your yard, many buyers like the look. It can make things brighter and more cheerful, especially in flower beds. Too many flowering plants can seem messy, but there are many ways that a seller can use plants in strategic locations to brighten up a yard and address trouble spots. No matter what kinds of plants or flowers a seller uses, adding some color and curb appeal can help a home sell faster and potentially for a higher price, as well.