7 of the Most Common Home Buying Mistakes
Posted by David Rainey and Sallie McBrien on Wednesday, October 5, 2016 at 10:03 AM
By David Rainey and Sallie McBrien / October 5, 2016
Comment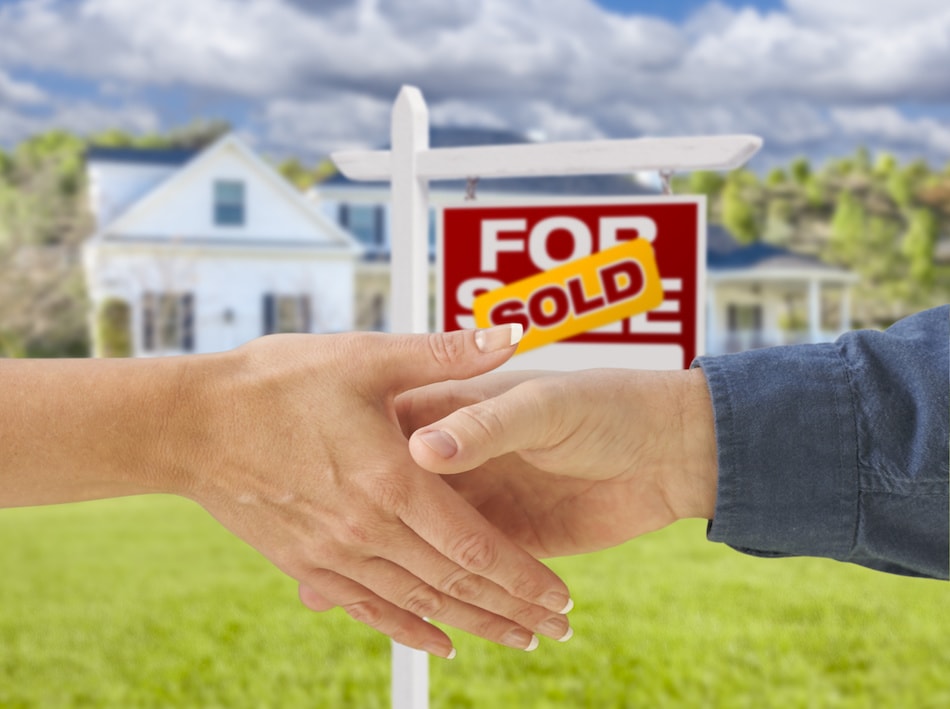 For many people, buying a new home is not something they routinely do, so it can be easy to get lost in the process. With so much going on during it all, buyer's can fall into a spiral of bad decisions, leading them to make poor decisions.
Here's a list of some of the most common buyer mistakes so you can be prepared to make the right choices when looking at homes.
Setting a Budget But Not Sticking to It
One of the hardest things to do when buying a home is resisting the urge to look at homes that are outside your budget. Yes, you can look at homes that are priced slightly above your budget in hopes the seller will accept a lower offer. However, be prepared to walk away if they don't and find another home that's within budget. Remember that living within, or slightly below your means leaves room for the unexpected.
Always Looking for Something Better
Everyone envisions what their perfect home should look like. However, it's rare to find a home that has 100 percent of what's on your wish list. Some buyers spend a great deal of time looking for the perfect home that simply doesn't exist.
Instead, it's best to make a list of your particular needs and wants and put them in priority order then look for a house that has what's most important to you.
Justifying a Home's Major Flaws
Many people find themselves in a situation where they find a home they love, but when the home's flaws come to light, they make excuses to justify why those flaws aren't a big deal.
Generally, it's best to look at a house as a whole, including flaws, and logically decide whether it's worthwhile for you. It can be easy to get caught up in the things you like about a home, but remember that you should walk away if you know in your heart that the house is likely a money pit.
Making an Emotional Purchase
It's common to find a great home and feel like you could pay any price for it, but smart buyers keep their emotions in check. Allowing feelings to take over to the point of ignoring your budget and all other obstacles is unlikely to work well in the long term.
Making Low-ball Offers Versus Fact Driven Negotiations
Everyone loves a deal, but it's pointless to make ridiculously low offers as opposed to offers that are just below asking price and within reason. When making an offer, things to consider might be needed repairs, area comps, recent sales and other market conditions that could justify a lower price. Chances are the seller is already aware of those factors and, as a result, may be more likely to accept your offer.
Submitting an Offer Too Quickly or Too Slowly
Buyers should never wait too long to submit an offer on a home they like if they don't want to lose it to someone else. If you wait until you've seen many other houses in hopes of finding something better, you may well lose out.
On the other hand, don't rush an offer without checking all the important details, such as repairs needed, neighborhood amenities, area crime stats, or anything else that could be a major concern.
Deciding to Settle for a Home Out of Desperation
If you are in a rush to buy for whatever reason, try not to become desperate and let stress cloud your judgment. Your real estate agent will understand your situation and work with you to find the best home for your needs as quickly as possible, without purchasing something you will regret later.
Paying attention to these common home buying pitfalls will help you find the best home for your needs, and in a timely manner.
#hw