Adding Trees and Shrubbery Before Selling: Is it Necessary?
Posted by David Rainey and Sallie McBrien on Wednesday, July 5, 2017 at 4:08 PM
By David Rainey and Sallie McBrien / July 5, 2017
Comment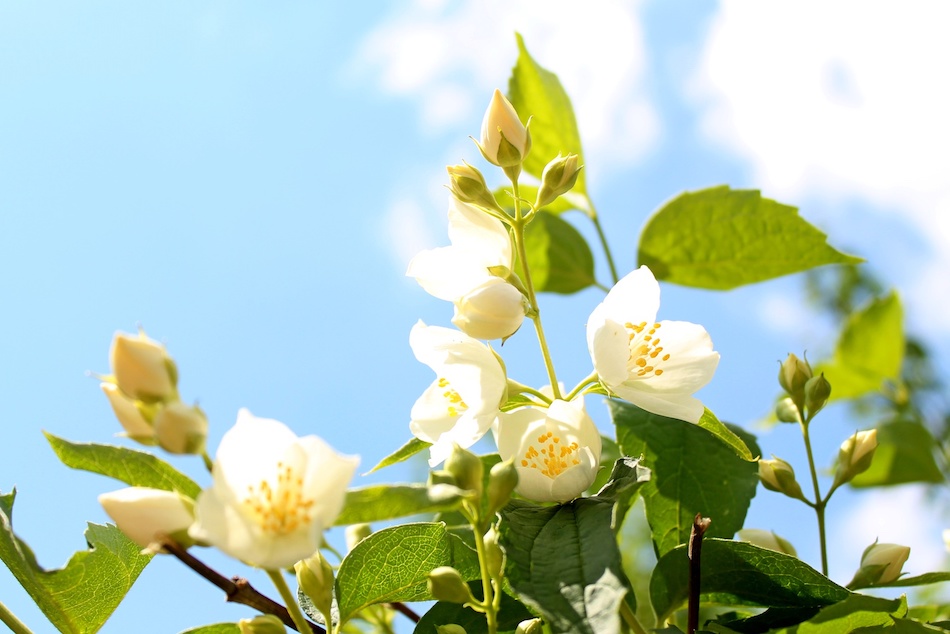 Selling a home brings up an entire host of feelings, whether it's the first home purchased or the fifth. Maybe children took their first steps in the hallways, or maybe it was the place you lived when you found out about a big job promotion. Aside from the nostalgia, moving on to a new home can be scary, as it can be an overwhelming process.
It's also exciting too, as you get to create a wish list and shop for the next home that has the potential to offer everything the previous one didn't. No matter what feelings are present, setting yourself up for success in the sale of your current home should be a priority. Many people ask about landscaping when it comes time to sell - we explore what works well and some safe expectations.
How Could Trees Make A Difference?
Many times real estate agents will discuss the importance of curb appeal when selling a home and how this can translate to more interest and higher sale prices. Even if you're in a hot real estate market like Old Town Alexandria, updated curb appeal can offer sellers a competitive edge. Just like one would clean their home thoroughly before allowing an open house to take place, cleaning and improving the outside of the home is just as important.
Specifically, homeowners ask about trees and shrubbery as ways to increase the potential of their home. These items are great ideas because they typically don't involve a lot of work or expense, and they are easy to maintain for future homebuyers.
In general, curb appeal can be achieved through landscaping projects, yet homeowners have to be careful with their investments, as spending a lot of money on flowers or mulch doesn't always translate into a profit.
The Overall Package
Many individuals can plant a few trees in one weekend without breaking the bank, but hiring a professional landscaper to do a complete overhaul might cost more than you'd like. Try creating a budget ahead of time and discuss just how much you can accomplish with the money.
Landscaping costs can vary dramatically, so make sure to have a specific goal in mind when it comes to adding your trees and shrubbery. Numbers vary quite a bit, but some experts estimate that homeowners can get between a 100% and a 1000% return on their money. Keep in mind, however, that potential buyers might be offput by a yard that appears to take a lot of time and money to maintain.
Another factor to consider is that a home sale isn't just dependent on the amount of foliage in the yard. The current housing market in your neighborhood, the layout of the home, and the overall quality of the property can all significantly contribute to the success of the sale. While homeowners tend to rely a bit heavily on landscaping as a saving grace, it should be put in perspective with all of the other elements of the home.
Upgrading Can Pay Off
As long as it won't create unnecessary stress and expense, why not take a bit of time to update the exterior of your home before you list it for sale? A few shrubs, a new porch light, and some fresh gravel in the driveway can go a long way toward the sale process being smooth and enjoyable.