The Best December Events in Alexandria, VA [2021]
Posted by David Rainey and Sallie McBrien on Tuesday, November 30, 2021 at 6:24 AM
By David Rainey and Sallie McBrien / November 30, 2021
Comment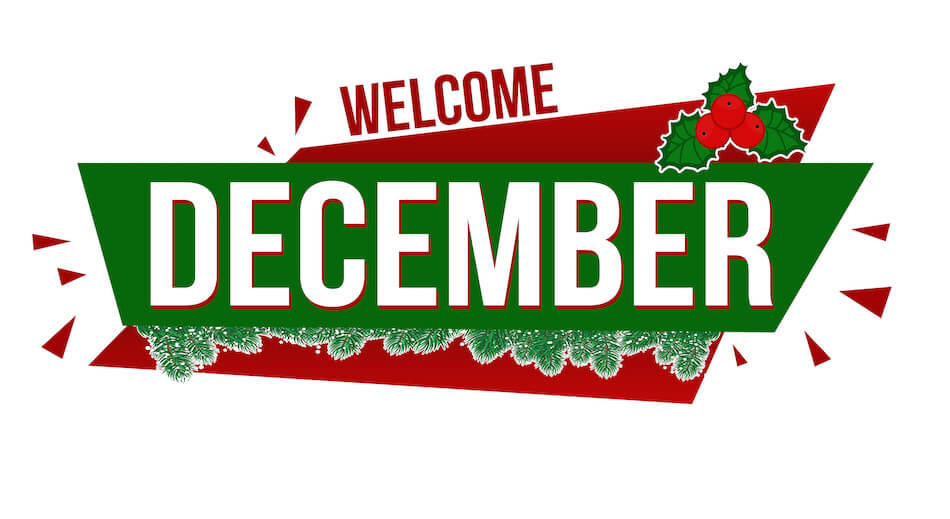 The holidays are upon us, and December 2021 in the city of Alexandria brings about the festivities of the season with the arrival of several special shows, events, and attractions. From parades to ballets, Alexandria has an exciting roster of December activities. With proper planning, you might be able to enjoy them all. Keep reading to learn about a few of the exciting events in Alexandria, VA, this December 2021.
50th Annual Campagna Center Scottish Christmas Walk Weekend & Parade
At the Campagna Center's Annual Scottish Christmas Walk Parade, attendees celebrate Scottish culture by dressing in traditional colorful kilts and tartans parading through the Old Town Alexandria neighborhood. They will be joined by several percussion groups and pipe bands and hounds, and terriers during the parade. On December 3rd, the night before the parade, the event kicks off with an exceptional Taste of Scotland Scotch Tasting. Arrive at both events early for the best parking opportunities.
The Nutcracker Presented by the Metropolitan School of the Arts
Don't miss the classical holiday performance of The Nutcracker at the Metropolitan School of the Arts in Alexandria, VA, this year. People of all ages still fall in love with the magical songs and dances as Clara fights the Mouse Queen and her troops, who have the Nutcracker under a wicked curse.
Clara meets up with helpful characters like the Snow Queen, the Sugar Plum Fairy, and adorable dancing snowflakes. Once saved, his true princely identity is revealed, freeing him and Clara to live their destiny together. Set to the original Tchaikovsky score, 120 performers dazzle the state at the Rachel M. Schlesinger Concert Hall and Arts Center.
Get Sparkly at the 2021 International Gem & Jewelry Show
The International Gem & Jewelry Show in the town of Chantilly is optimal to find unique jewelry, crystals, stones, essential oils, and other crafts. The show is massive and features more than 350 vendors worldwide who are often willing to barter on prices.
There will be tons of shiny goodies to choose from, such as gold, silver, diamonds, colored stones, crystal specimens, beads, and more. It's the perfect place to find a personal treasure or a unique holiday gift for friends and family.
Accept the Invitation to Puddles Pity Party
While many recognize Puddles as the singing clown from Season 12 of America's Got Talent and The Champions 2 of AGT, the man behind the painted face and clown costume is singer, actor, and musician Michael Geier. His critically acclaimed alter ego is a Pagliacci-style clown known as Puddles. This year, comedian and musician Dave Hill will be joining the "Unsequestered Show" tour to bring about a whole new Pity Party experience!
First Night Alexandria - New Year's Eve Festival of Music & More
Ring in the New Year at the New Year's Eve Festival in Old Town Alexandria. Boats will be illuminated, music will be jamming all day, and lots of vendors for food and drinks will be on hand at this all-day event. This annual event aspires to support and showcase the community's vibrant arts and performance scene in a family-friendly environment.
A new event will kick off the action at Market Square and will be a "Battle of the Buskers." As midnight approaches, there will be a stunning fireworks show over the Potomac River. A final event will be held on New Years Day with a brunch to start 2022 with a delicious meal.
Bring the Holiday Cheer to Life in Alexandria, VA in December 2021
There are quite a few more free festivals and affordable attractions across Alexandria to enjoy this December. From finding last-minute gifts, seeing family-friendly shows, and watching exciting holiday parades, there is something here that everyone should note on their calendars to wrapping up 2021.