What Events Are Happening in Alexandria This January?
Posted by Sallie McBrien on Monday, December 16, 2019 at 7:46 AM
By Sallie McBrien / December 16, 2019
Comment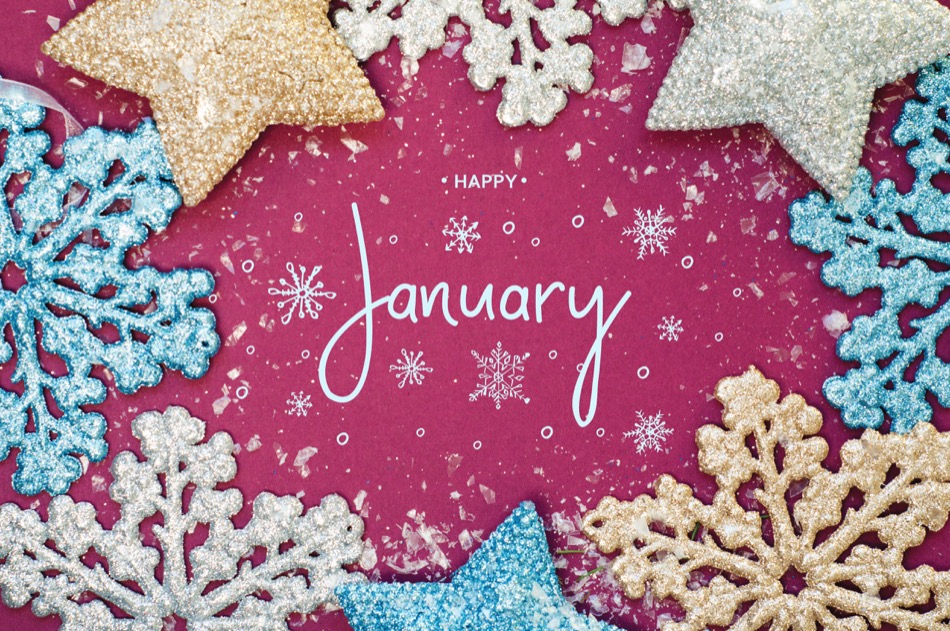 Alexandria may be a small city, but it is chock-full of things to do. Below is a list of just some of the things happening in Alexandria and the surrounding area this January that you may not have known about, from free brunch to live comedy.
What the Brunch Sundays & Day Party
Every Sunday
Address: The Park at 14th, 920 14th Street Northwest, Washington, DC 20005
What the Brunch Sundays are hosted in The Park at 14th in Washington, DC., less than an hour's drive from Alexandria. The event itself is free, though placing a reservation beforehand will increase your chances of being seated, as guests are admitted on a first-come-first-serve basis. The brunch itself opens at 1 pm and lasts until 9 pm, with the Day Party beginning at 5 pm. The menu includes staples like waffles, bacon, and eggs, as well as mac and cheese, chicken tenders, salmon, and unlimited mimosas! Guests must be 21 years of age or older to be admitted.
Ice & Lights: The Winter Village
January 1-5
Address: Cameron Run, 4001 Eisenhower Ave, Alexandria, VA 22304
The Winter Village is hosted at Cameron Run, as it has been since November. If you haven't already gone, come check out this cozy little village full of sights such as the Walk-Thru Tree, the 100-Foot Tunnel Arch, and Starland. Games and activities are available by the heated igloos, and skates are available for rental. After the 5th, the Village will be closed; however, starting January 11th, the ice skating rink will be open on weekends, and you can buy tickets to skate there. Make sure to visit Ice & Lights: The Winter Village before you miss your chance for the year!
Interfusion Festival 2020: Evolution
January 16–20
Address: Crystal Gateway Marriott, 1700 Richmond Hwy, Arlington, VA 22202
Lasting all the way through MLK weekend, Interfusion Festival 2020: Evolution is the largest transformative festival in North America. With nightly transformative talks, themed parties and social events every night, seminars with leading experts, and more, the festival aims to lead its guests on the path to greater awareness of themselves. The full schedule of events is available on their website. The festival will take place at the Crystal Gateway Marriott hotel, where guests are encouraged (but not forced) to book a room to fully immerse themselves in the bonding experience of community.
Charles Ross' "One-Man Stranger Things: A Parody"
January 5
Address: The Birchmere, 3701 Mt Vernon Ave, Alexandria, VA 22305
Canadian actor Charles Ross first made a name for himself with his "One-Man Star Wars Trilogy" play; his newest play, "One-Man Stranger Things: A Parody" will be coming to The Birchmere this January. If you haven't seen any of his other productions, prepare to be entertained as you watch Ross play out the plot of the hit series Stranger Things with vocal impressions, costumes, his own musical backup, and energetic choreography in 1 hour and 15 minutes. Ross' performance is sure to please fans of Stranger Things and fans of live theater alike.
It won't be too hard to find something to do in Alexandria in January. With a variety of events to choose from, there's sure to be one you can attend to start your new year right.