The Best January Events in Alexandria, VA
Posted by David Rainey and Sallie McBrien on Tuesday, December 18, 2018 at 9:39 AM
By David Rainey and Sallie McBrien / December 18, 2018
Comment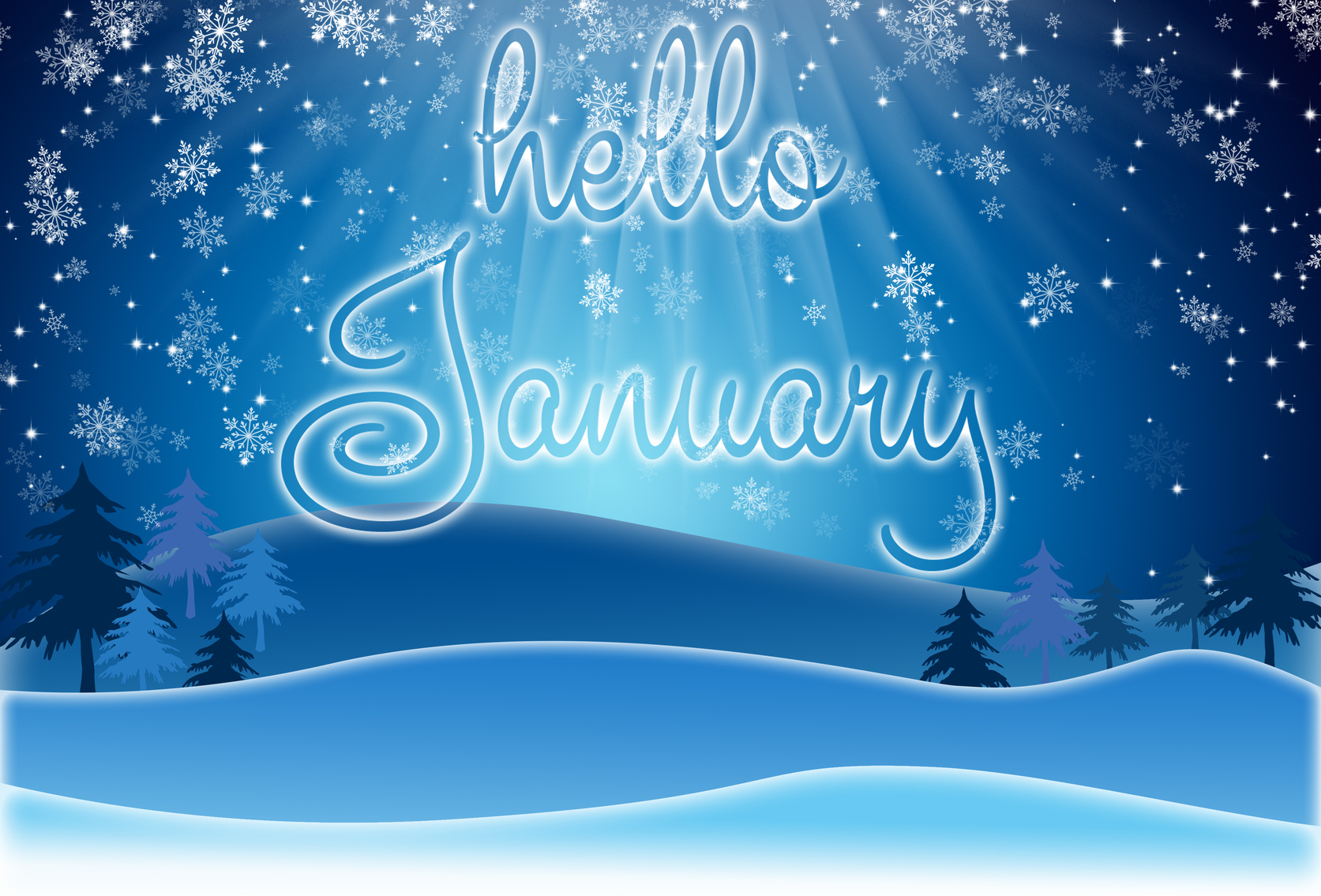 After the hype of the holidays dies down, and the glow of the New Year begins to dim, many people start to settle in for the long, harsh winters on the East Coast. In Alexandria, VA, however, locals and visitors alike can enjoy some of the most fun events of the year. Those who are in Alexandria during January won't have to sit inside and figure out new ways to deal with the boredom. They can get out with their friends and family to make lifelong memories in the city that they love.
These are the best January events in Alexandria, VA:
ASO Presents: Bach, Brandenburgers and Brews
This annual January event is a favorite among Alexandria residents. It's not that often that people can come together and enjoy the Alexandria Symphony Orchestra in a private, intimate setting. This concert, which will focus on Brandenburg Concertos, will take place from 7:30 p.m. to 10:30 p.m. on January 11, 2019 at St. Paul's Episcopal Church. The orchestra will perform three of Brandenburg's most famous concertos—numbers 2, 4 and 5.
After the concert is complete, guests will then be escorted into Norton Hall where they will enjoy a reception with the musicians while dining on authentic German food and brews. This is a family-friendly event, and all ages are welcome to attend. It is not a formal evening, so attendees can feel free to come in their comfortable and casual clothes. Tickets are $40 per adult and $5 per youth.
Federal Gown Workshop
January is the perfect time to prepare for the upcoming year, and Alexandria residents know that they often have historical reenactments to attend throughout the next 12 months. The Federal Gown Workshop will be a 3-part series in January, where attendees will learn how to create a historical gown from the Federal period. The workshops will take place from 7:00 p.m. to 9:00 p.m. on Wednesdays at Gadsby's Tavern Museum. Those who attend the workshop will learn how to work with fabrics, such as gauze and silk, in order to make stylish gowns like the ones that were worn at the time that Alexandria, VA was settled.
This workshop is recommended for those who have experience with sewing. Attendees will need to have access to a sewing machine at home in order to complete their work. Registration is limited, and closes on December 15. The cost for the workshop is $100 per person, and attendees must purchase their own materials in advance.
MPI Potomac CMP Winter Boot Camp
The MPI Potomac Civilian Marksmanship Program Winter Boot Camp is an intensive, two-day workshop led by other CMPs to help those attending pass the CMP test. The course takes place from 8:00 a.m. to 5:00 p.m. each day during the weekend of January 12, 2019. During the course, attendees will receive information about the most complex portions of the exam as well as test-taking tips to help them pass. While not required, it is recommended that those who are participating invest in recommend reading prior to attending the winter boot camp.
Whether someone is craving a night out on the town or they simply want to spend time with their friends during the short, chilly days of January, there's something to enjoy in Alexandria, VA. For more information on the best things to see and do in the city throughout the year, contact an experienced real estate agent today.