What Events Are Taking Place This March in Alexandria, VA?
Posted by David Rainey and Sallie McBrien on Thursday, February 24, 2022 at 8:04 AM
By David Rainey and Sallie McBrien / February 24, 2022
Comment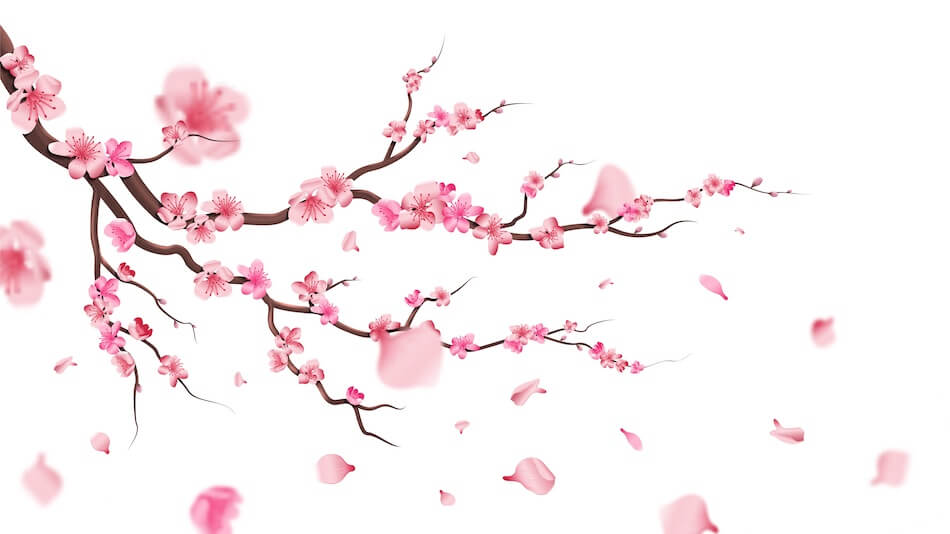 In Alexandria, Virginia, there are many events happening in March 2022. Check out the list below to find an event that interests you! From vibrant parades to festivals and historical events, there's something for everyone in the Alexandria community this March. So get out and enjoy all that the city has to offer! Keep reading to learn about events in Alexandria, Virginia, during March 2022.
Check Out Concerts at The Birchmere
The Birchmere is a music venue in Alexandria, Virginia, that's been around since the late 1960s and has hosted some of the biggest names in music, including The Beatles, The Rolling Stones, and Bob Dylan. The Birchmere is a small venue with a capacity of about 500 people, but it has a great atmosphere and is known for its excellent sound quality. During March 2022, musical performers at The Birchmere include The Stylistics, Avery Sunshine, Joshua Radin, Langhorne Slim, and Joan Osborne.
Pie Shops and Pi Day Celebrations in Northern Virginia
Pie Shops and Pi Day celebrates mathematic fun with tasty treats. There will be several activities around the community and surrounding cities where one can learn fun facts about the numerological concept of Pi. Many local shops, restaurants, and bakeries will be offering deals on homemade pies and giving out free samples of traditional and custard-style pies. One top location for Pi Day fun is Sully Historic Site in the town of Chantilly, where the staff will be demonstrating how pies were made back in the 1800s.
Cherry Blossom Festival in Washington DC
The National Cherry Blossom Festival kicks off in March with a special opening ceremony followed by the National Cherry Blossom Festival Parade. The streets come alive with thousands of revelers watching dozens of bands, giant balloons, and cheering on special guests.
Several events to honor the gorgeous blooming of the cherry trees will be ongoing throughout mid-April. Locals and visitors can head to parties and take in the views of the cherry blossoms around the nation's capital. Special activities will be Petal Porch Parade, Blossom Kite Festival, and performances at Petalpalooza. The opening ceremony occurs at Warner Theatre on March 20 and features celebratory tributes to the friendship between Japan and America.
The Ides of Bark Dog Festival 2022
Come to Grist Mill Park in Alexandria, VA, to participate in the annual Ides of Bark celebration. This free event is the ultimate way to get quality time with canine companions. Attendees will have plenty of food, games, prizes, and fun activities for pups to enjoy, and many vendors will have treats and watering stations.
There will be helpful demonstrations by the Fairfax County Police K-9 unit and Pet First Aid/CPR demonstrations and health assessments by Pet Tech instructors. Owners can also license their dog with Fairfax County for $10 with proof of a current rabies shot.
Alexandria: American Revolution and Civil War Guided Tour
The American Revolution and Civil War Guided Tour travels around Alexandria and allows patrons to walk in the footsteps of Thomas Jefferson, George Washington, Robert E. Lee, and the operators of the Underground Railroad. This 2-hour tour is guided by a former presidential speechwriter and contributor to "The Tonight Show."
The tour explores colonial mansions that housed spies and confederate leaders, Civil War battlefields, and homes that served as pathways to freedom for enslaved people on the move. The guide takes guests to the Tomb of the Unknown Soldier, Robert E. Lee's childhood home, and Washington's former townhome.
Discover Fun Alexandria Events in March 2022
From local events to major festivals and parades in nearby Washington DC, there are many things to do around the community this month. Start planning now to make sure you can visit all of these fun attractions in March 2022.