November Events in Alexandria, VA
Posted by David Rainey and Sallie McBrien on Tuesday, October 23, 2018 at 9:16 AM
By David Rainey and Sallie McBrien / October 23, 2018
Comment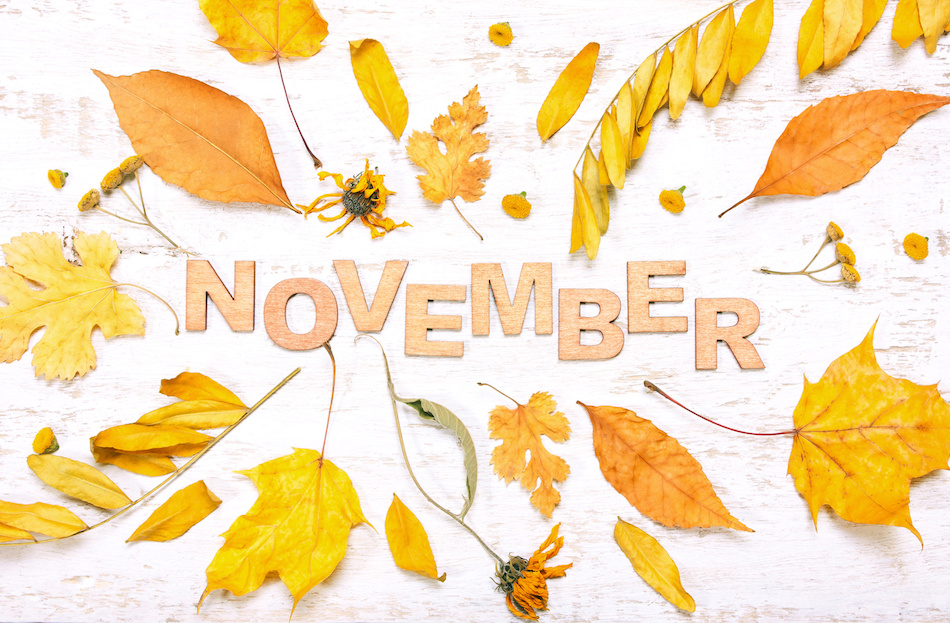 For many, November is a month of gratitude. The people of Alexandria VA find themselves feeling thankful for their freedom and recognizing veterans on Veterans Day, they count their blessings on Thanksgiving and they are grateful to begin celebrating the holiday season after yet another eventful year.
Those who are visiting Alexandria VA this November will want to check out a few of these events, while residents will want to make sure to include each one on their own personal calendars.
Free Tours of Gadsby's Tavern Museum
Gadsby's Tavern Museum is a historical attraction in Old Town Alexandria. The buildings were built in the late 18th century, and were originally used as a social gathering spot for the city's settlers. In fact, some of the most prominent figures in American history have gathered at this site, including the Marquis de Lafayette and Thomas Jefferson.
In the late 1920s, the building was purchased by the American Legion Post #24. At the time, the buildings were in disrepair and there was a chance they were going to be destroyed. Rather than seeing that happen, the post purchased the buildings and restored them in honor of World War I veterans.
In honor of these restoration efforts, the museum provides free tours on Veterans Day. Anyone who is interested in learning more about Alexandria and its historical roots can visit the museum from 11 a.m. to 4 p.m. on November 11 for a free tour.
Fort Belvoir Turkey Trot
There are many races that take place in the region throughout the year, but the Fort Belvoir Turkey Trot is perhaps the most famous. This year's race will take place from 9 a.m. to 11:30 a.m. on November 17, beginning at 14th Street and Middleton Road in Fort Belvoir. Both a 10K race and 5K race will take place, and eligible participants include active duty service members and their families, military retirees and their families, DOD civilians and installation visitors. The registration fee for those who register in advance is $20, and the fee includes a snack as well as a T-shirt. Those who register on the day of the race must pay a registration fee of $30.
Scottish Christmas Walk
The holiday season begins in earnest in Alexandria during the Scottish Christmas Walk. This event takes place the weekend of November 30 and December 1 in Old Town Alexandria. The event aims to pay homage to the city's historical roots and Scottish heritage. Perhaps the most notable event of the weekend celebration is the Scottish Christmas Walk Parade, which will take place at 11 a.m. on December 1. Walking in the parade are dozens of Scottish clans, all of whom will be wearing their traditional tartan plaids. There also will be pipe and drum bands as well as Scottish terriers and hounds. In addition to the parade, there is the Taste of Scotland scotch tasting event on November 30 and the Designer Home Tours event on December 2. This also is the perfect place to begin shopping for seasonal decor, as a heather and greens sale will take place on November 30 and December 1.
During November, Autumn begins to drift away as the chill of winter starts to set in. In a matter of weeks, the residents of Alexandria VA will begin to settle in for the cold, dark months that linger throughout the winter, so it's a great time to get out and enjoy a few community events.
For more information on the tops events in Alexandria VA throughout the year, contact an experienced real estate agent today.