September Events Taking Place in Alexandria, VA
Posted by David Rainey and Sallie McBrien on Wednesday, September 12, 2018 at 9:27 AM
By David Rainey and Sallie McBrien / September 12, 2018
Comment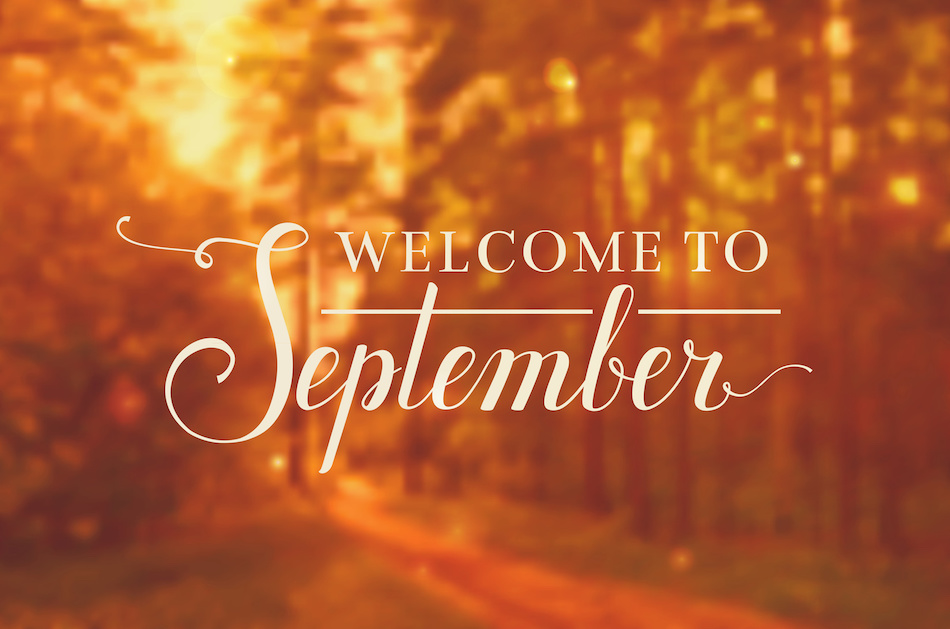 One of the most appealing things about Alexandria VA is that there is something for everyone in this historic town. Whether an individual is a history buff who wants to learn more about the storied past of this community, or a young family is looking for something unique to do together, there's no shortage of events, tours, concerts and gatherings in Alexandria.
Here are few of the best things to do during September in the city:
Firefighting History Walking Tour
This family-friendly event is designed to provide insight into the volunteer firefighters who served Alexandria in the past, and the epic blazes that they battled along the way. This walking tour will take place from 11 a.m. to 12:30 p.m. on September 15. It begins at the Friendship Firehouse Museum, and attendees will walk along Prince Street and King Street as they are told about five different volunteer fire companies and three disastrous fires that took place in the community. The tour is recommended for those ages 10 and up, and participants need to be comfortable with walking for the duration of the tour.
4th Annual Alexandria 9/11 Heroes Run
Update: Due to the approach of Hurricane Florence, the 4th Annual Alexandria 9/11 Heroes Run and Walk has been postponed to a later date.
The 4th Annual Alexandria 9/11 Heroes Run and Walk is a family-friendly event that is open to everyone. The event will kick-off with the opening ceremony at 2:00 p.m. on September 16 at the Carl Sandburg Middle School. Interested participants can choose between the 5K run and walk or the 1/2 mile family fun run. Those who are not ready to run or walk the course can always volunteer to help or cheer on those who are completing the course! Proceeds from the event will benefit the Travis Manion Foundation, which is named in honor of a local veteran who was killed while serving in Iraq in 2007. Your At Home Team is proud to be a sponsor of this community event.
Classic Car Show
Those who like to admire the luxurious vehicles of the past will delight at the September Classic Car Show, which will feature Packard vehicles that were manufactured in the early 20th century. The event takes place from 10 a.m. to 1 p.m. on September 22 at Lyceum. It is being sponsored by the Alexandria History Museum at the Lyceum as well as the Packards Virginia organization. This is a free, family-friendly event. In addition to the Packards that have been lovingly preserved by their owners, there will be other orphan vehicles on display. An orphan vehicle is considered to be a car which was manufactured by a defunct automobile company.
Fort Belvoir Oktoberfest 2018
Fort Belvoir's 22nd Annual Oktoberfest at Fremont Field is one of the most anticipated events of the autumn season. This year's event will take place from September 27 through September 30, and will include plenty of authentic German fare and brews! In addition, people of all ages will enjoy the carnival, the 10K walk, vendor market, keg tapping ceremony and kinder korner activities. It is a public event, and attendees can enter the field for free. Your At Home Team is excited to be the Title Sponsor for the 2018 event!
Local residents love to attend these events and connect with their neighbors, while visitors to Alexandria VA find that these occasions allow them to engage with the community and experience the culture. For more information about what is going on in Alexandria in September and throughout the rest of the fall season, contact a real estate agent today.