Catch a Glimpse of Talent at These Top Art Galleries in Alexandria, VA
Posted by David Rainey and Sallie McBrien on Wednesday, November 13, 2019 at 9:56 AM
By David Rainey and Sallie McBrien / November 13, 2019
Comment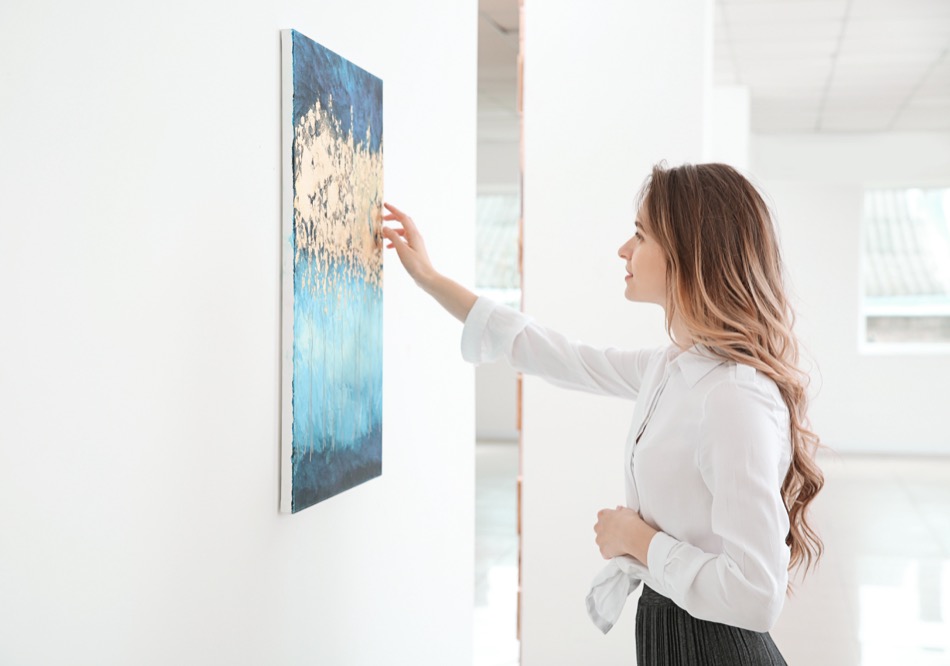 Just south of Washington, DC along the Potomac River, the lovely community of Alexandria, Virginia, is a great place to escape the bustle of big city life and embrace a slower pace. More than a historic town, Alexandria art galleries are where patrons find the most colorful characters and innovative artworks. Check out these top-rated and most-beloved art houses in the city.
Principle Gallery
Address: Principle Gallery, 208 King Street, Alexandria, VA 22314
An iconic artist respite since 1994, Principle Gallery houses treasures from local and regional artists alongside international prized artworks and statues. This gallery is filled with multiple genres such as contemporary realism, bronze works, and high-quality oil paintings. View the masterpieces or check the gallery's schedule for special solo and group exhibitions and their national art fairs. Looking for group or private lessons? Call the staff at Principle Gallery to be connected with top teachers in the area.
Del Ray Artisans
Address: Del Ray Artisans, 2704 Mount Vernon Avenue, Alexandria, VA 22301
Home to the city's best visual and functional artworks, Del Ray Artisans was established to support the blossoming art community in Alexandria. The gallery is free to enter and is open to the public. Monthly exhibits rotate and art classes of all types are regularly scheduled, so keep an eye on their website announcements to avoid missing 'surprise' events. Whether you are a budding artist or just a fan, there's plenty of support from the friendly folks at Del Ray Artisans.
Torpedo Factory Art Center
Address: Torpedo Factory Art Center, 105 N. Union St., Alexandria, VA 22314
Anyone into the art scene on any level is certainly familiar with the Torpedo Factory Art Center, which is recognized as one of the finest collections of art galleries in the US. It costs nothing to come in and peruse the six galleries amid this former WWII torpedo plant.
There are 160+ juried artists working at the center that bring forth diverse works ranging from painting and glass works to printmaking and fiber art. Situated in historic Old Town Alexandria, the Torpedo Art Center is one of the most expressive venues in the neighborhood that fosters creativity for folks of all ages.
Alexandria, VA is Filled with Fun and Talented Artists
Known as one of the best little cities in the US, Alexandria is alive with innovators and creative types alongside professionals. Come and take a peek at the endless talent showcased at these top Alexandria art museums while enjoying the various shops and entertainments in this vibrate community.