The Best Annual Festivals Near Alexandria, VA
Posted by David Rainey and Sallie McBrien on Thursday, June 16, 2022 at 7:20 AM
By David Rainey and Sallie McBrien / June 16, 2022
Comment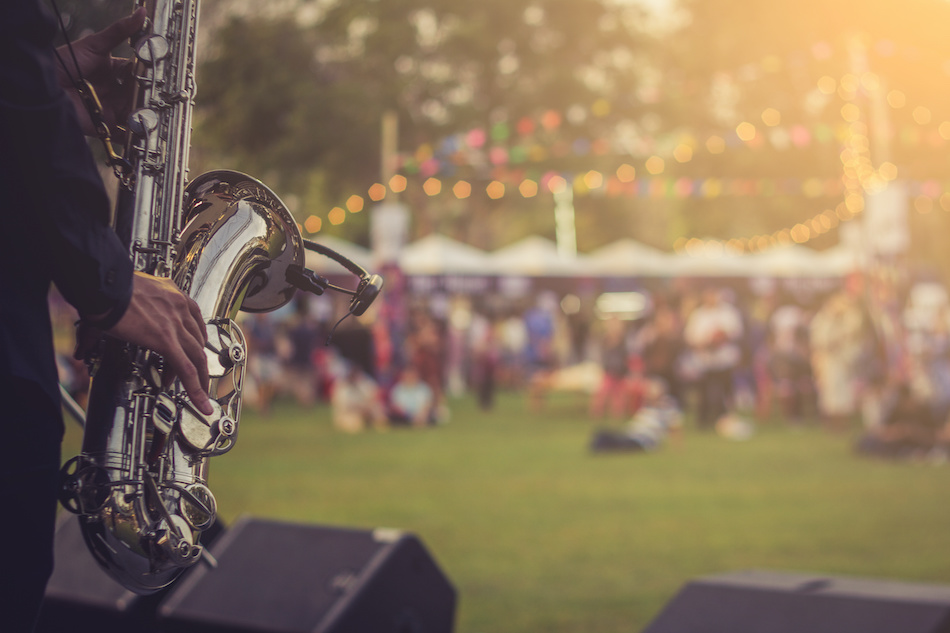 There's always something to celebrate in the city of Alexandria! Located just outside of Washington DC, the city provides an escape from the hustle and bustle of the capital while still maintaining a lively community feeling. This sense of community brings many annual festivals to Alexandria. Ready to parade down cobblestone streets? Keep reading to learn about the best festivals in Alexandria, Virginia.
USA/Alexandria Birthday Celebration
The USA/Alexandria Birthday Celebration is a two-in-one party that marches through town in early July. The history of Alexandria is deeply entwined with America's history—so much so that they share a birthday! The 2022 festival marks the 273rd birthday of Alexandria and the 246th birthday of the USA.
The typical performance showcases patriotic tunes by the Alexandria Symphony Orchestra. Guests can also find plenty of local vendors, free cupcakes, live music, and street games. The event wraps up with a grand finale display of fireworks.
A Taste Of The DMV: Food & Cultural Festival
A short metro ride takes locals and visitors to the A Taste Of The DMV: Food & Culture Festival. This evening event celebrates the region's numerous cultures with food from around the world, performances, and live music in the heart of Washington DC.
Various vendors will be offering craft drinks, fare from around the world, a beer garden, wine tastings, and live art. A ticketed VIP area will have exclusive vendors, DJs, shaded seating, and other perks.
Around The World Cultural Food Festival
The Around the World Cultural Food Festival is typically held on the last Saturday of August. The fun can be found at the lovely 4.5-acre Oronoco Bay Park fronting the water in Old Town Alexandria. Live music, dance performances, and crafts representing numerous cultures perfectly complement the food and atmosphere.
Prepare to indulge in international dishes and beverages from several street vendors; many will offer samples to tempt those tastebuds. This event is to be held rain or shine, and pets on leashes are welcome. Just be prepared to pick up after them.
Alexandria Old Town Art Festival
Art lovers, jewelry enthusiasts, and those interested in exploring the community's creativity won't want to miss the Alexandria Old Town Art Festival. Hundreds of vendors and display areas will be onsite with food, drinks, and artwork up for grabs.
There will be exhibitor galleries dedicated to national and regional artists as well as mixed-use areas with various artists showcasing their works. There will even be landscape experts and gardeners at the festival to highlight how nature itself can be considered art!
All works are juried, so the quality of the works on exhibition will be above standard. Awards will be given based on judges' favorites, creativity, diversity, and other categories. The Alexandria Old Town Art Festival has been touted as one of the top 100 art shows in the nation by Sunshine Artist magazine.
Celebrate Festivals All Year in Alexandria
Alexandria's fun environment, ample parks, and numerous attractions ensure that there are always fun things to do. Recognized as one of the top cultural and historic hubs in the country, there are plenty of festivals that will appeal to locals and travelers all year long.