The 5 Best BBQ Restaurants in Alexandria, VA
Posted by David Rainey and Sallie McBrien on Friday, September 3, 2021 at 7:17 AM
By David Rainey and Sallie McBrien / September 3, 2021
Comment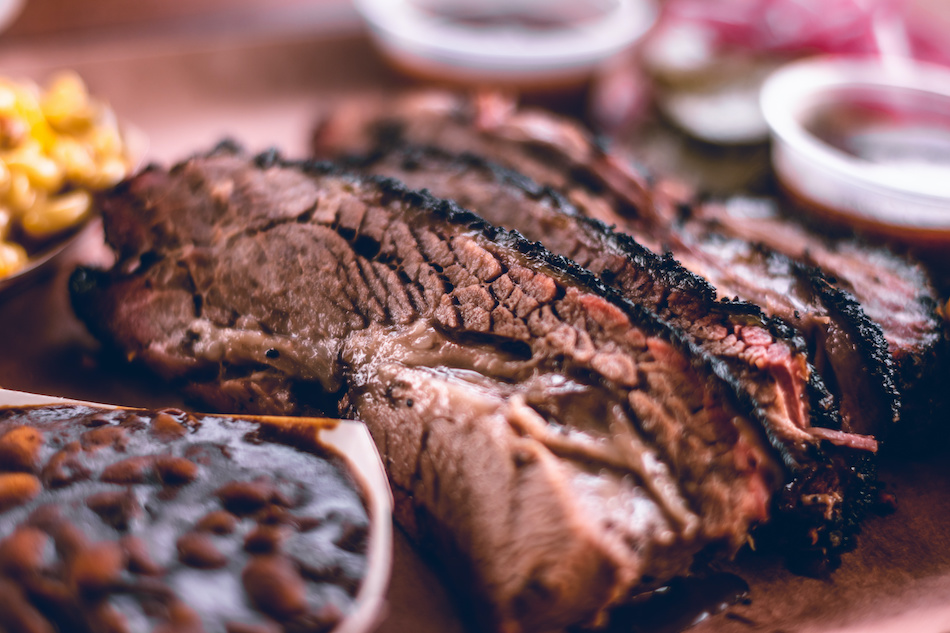 At the end of a long day, nothing hits the spot like the fresh-smoked meats and tasty side dishes served at a barbecue restaurant. Traditional barbecue uses slow-cooking methods to provide rich flavor and craveable tenderness. From pulled pork to coleslaw, Alexandria residents can find all the most comforting barbecue dishes at many restaurants in town. When looking for good food and a festive ambiance, the eateries on this list are sure to deliver.
Read on to learn all about the best barbecue restaurants in Alexandria, Virginia.
Myron Mixon's Pitmaster Barbeque
Many people believe that the best place to get solid barbeque food is at a competition, where teams from across the country are looking to win the top prize. However, those in Old Town Alexandria don't have to wait for a festival. Myron Mixon's Pitmaster Barbeque is a restaurant owned by an award-winning chef who uses competition recipes on his regular menu. Considering Myron Mixon has won five world championships, anyone who visits can be guaranteed a delicious meal full of spicy and savory food.
Old Blue BBQ
Old Blue BBQ is described as a craft barbeque restaurant, and this location specializes in takeout and delivery. Patrons can order on-demand food throughout the weekend or schedule a delivery during the week. Some of its most popular menu items include the Sliced Texas Brisket Sandwich, Peach Bourbon Baked Beans, and Smoked Honey Hot Wings. This restaurant is one of the best places to get barbeque food with a twist in the city.
Sweet Fire Donna's
Sweet Fire Donna's is a BBQ restaurant located in Eisenhower East. This restaurant specializes in traditional barbeque meals while offering patrons a modern vibe. While anyone can grab a classic barbeque sandwich piled high with the meat of their choosing at any time, the menu also features eclectic options, such as the Pitmaster's Nachos or Chucho's Tacos.
Pork Barrel BBQ Restaurant
Pork Barrel BBQ Restaurant is a Del Ray neighborhood restaurant that has perfected the art of providing customers with convenient barbeque food options without compromising on quality. This restaurant offers limited dine-in seating as well as quick curbside service through its easy-to-access pick-up window. In addition to everyone's barbeque favorites, this menu includes unique concoctions, such as The Goldie—a sandwich that features house-smoked sliced brisket, cheddar cheese, horsey sauce, and crispy fried onions.
Rocklands Barbeque and Grilling Company
For more than 30 years, Rocklands Barbeque and Grilling Company has been serving up delicious dishes to D.C.-area residents. With a location in the Taylor Run neighborhood, it has long been a favorite among locals and visitors alike. This restaurant creates all of its meals on a wood-only barbeque. In addition to having a menu filled with combo meals and sandwiches, this restaurant also offers mouthwatering sides, such as broccoli and bacon salad or Texas corn pudding.
From carry-out and curbside barbeque to indoor dining options fit for a king, Alexandria has many barbecue restaurants that feature flavorful and authentic meals. The options are endless, which leaves most people coming back to Alexandria for more.