Where to Find the Top 3 Bookstores in Alexandria, VA
Posted by David Rainey and Sallie McBrien on Thursday, May 27, 2021 at 8:30 AM
By David Rainey and Sallie McBrien / May 27, 2021
Comment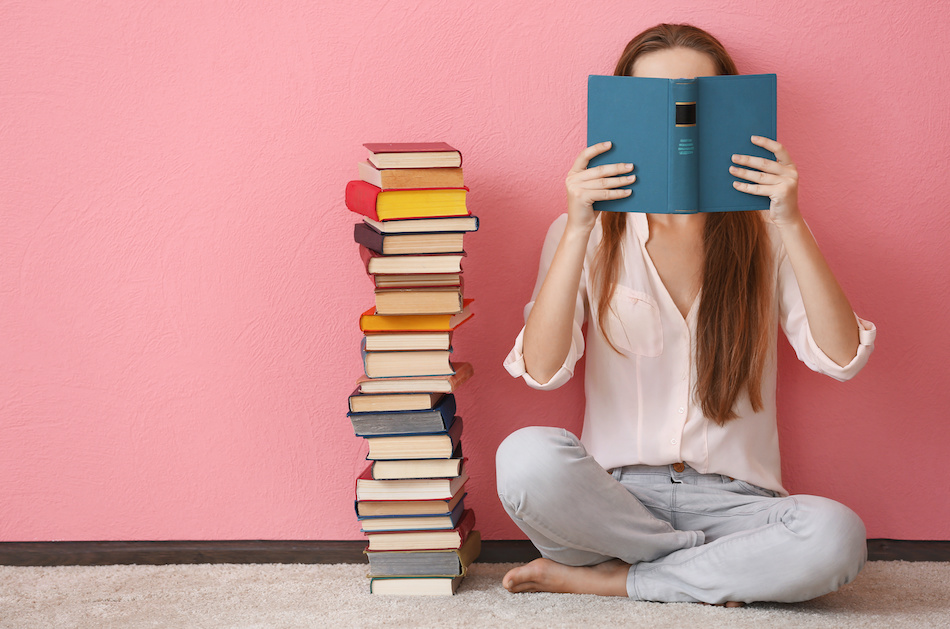 Book lovers feel right at home when they walk into a book store and take a deep whiff. The smell of the paper and the excitement of the adventure to unfold creates a euphoric experience. Fortunately, the best bookstores in Alexandria offer their own unique offerings. Any true book lover will appreciate knowing more about these top three bookstores.
Old Town Books
Hours: Mon–Sun 10 a.m.–7 p.m.
Old Town Books offers a modern twist on a traditional bookstore. Visitors can peruse the shelves to find the latest indies and bestsellers. The staff is always ready to recommend those who need help picking their next bit of reading material. Those who desire signed copies of books can find a whole selection of books in various genres. Old Town Books also has a user-friendly website and online store for those who prefer to shop online.
Aside from offering books for sale, Old Town Books is dedicated to the community. Reading care packages are available for purchase to support children in need. The store matches all donations up to 20%. Readers, writers, and poets unite for monthly writing working shops, poetry slams, and book clubs. Old Town Books is far from old and welcomes all with open arms.
Hooray for Books!
Hours: Mon–Sat 10 a.m.–7 p.m. / Sun 10 a.m.–4 p.m.
Hooray for Books! has been an established bookstore in Alexandria since 2008. Notable authors, monthly book clubs, and children's storytimes continue to keep this bookstore in the news. Visitors will find numerous genres available for purchase in the clean and organized space.
Aside from selling books, the store wants to keep children and adults reading for years to come. Hooray for Books! partners with over 75 schools and sponsors five monthly ARC clubs. All book reviews are posted in the store for others to read during their visits. Additionally, this store has literary programs for adults and children, including events with notable authors, adult and kid book clubs, and child storytimes. Furthermore, their Authors-in-Schools Program helps coordinate up to two-week, 24-school tours.
The Company of Books
Hours: Sun–Thurs 11 a.m.–6 p.m. / Fri 11 a.m.–7 p.m. / Sat 10 a.m.–7 p.m.
The Company of Books is a used book store in Alexandria dedicated to helping old books find new homes. Customers have the option to set up shopping appointments on Wednesdays, Fridays, and Sundays from 9:30–10:30 a.m. Those who are not picky about what they read can request custom orders. They only need to let the store know the genre/topic and maximum dollar amount, and the store will put together a custom order.
The store is run largely on donations from the community and accepts volunteers. Anyone who donates books can expect store credit of up to $1 for small mass-market paperbacks, $2 for large paperbacks, and $3 for hardcovers.
Adult readers and small bookworms can have a blast at these three amazing bookstores in Alexandria. Whether someone wants to keep up with bestsellers or find older, well-loved gems, there's nothing quite like browsing for a new read. After some time in these top bookstores, visitors are sure to have a new book—or two, or five—to call their own.