Best Breweries in Alexandria, VA
Posted by David Rainey and Sallie McBrien on Thursday, May 17, 2018 at 11:55 AM
By David Rainey and Sallie McBrien / May 17, 2018
Comment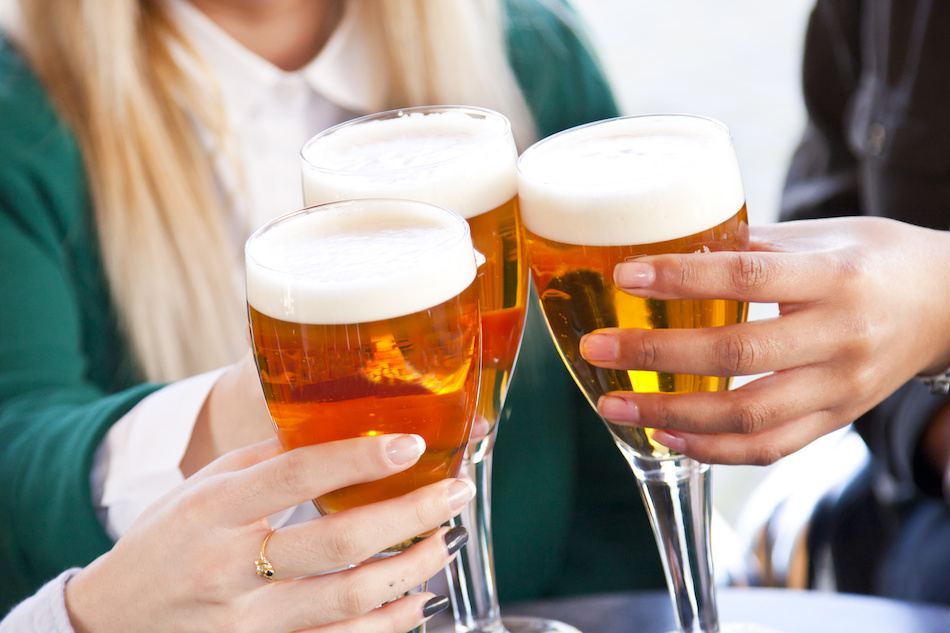 Beer has always been a part of Alexandria's history, and even today, its residents are dedicated to the art of crafting cold, delicious beer. Residents of the city, commuters from Washington D.C. and tourists alike all enjoy visiting the various pubs and breweries in the city. These establishments often nod to the history of the region while also creating beers that cater to the likes of modern individuals.
Here's a look at a few of the best breweries in Alexandria, VA.
Port City Brewing
Renewing the city's commitment to the beer industry, Port City Brewing opened for business in 2011—making it one of the oldest operating craft breweries in the D.C. metropolitan area. It came to the region to fill a void that had been left behind in the Prohibition Era, and it was readily welcomed by the residents and visitors of the area.
The brewery constantly has new beers on tap, as its brewmasters love to stretch their creative capabilities and create new, flavorful concoctions. No matter which beer a person tries, however, they will find that it's made from high-quality ingredients guaranteed to blend into a complex flavor that is easy to drink. Some of the beers that they commonly have on tap include the Optimal Wit, which is a Belgian Style White Ale, and the Integral IPA, which is an India Pale Ale.
Portner Brewhouse
The Portner Family has long been known as the beer family in Alexandria. In the late 19th century, German immigrant Robert Portner established the Robert Portner Brewing Company, which was also known as the Tivoli Brewery. This company expanded the distribution of beer to the local area for decades, until Prohibition put the company under in 1916. However, the legacy was not over yet. A century later, two of Robert Portner's great-great-granddaughters would once again open a brewery in Alexandria, and the Portner Brewhouse was born.
There's always something new on tap, but customers often enjoy the historical brews that are available here. Visitors can enjoy several of Robert Portner's reconstructed recipes, including the Hofbrau Pilsner and Tivoli Cream Ale.
In addition to honoring the history of beer in the community, the Portner Brewhouse looks to the future with its Craft Beer Testing Kitchen. Here, aspiring brewmasters can test their craft beer brews and receive valuable feedback from taste testers.
Hops Grill & Brewery
Those who are looking for that perfect combination of restaurant and brewery will love the Hops Grill & Brewery, which serves both delectable food and delicious beer to all of Alexandria. Located in the heart of the city, this restaurant serves up the finest craft beers to those who want just the right drink to complement their meal. Two of its Hops Original Recipe Brews include the Lightning Bold Gold, which is a golden blonde lager with plenty of flavor, and the Thoroughbred Red, which is a hoppy American ale that features hints of caramel flavor. Of course, diners will find that this restaurant also serves a variety of other craft beer concoctions for those looking to try something different.
Anyone will be able to find a beer that they like in the city of Alexandria. Whether they are looking for a pint to cap off their workday, or a couple of beers to enjoy as they listen to their favorite live band, they are sure to find a beverage that is satisfying in this town that is quickly becoming known once again for its beer.