The 4 Best Chinese Food Restaurants in Alexandria, VA
Posted by David Rainey and Sallie McBrien on Monday, August 24, 2020 at 9:26 AM
By David Rainey and Sallie McBrien / August 24, 2020
Comment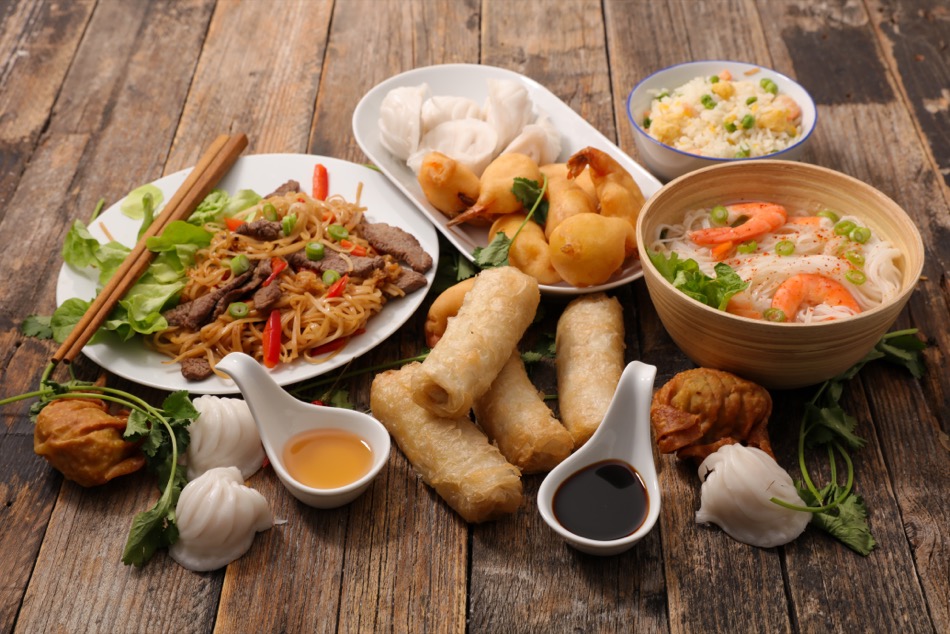 Those who enjoy Asian cuisine often seek out the best Chinese restaurants to satisfy their cravings. Therefore, it's important to know which restaurants locals favor in order to make your next visit easier to choose. Where are the top Chinese food restaurant options in Alexandria, VA?
House of Dynasty
Address: House of Dynasty, 7550 Telegraph Road, Alexandria, VA 22315
For more than 35 years, locals have been heading to House of Dynasty for exceptional classic Chinese and Taiwanese dishes and drinks. Step inside and experience the glorious dining room decor and impressive servers in formal uniforms.
An updated menu now boasts dinner combos that allow patrons to try several dishes at great deals. House of Dynasty also offers seafood dishes like scallops and shrimp, and rumor has it that their banana dessert topped with strawberry ice cream is exceptional. They offer takeout and delivery within a three-mile radius.
New China Taste
Address: Huntington Station Mall, 5910 North Kings Highway, Alexandria, VA 22303
New China Taste is a well-respected, classic Chinese eatery in Alexandria. Fresh and flavorful food hails from the hands of an award-winning chef at this family-owned establishment.
New China serves standard favorites, alongside several types of duck, chop suey, and a daily house soup. This restaurant is conveniently located adjacent to the Huntington Metro. Open for dining in, they offer pickup and delivery for a four-mile radius.
South China Restaurant
Address: South China Restaurant, 1302 Mount Vernon Avenue, Alexandria, VA 22301
South China Restaurant has been a favorite casual spot for great Malaysian and Chinese food since 1974. It is a family-owned establishment with friendly staff known for their patience. While South China Restaurant caters to classic dishes, they also have several specialties that aren't common at similar eateries.
Unique options include sea eel with honey sauce, marinated jellyfish, and crab rangoon, which pair great with their tasty rice wine. The chef is always happy to take requests and offers vegan and gluten-free options for patrons with dietary requirements. Lunch specials start at just $5.95, making South China Restaurant one of the best deals for Chinese food in Alexandria, VA.
Magic Wok
Address: Magic Wok, 6194 Franconia Rd. Alexandria, VA 22310
Known for having some of the most authentic Chinese cuisines in town, Magic Wok is conveniently located and offers affordable pricing. Magic Wok uses high-quality ingredients and only the freshest meats and seafood. The atmosphere is friendly and welcoming, and the service is exceptional. Feel magical while dining in, call for delivery, or order ahead for fast takeout.
The next time you are in or near Alexandria, VA, be sure to satisfy any cravings for Chinese food successfully at these top-rated restaurants.