Best Date Night Locations in Alexandria, VA
Posted by David Rainey and Sallie McBrien on Thursday, June 7, 2018 at 11:02 AM
By David Rainey and Sallie McBrien / June 7, 2018
Comment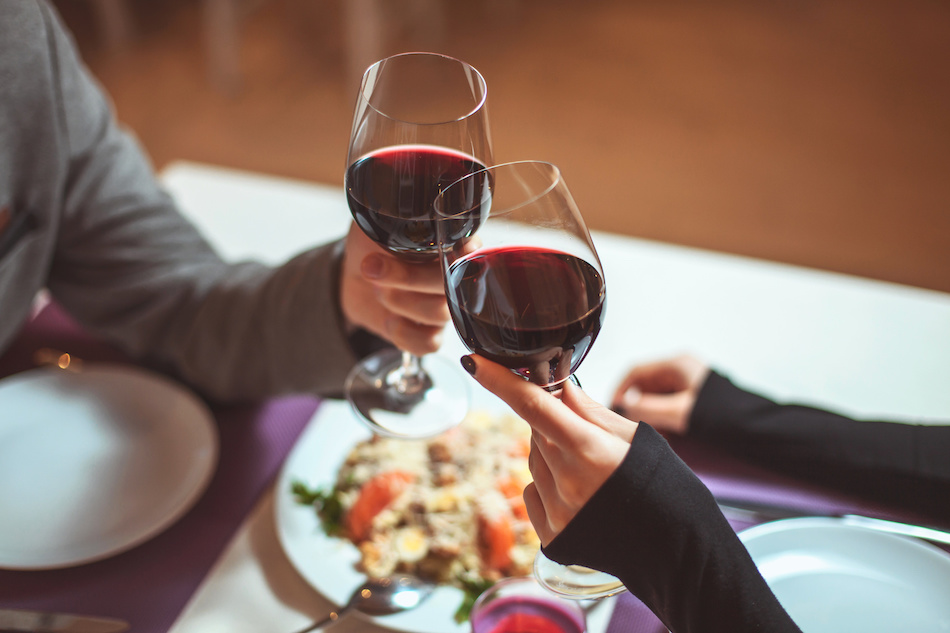 The Martin Agency in Virginia didn't choose the slogan 'Virginia is for lovers' simply because it looked good on a T-shirt. This state has some of the most evocative cities, suburbs, and countryside in the entire US, and Alexandria is no exception. While this city may be primarily known for its historical ties, there are plenty of modern ways two people can have a great night out on the town. In fact, Washingtonian magazine named it the 'Best Place for a First Date!' Check out the following locations for a romantic night that any couple would be sure to remember.
The Observation Deck at George Washington Masonic
This national memorial has one of the most iconic observation decks and gives visitors the kinds of inspirational views that lead to long talks and open hearts. Those who make the effort to get to the top may find themselves discovering new things about the city no matter how many times they've venture upward in the past. The sprawl is enough to give anyone chills as they learn to appreciate the beauty of the area that much more. Any romantic night out on the town should involve some time to breathe deep and stare at the stars.
Jones Point Park
Jones Point Park may take a little extra bicycle power to get to, but a couple efforts are rewarded with a quieter and more isolating experience (so a pair can really be alone.) This lighthouse was originally built in 1855 and features a picket fence, pier, and porch. The idyllic scene is an excellent place to catch the sunset while enjoying a picnic snack and maybe even a little splash of wine. Couples will almost certainly have an appetite after biking along the Potomac to get here.
Potomac Boat Cruise
Those who love the water don't have to take off time from work to head to the Caribbean. Instead, they can take a cruise along the Potomac with their sweetheart. River boat cruises are not only smoother than ocean cruises, but they're also far more intimate. Cruises are typically 'date night' themed, complete with dinner and outdoor dancing. Couples will board right as the sun starts to set so they can get the twilight view of the many Washington monuments surrounding them.
Merely being in Alexandria VA is often enough to spark that old romantic feeling. Whether a couple has been together for 20 days or 20 years though, these places in Alexandria VA manage to take date night a very different level. When venturing out, make sure to keep an open mind about where the night can take the two of you. It's easy to mix and match these locations to get a personal date night that no couple could soon forget.