The Best Dessert Restaurants in Alexandria, VA
Posted by David Rainey and Sallie McBrien on Monday, April 8, 2019 at 11:07 AM
By David Rainey and Sallie McBrien / April 8, 2019
Comment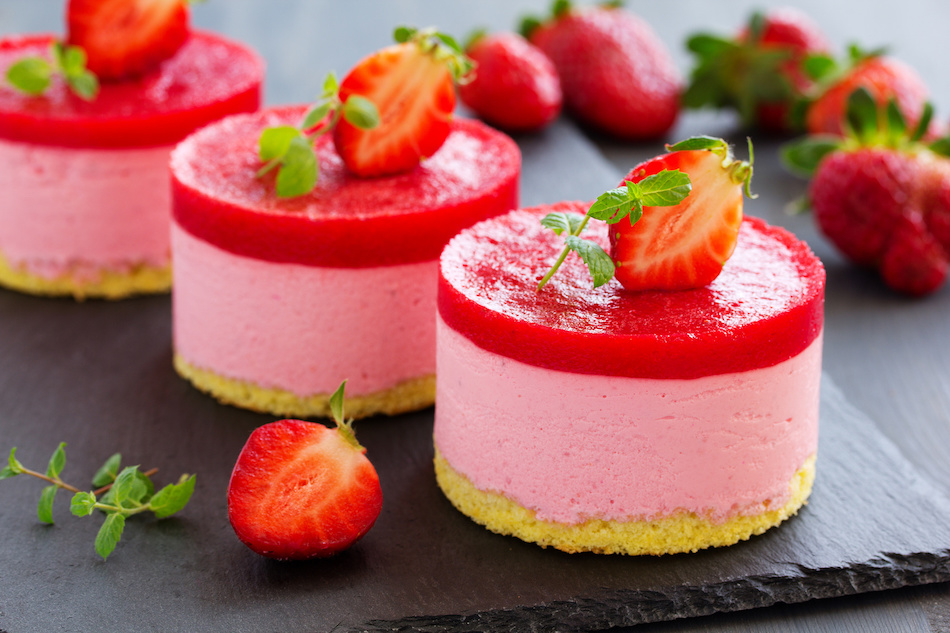 Whether one has a developed a craving for sweet treats or a specialty coffee—or both—there are quite a few dessert-themed restaurants and bakeries around Alexandria, VA to satisfy such whims. Here are some top spots for dessert in town, but be aware that some establishments that specialize in frozen treats may feature seasonal hours.
The Dairy Godmother—2310 Mt Vernon Ave, Alexandria, VA
This retro-style ice cream shop is simply a slice of heaven for those seeking treats that are made wholly in house from the finest and freshest ingredients from start to finish. The homemade frozen ice cream, custards and sorbets come in a variety of traditional and savory unusual flavors, and their bon bon nuggets are hailed as the best in town, making the Dairy Godmother the perfect stop for a refreshing bowl of ice cream.
The Dairy Godmother is also prized for whipping up fantastic holiday cakes and pies that are sure to complete any celebratory meal. During Thanksgiving and Christmas, be sure to reserve a pie or cake here early, as they are sure to sell out. Oh, and the folks here kindly offer an array of frozen treats and custards for the puppies as well.
Alexandria Cupcake—1022 King St, Alexandria, VA
Head to Old Town Alexandria on King Street to indulge the palate at Alexandria Cupcake, which has quickly earned accolades as the premier cupcake bakery in metro Washington DC. This upscale bakeshop has a cozy interior filled with the aromas of high quality ingredients like organic eggs, Madagascar Bourbon vanilla, premium chocolates and European sweet cream butter. There is no shortage of flavor options for cupcake lovers, and Alexandria Cupcake is also happy to create custom orders for patrons.
Lavender Moon Cupcakery—116 S Royal St, Alexandria, VA
This vibrant bakery specializes in cupcakes and coffee, and according to locals the Lavender Moon Cupcakery is by far one of the best dessert places in Alexandria, VA. Known for having ultra-moist cakes and perfectly sweetened hand-whipped icing, these sweet treats are ideal for indulging in alone or for sharing with friends as a last-minute gift. There are generally eight to ten staple flavor available daily with specialties such as Devil's Food Peanut Butter Mouse, Blood Orange Dreamsicle, the Nutty Irishman and the Boston Cream.
When the urge to indulge in something sweet strikes, there is no going wrong when choosing to stop by one of these top dessert-themed restaurants in Alexandria, VA. Be sure to call ahead to confirm each location's hours, especially in wintertime.