Best Hotels in Alexandria, VA
Posted by David Rainey and Sallie McBrien on Monday, July 16, 2018 at 9:42 AM
By David Rainey and Sallie McBrien / July 16, 2018
Comment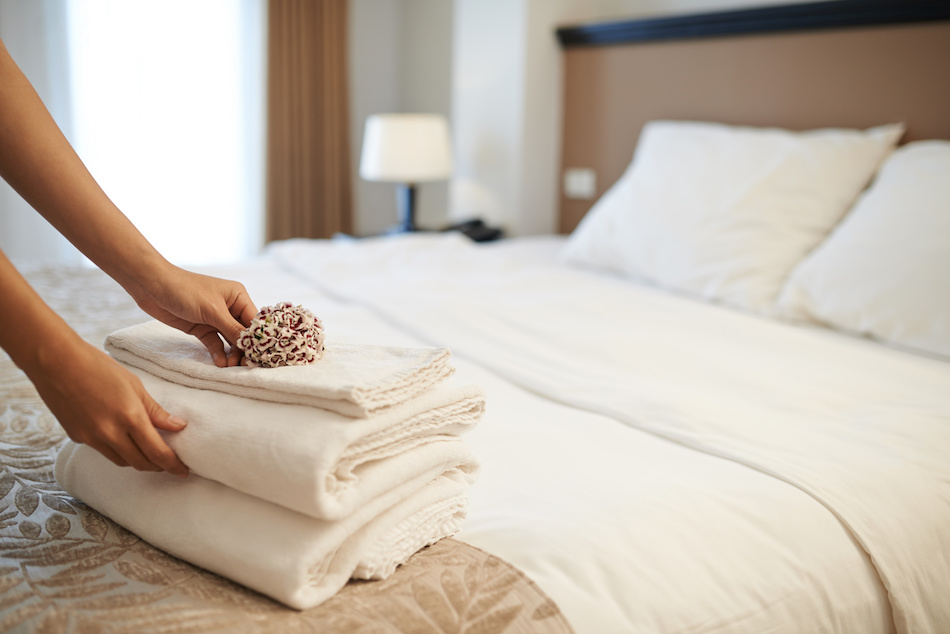 For centuries, Alexandria has defined itself by its neighbor—the United States capital city of Washington D.C. Professionals who work in the district often reside in the affluent community of Alexandria, while business travelers who need to conduct business in the government's epicenter prefer to stay in this quaint and quiet city nearby. The city has an authentic charm, with its historic Old Town district drawing visitors and residents alike to its boutiques, restaurants and parks.
Whether staying in Alexandria for business or pleasure, these are the top hotels to consider:
The Alexandrian
A stay at The Alexandrian is often the best way to experience the rich history of this city, which has been a hotbed of activity since the country was founded in the late 18th century. The hotel is housed in the former homestead of the city's founders, John and Philip Alexander. It has long welcomed notable guests, including George Washington. Today's guests enjoy being located in the heart of Old Town, and they have access to unparalleled amenities including an indoor heated swimming pool, a state-of-the-art fitness center and morning coffee and Japanese Green tea service. There are more than 240 guest rooms, including 11 suites, all of which are decorated with bold historic touches that pay homage to the city's roots.
Kimpton Lorien Hotel and Spa
Business and leisure travelers alike are drawn to this chic modern hotel that offers the only spa in the heart of Old Town. Business professionals who need to get to D.C. in a pinch will love the Kimpton Lorien Hotel and Spa's convenient location, as well as its efficient amenities such as its expansive fitness center and public bikes available for those who need to get around town. Leisure travelers enjoy its proximity to the tourist attractions in Washington D.C., as well as its central location in Old Town. They can relax with the evening wine hour each night, and wake up complimentary coffee and tea service each morning.
Morrison House
The Morrison House is a luxury hotel that strives to provide its guests with an authentic Virginia experience. The hotel building is inspired by the Federalist mansions that have long existed in the heart of the city, offering guests a sophisticated yet welcoming stay. With only 45 rooms plus a common parlor and library, guests at this property enjoy an intimate experience. Valet parking is available, and guests have access to concierge services 24 hours per day. This is a pet-friendly hotel, which appeals to travelers who like to bring their four-legged family members along for the ride.
Hilton Alexandria Old Town
The Hilton Alexandria Old Town recently underwent extensive renovations, allowing its guests to enjoy a state-of-the-art experience in a city that is rife with historical charm and authenticity. Business travelers are attracted to this hotel because of its King Street location and its ample meeting space, while leisure travelers appreciate the tours that are offered in order to introduce them to the city. Sightseeing bikes are available for rent for those who want to pedal their way through Alexandria.
By staying in a hotel that is heralded by locals and travelers alike, visitors are sure to enjoy a pleasurable trip to Alexandria. These hotels make an effort to go above and beyond the call of duty in order to offer their guests a personalized, comfortable and luxurious experience. Visitors can find alternative vacation accomadations such as vacation rentals using Airbnb data from alltherooms.com's website.

For more information on the best places to stay when traveling to Alexandria VA, contact a real estate agent today.