Best Shopping Locations in Alexandria, VA
Posted by Sallie McBrien on Monday, September 9, 2019 at 10:34 AM
By Sallie McBrien / September 9, 2019
Comment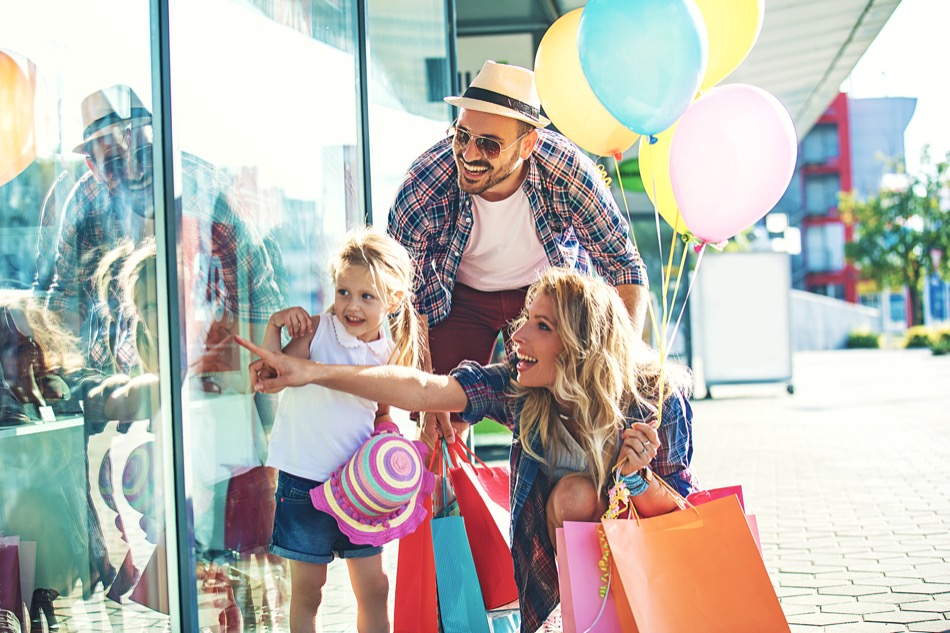 Visitors in Alexandria, Virginia won't have any trouble finding everything from clothing to cookware if they're looking for a successful day of shopping. The whole city is bursting with finds—whether a shopper is looking for a Revolutionary War-era musket or the latest watch. But with all these amazing locations, it's not always easy to know exactly where to start. Shoppers of every variety may want to consider the following hot spots to get the best deals without the fuss.
Old Town Alexandria
Old Town Alexandria is home to both big-name chain stores and local boutiques alike. Shoppers come here to find everything from antique sewing tables to Dolce & Gabbana dresses. Visitors who want to give their feet a break can ride the free trolley from one end of the street to the other while window-shopping for home decorations, jewelry, and vintage fascinators.
Here are just a few shops that visitors can find in Old Town:
Hooray for Books
Imagine Artwear
The Christmas Attic
The Shoe Hive
The Hour
This eclectic list of shops is just the start of an exciting day of shopping in Old Town. Shoppers can find home-made, wearable masterpieces at Imagine Artwear, or pick up some vintage cocktail glasses to host the next happy hour.
Potomac Yard Center
This mall is stuffed with shops and deals that make the trip worthwhile. After more than 20 years in business, Potomac Yard Center shoppers know to come here if they don't have the time to hunt through multiple piles. This shopping location is home to many of the big chains that offer convenience and quality right up front. And while shoppers already know the names of Old Navy, Children's Place, and Target, they might be surprised at the variety and selection of each store. Plus, when shoppers are starting to feel a little tired from all the running around, there's a Starbucks and a Vitamin Shoppe to perk them right back up.
Hoffman Town Center
With 200,000 square feet of retail space and restaurants, Hoffman Town Center is an urban haven for anyone looking for a solid day of browsing (or more). In many ways, this center is a major hub for the city, and not just for shopping. Housing everything from office buildings to hotels to apartments (plus a movie theater), shoppers will find a flurry of activity at practically every hour of the day. Located just a few blocks away from the US Patent and Trademark Office and the US Federal District Courthouse, it's a great place to pick up a few items before treating oneself to a drink at one of the many restaurants or bars.
Springfield Town Center
With a wide range of stores and styles, Springfield Town Center is perfect for the whole family. Find great deals at retailers like JC Penny and American Eagle, and cap it off with a couple of games at Dave & Busters. There's also a 12-screen movie theater for people who want to see the latest blockbuster before heading home. It is also happy to cater to the bargain hunters of the world, as shoppers will find plenty of discounts and deals available on their website, so they can save as much as possible.
Shopping can be quite an experience when a person knows where to go. From the local to the international, it's a great place to find talented designers, astonishing discounts, and quality merchandise. Whether a shopper has an agenda or just wants to see what's out there, they'll have access to it all in Alexandria, Virginia.