Where to Get the Best Smoothies in Alexandria, VA
Posted by David Rainey and Sallie McBrien on Wednesday, July 14, 2021 at 7:45 AM
By David Rainey and Sallie McBrien / July 14, 2021
Comment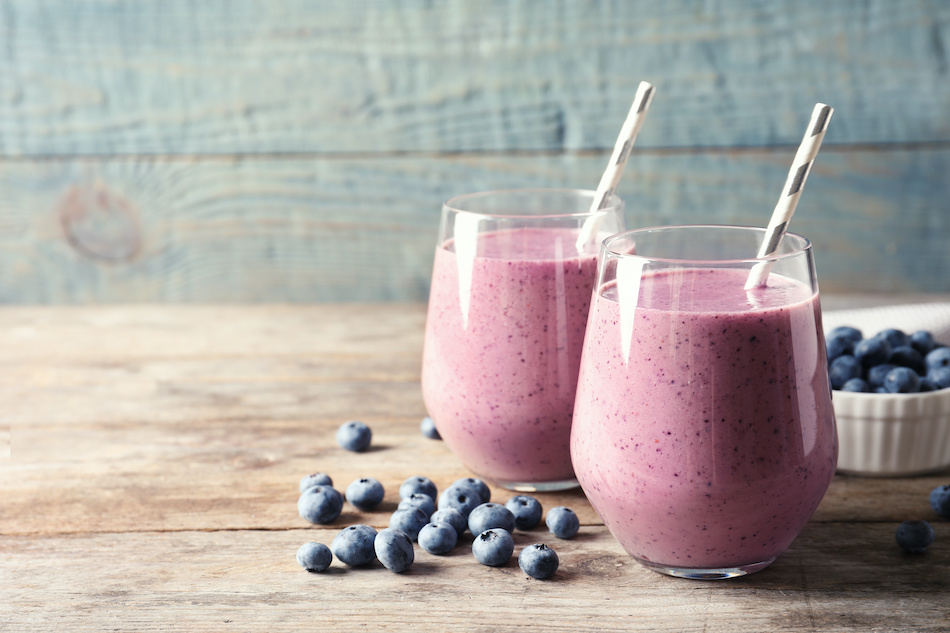 In Alexandria, most people are leading busy lives. They are heading off to work in the D.C. area, connecting with their friends in town, making time for all of their favorite activities, or heading off to a popular tourist attraction. This often leaves Alexandria residents and visitors looking for a quick, energizing snack. Fortunately, many smoothie bars in the city serve up delicious and nutritious drinks that can take the place of a morning or mid-day meal.
Keep reading to discover a few of the best smoothie bars in the Alexandria community.
South Block
South Block is a local chain of juice bars focused on creating delicious juices and smoothies for customers and building up the community they are a part of. There is a South Block in Old Town Alexandria that serves up fresh juice and smoothies and delicious bowls packed full of high-quality, powerful ingredients.
Robeks
Robeks is a juice and smoothie franchise with a location in Kingstowne. This juice and smoothie bar specializes in superfood smoothies that give people a much-needed boost of nutrients to help them feel more healthy and energized. Some of the most popular smoothies on their menu include the Mahalo Mango and the Queen of All Greens. There also are performance smoothies on the menu, such as the Nuts About Protein.
Toastique
Toastique is a gourmet toast and juice bar that serves up smoothies in Old Town Alexandria. Best described as a health cafe, this location is known for its eclectic yet nutritious slices of toast, its craft juice bar, and its extensive selection of smoothies. Some of the smoothies on the Toastique menu include Blue Majik, Iced Brew, and Purple Heart. Its colorful smoothies are filled with all-natural ingredients.
Tropical Smoothie Cafe
Like many people across the country, those who live in Alexandria know that they can count on Tropical Smoothie Cafe for a flavorful smoothie packed with fruits, vegetables, and other nutritious ingredients. While the location in Alexandria has an extensive menu available for patrons to choose from, customers also have the opportunity to craft their own made-to-order smoothie.
Yogurt City
Yogurt City is a frozen yogurt shop in Alexandria, but residents know this is one of the best places to go for a fresh smoothie. The Yogurt City menu has various 24-ounce House Smoothies, including Tropical Carrot, Blueberry Blast, and Mango Mania. There is even a Butternut Squash and Mango smoothie for those looking for a unique blend of nutrients and flavors.
With so many places to grab a smoothie in Alexandria, it's always possible for residents and travelers to get the nourishing, on-the-go meal they are craving. Restaurants like these continue to make Alexandria a desirable destination for everyone.