The 4 Best Bike Trails in Alexandria, VA
Posted by David Rainey and Sallie McBrien on Friday, January 22, 2021 at 9:10 AM
By David Rainey and Sallie McBrien / January 22, 2021
Comment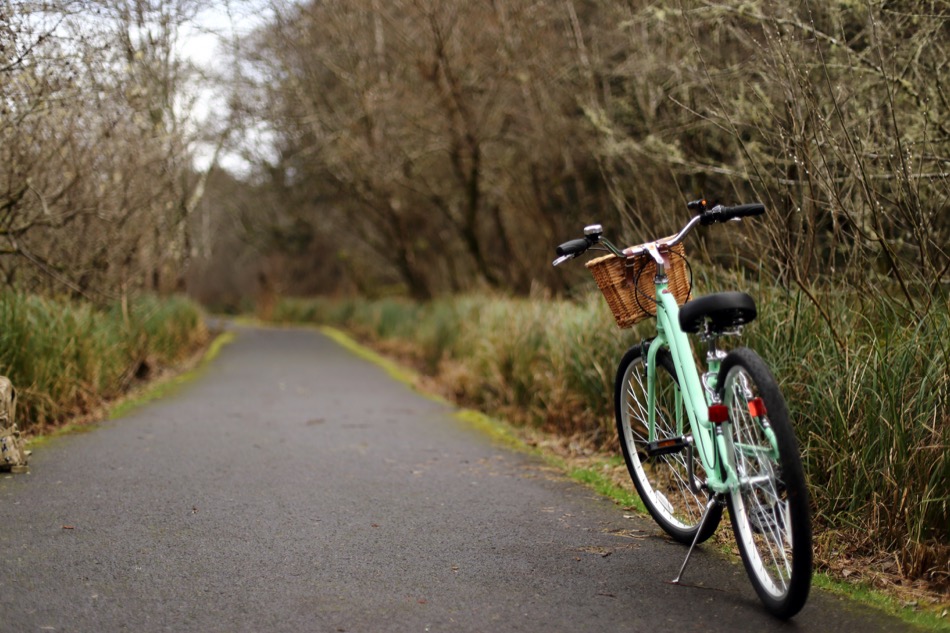 Are you a fan of biking? Are you constantly looking for a new bike trail to keep you occupied? If so, then Alexandria, Virginia, is the place to be! Alexandria is full of enjoyable biking trails where you can experience a combination of natural beauty and urban convenience. No matter whether you're hoping to have fun biking for a short trip, or you're planning to spend the day biking around Alexandria, there are many bike trails to choose from, including the following four options.
Mount Vernon Trail
Mount Vernon Trail spans approximately 18 miles from Rosslyn to the historic Mount Vernon property. From the trail, you'll catch glimpses of Old Town Alexandria, Arlington Cemetery, and of course, the George Washington estate. Mount Vernon Trail runs alongside the Potomac River. It's popular for many reasons, including its length, beauty, and how close it is to a variety of tourist and historic locations. Because it goes so many places and is so long, you could easily spend all day biking on the Mount Vernon Trail. This is a wonderful trail to ride, regardless of whether you're a visitor in town or a resident.
Holmes Run Trail
Holmes Run Trail is a scenic bike trail that runs through residential parts of Alexandria. Because of its proximity to homes in Alexandria, the Holmes Run Trail is popular among residents of the area. Some parts of the trail are heavily wooded, in the area near N. Chambliss Street and Glen Hills Park. Most of the trail is paved, but the northern segment of the trail also has a stone dust surface appreciated by runners.
Potomac Yard Trail
Potomac Yard Trail is a link between historic Alexandria and Arlington. In portions, the trail is tree-lined and wanders through quiet residential neighborhoods. In places, the trail intersects with a playground. In other places, the pathway is near basketball and tennis courts, picnicking spots, shopping, movie theaters, and more. In fact, the Potomac Yard Trail takes bikers to some very popular areas in Alexandria.
Eisenhower Avenue Trail
Eisenhower Avenue Trail begins in Hensley Park. The park offers athletic facilities, so you can enjoy a walk on the trail and end with an exercise at the facility. Eisenhower Avenue Trail also connects to Holmes Run Trail. In some portions of Eisenhower Avenue Trail, the bikeway is paved with asphalt. In other areas, the trail is paved with concrete. The trail also runs in areas close to the Great Waves Waterpark and Cameron Run Regional Park, so you can take the trail to some of your favorite summer recreational areas.
Visit the Bike Trails in Alexandria
Biking in Alexandria is fun because of the natural beauty, the history, and the many things to do in the area. If you've never been to Alexandria before, visiting the bike trails is a wonderful way to become familiar with the area and explore the city. If you're living in the area, knowing the bike trails can be convenient. You can use the bike trails to ride to work, meet friends, or get around town for errands.