Building on Vacant Land: How the Process Differs From the Purchase of an Existing Home
Posted by David Rainey and Sallie McBrien on Friday, January 12, 2018 at 11:15 AM
By David Rainey and Sallie McBrien / January 12, 2018
Comment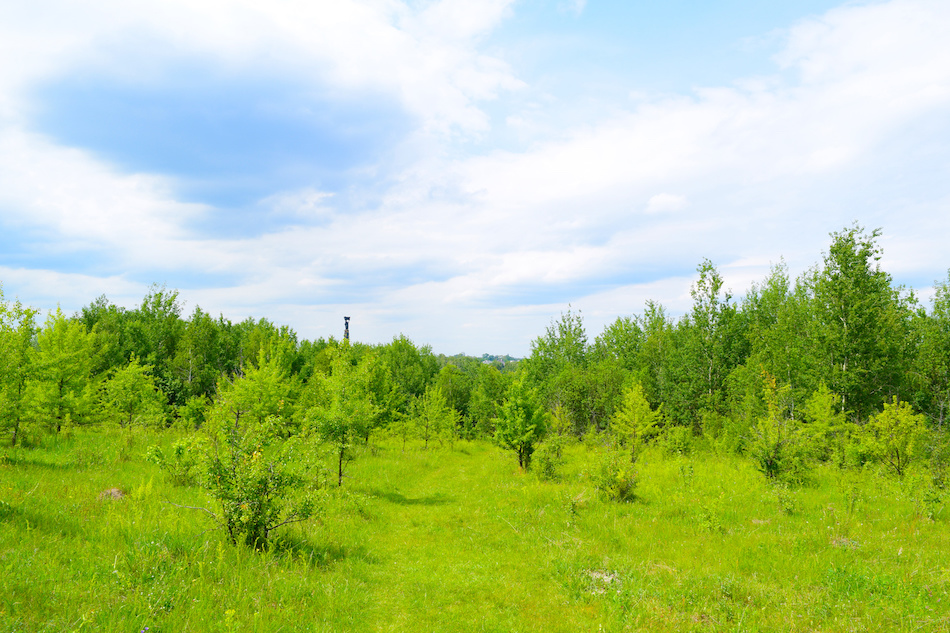 Making the decision to buy vacant land and build a new home is an excellent way to get the best of both worlds—the right property and a home that fulfills the needs and wants of the buyer. But for those who are new to this type of purchase, there are some key differences from buying a home that will need to be addressed before signing any purchase offer on vacant land.
Make Sure the Land Conforms to the Project Plans
The first issue that should be addressed when purchasing a vacant parcel of property for the purpose of building a home is to make sure that the land and the home you plan to build are both legally permissible. Unlike an existing home that has already either been built to conform or grandfathered into compliance, a new parcel of land and the home that is planned for it must be carefully vetted. When considering the purchase of any parcel of land, prospective buyers should take time to:
Verify existing deed covenants or restrictions that would affect the project
Check current zoning laws for compliance
Clear plans for both the purchase and the building project with HOA or zoning boards, if applicable
Understand and work within any area regulations for inspections, safety, etc.
It can also be helpful to speak with local zoning boards about any future zoning changes they are working on that might affect the value or usability of any parcel of land under consideration.
Expect Land and Building Financing to be Different Than a Home Loan
Another difference that is important to note when opting to buy land and build instead of purchasing an existing home is that the financing is likely to be much different. When buying an existing home, most buyers find it relatively easy to navigate the mortgage process and close on their home within a few weeks of having their purchase offer accepted. When buying land on which to build, however, it is common for the purchase of the land and the construction loan for building to be separate transactions, with the actual mortgage for the home being obtained only after the home is completed.
Since these extra steps can complicate the process, prospective buyers should work carefully with their lender to streamline the process as much as possible. When discussing this type of financing with their lender, prospective buyers should make sure that the timeline for the project and arrangements for the payment of the contractor's and building materials are clearly defined before moving forward with the loan process.
Cost Considerations Can Be Significant
In addition to the difference in financing, the process of buying a parcel of land and building a home can be significantly more expensive than the purchase of an existing home of comparable size. Before making a final decision, prospective buyers should get estimates of actual building costs, along with the expected price of the land. In addition, it is important to have a plan to cover any building delays or issues that could impact the total cost of the project.
These are just some of the differences buyers will face when opting to buy a vacant building lot or parcel of land and then moving ahead with plans to build a home. Since local regulations will need to be addressed concerning both the property and the plans for the home that will be built there, prospective buyers should consider partnering with a local Mount Vernon real estate professional who is experienced in this type of transaction. In addition to helping to simplify and expedite the process, agents with this type of background will be able to help prospective buyers find the right builders, contractors, lenders, and suppliers to make their dream home project a complete success.