Buying a Duplex to Rent and Live In
Posted by David Rainey and Sallie McBrien on Tuesday, May 2, 2017 at 10:00 AM
By David Rainey and Sallie McBrien / May 2, 2017
Comment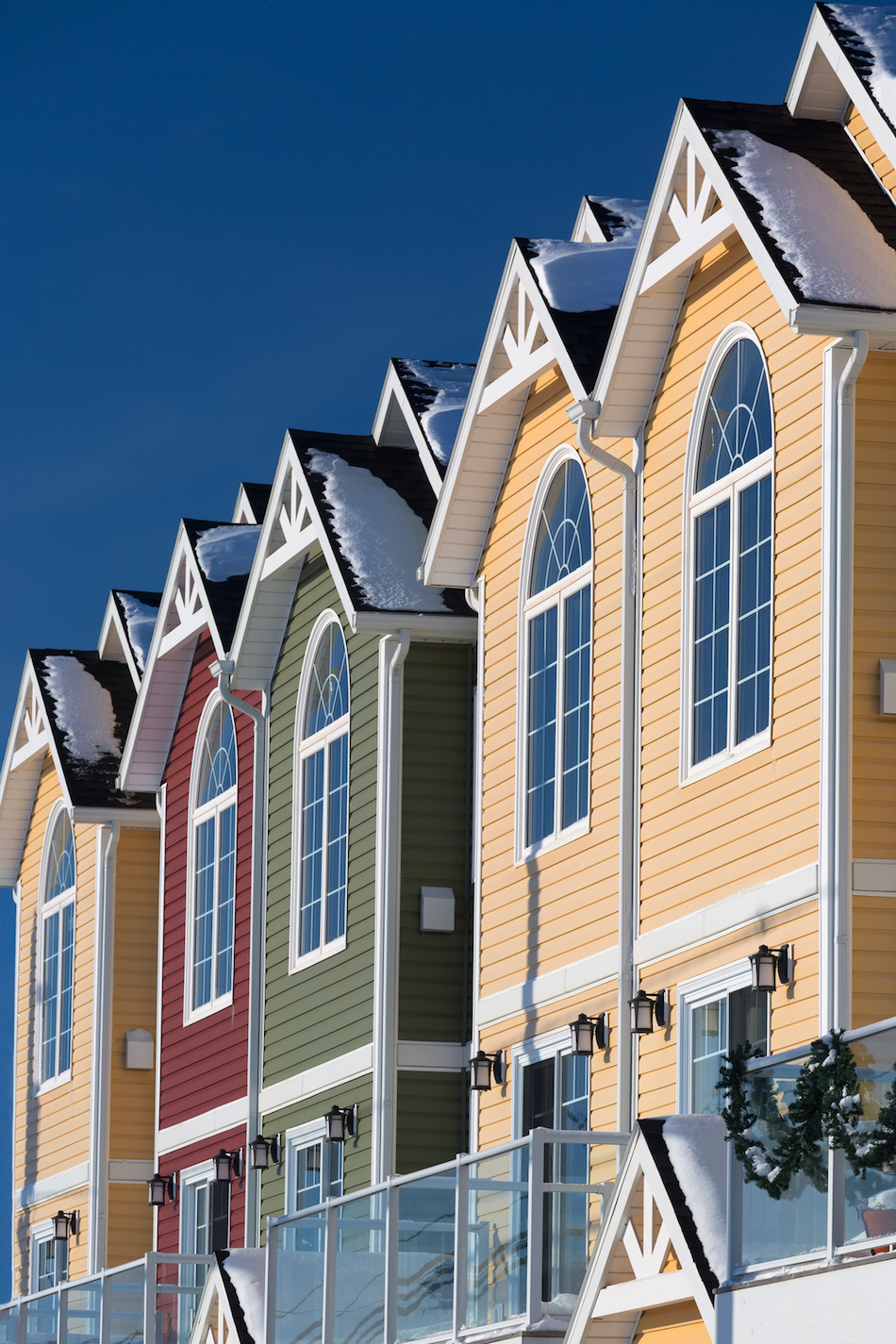 Finding the right home is usually at the top of the real estate to-do list for first-time home buyers. Yet they may also be keeping an eye out for investment opportunities by purchasing rental property. Most buyers will look for a separate home for themselves and a single-family home or multi-family investment unit for tenants. Yet there is another way for you to get a personal residence and a rental property at the same time. You may want to consider buying a duplex.
Rental Possibilities with Duplexes
A duplex is a multifamily building that has two separate living units. People may live beside each other as there is one common wall separating each unit from the other. A duplex normally has two separate entrances and may have one shared front yard and backyard, or a fence or other structure to provide separate yard spaces.
Duplexes make both homeownership and rental investment property options easier for people who want to do both. You can live in one side of the duplex and rent out the other side. By using this arrangement, you can be on the premises to provide property management services to your tenants while collecting rent that can be placed toward your mortgage.
Advantages with Renting Duplexes
There are several key benefits to owning and renting out a duplex. First, you will only be performing upkeep to one outdoor yard. While you still have to perform maintenance on two building units, you are there to perform instant repairs to the duplex when the tenant has a problem. You can subsidize most of the mortgage with the rental payments and still get the same tax deductions afforded to you when owning and living in a single-family home.
If you decide to not rent out the other side of the duplex, you have other options. You can turn it into a home office for a business. If your parents are elderly and want to live closer to their relatives, you can provide the other side for their use so they can have their own space. You may also decide to rent it out to your adult children at a reduced rate.
Disadvantages to Renting Duplexes
You will need to tackle a few drawbacks to renting out part of a duplex while living on the other side. You will need to carefully evaluate tenants so you have the right people in your building. If your tenants are noisy or cause property damage, it will disturb your personal lifestyle. Also, watch out for overly needy tenants who want the smallest fixes done to the duplex. They may come knocking on the door constantly.
In addition, you may have periods of time when part of the duplex remains empty. So you will still need to provide mortgage payments and property taxes out of your own pocket until the rental income resumes.
Making the Most Out of Your Duplex
Just like when you are searching for a home, you need to do your research about duplex buying opportunities in certain neighborhoods. Select a duplex in an area where there is an influx of tenants and neighborhood features to attract a wide range of renters. Also, you will have to price the rental rate at the optimal level where you want scare off tenants while still providing you with enough money to pay off the duplex costs.
Once you find the right place, you can get twice the benefits from the same property by living in the duplex while renting part of it out.