Buying a Home With a Pool? What You Need to Know
Posted by David Rainey and Sallie McBrien on Tuesday, April 3, 2018 at 11:53 AM
By David Rainey and Sallie McBrien / April 3, 2018
Comment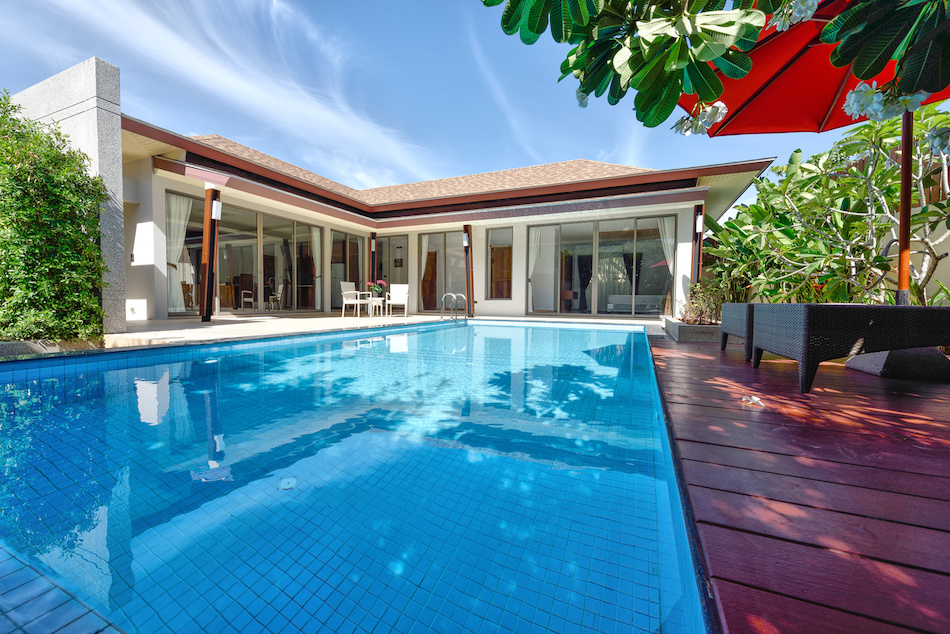 Many people dream of having a home with a pool to lounge in during hot summer days, and a pool can be an excellent source of entertainment for both family and friends. However, having a pool takes a lot more work than just filling it with water, and anyone looking to buy a new home with a pool should know exactly what goes into it.
Insurance Rates Will Rise
Homes with pools normally have higher insurance rates than homes without pools because pools are considered an "attractive nuisance." This is because pools, like trampolines and other similar things, can be dangerous to children who want to play with them. Insurance companies require that pools be surrounded by a fence with signs clearly posted before they will ensure a home with a pool.
Pools Affect a Home's Value
The opinion on a pool will differ from person to person, so there's no possible way to predict how having a pool will affect a home's value exactly. It can be positive or negative, and there are several different factors that can influence the change in value. For instance, pools are more desirable in some locations than others, so a home with a pool in California will likely fetch more money than if the same home were for sale in Maine. Though Alexandria is a colder climate, homes with pools still exist for use in the summer.
Buyers who are actively looking for a pool should be ready for a price increase as they will be willing to spend more for a home that already has a pool than other buyers who are indifferent or do not want a pool.
Upkeep Will Cost Money
While most homeowners will expect an increased water bill to keep the pool filled, there are also other expenses that many don't expect. Things like replacement filters and chlorine are affordable, but many homeowners don't realize that heated pools can cost a lot of money. The exact costs will vary depending on location, but it's possible to spend up to $3,600 per year to heat a pool. Opening and closing the pool each year is also another cost that may get overlooked when purchasing a new home, and locations that will require the home to be closed during the winter will require special attention.
Pools Must Abide Community Guidelines
There's a reason why all in-ground pools have to have a fence: it's the law. Pools must have either a fence surrounding them or be within a yard that has a fence, and there must also be clear signs posted to identify the pool. Exact guidelines will depend on state and local law, but there are very few places that don't require some sort of safety fence to prevent someone from accidentally falling into the pool.
Home Inspections Don't Cover Pools
When purchasing a home with a pool, homeowners need to ask their home inspector if they do pools. In most cases, the answer will be no, and the homeowner will have to hire a pool specialist separately to come and make sure everything is in working order before closing on the home. Certified pool builders will be able to provide a pool inspection, during which they will be able to test equipment, perform pressure tests, check the drains, and run other tests.
A pool can provide endless entertainment for Del Ray households, especially during the summer months, but all home buyers need to know the kind of work and commitment goes into keeping one.