Buying to Rent: 4 Things to Consider Before Purchasing
Posted by David Rainey and Sallie McBrien on Tuesday, September 13, 2016 at 3:46 PM
By David Rainey and Sallie McBrien / September 13, 2016
Comment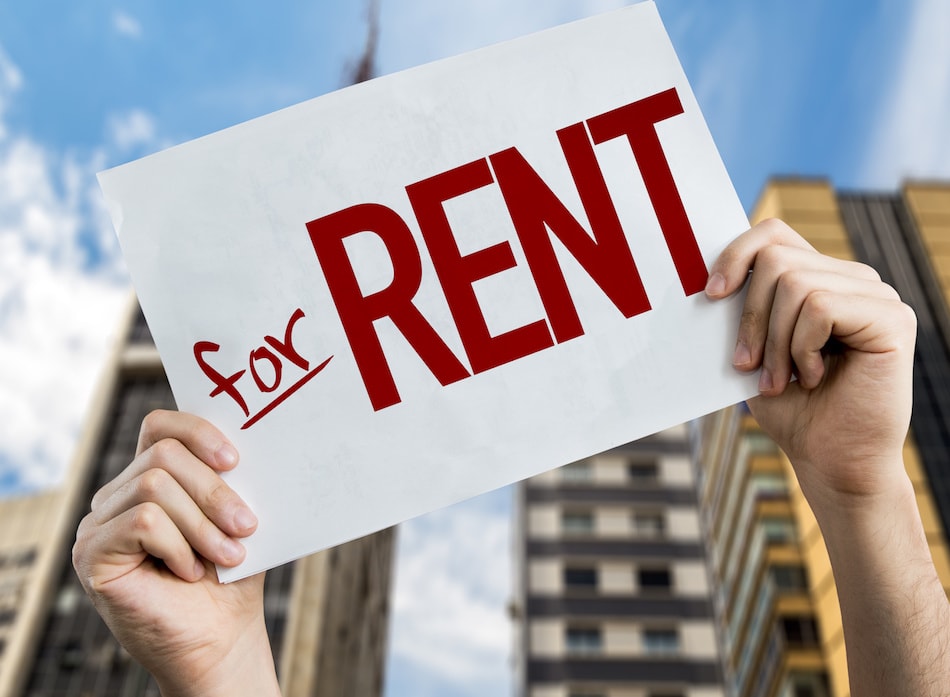 While many people just want to buy a home to live in, some buyers want to purchase a property that also has space available to rent.
These secondary suites, often called "mother-in-law apartments" or "basement apartments," must follow certain guidelines in their construction, maintenance and management. With these four tips, you can buy a home while providing some extra income from a rental.
Make sure to consult with a professional to see what rules and regulations apply to your specific situation.
1. Find Out How Rental Income Affects Your Mortgage
If you do not need the rental income to qualify for a mortgage on the property, you will find the purchasing process much simpler. However, many buyers do typically require that extra income in order to get a larger mortgage.
Talk to your lender about your expectations during the pre-approval process to determine if you can reasonably qualify based on the types of properties you are considering and current rates for comparable rentals in the area. Some lenders may ask you to complete extra paperwork. For example, in order to use future rental income in an application for a Federal Housing Administration (FHA) loan, you must prove that the dwelling contains at least two full units, as well as detailed plans to rent out the secondary suite.
2. Research Zoning Laws for the Neighborhood
As with many aspects of the home buying process, you must do extra homework to verify that the information you get about the property is accurate. Although many sellers aim to make improvements that are both legal and useful to buyers, not everyone follows the rules perfectly.
For each neighborhood that you want to buy in, research the zoning laws for secondary suites, and any community rules as well. Confirm that the suite is considered a legal suite, or that minor improvements will easily bring it up to code. Some areas will only define a secondary suite as legally separate if it meets certain size requirements and has its own access door. Others may require you to lease the property exclusively to relatives.
3. Prepare to Become a Landlord
Creating a rental property can provide you with not only a tidy income, but also some nice tax deductions on the maintenance of the property. Becoming a landlord is a significant investment of money and time. Living on the premises does not necessarily force you to be the one who answers the late-night phone calls and repair orders.
Before you start making offers to buy homes with secondary suites, learn about your obligations as a landlord. Make a list of tenants' needs and expectations, and create a plan for ensuring they are addressed in a timely fashion. This also includes preparing the suite for rental, advertising it and showing it to prospective tenants.
4. Consider Future Resale Value
As you look through possible properties with secondary suites, keep an eye on your long-term bottom line. Limit your search to secondary suites you think will be relatively easy to occupy, without too much investment in repairs or improvements. Anything that catches your eye as problematic will likely be troublesome to a future buyer, if you plan to sell the property eventually. Minimizing hassles at the buying stage may significantly decrease your stress over your tenure as owner and landlord.
Letting your property provide an additional income could possibly be an excellent long-term investment. To make sure that purchasing a home with a secondary suite does not cause you unnecessary frustration, get your financial plans in order, consider only properties with legal suites, understand your obligations as a landlord, and keep your future plans in mind.