Can You Buy a Home After a Bankruptcy?
Posted by David Rainey and Sallie McBrien on Wednesday, December 14, 2016 at 3:21 PM
By David Rainey and Sallie McBrien / December 14, 2016
Comment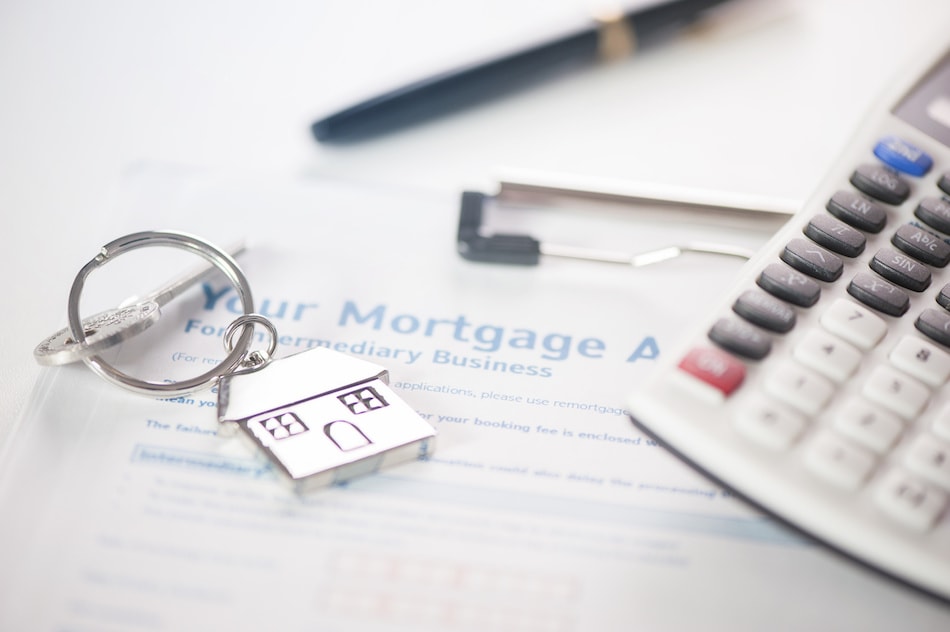 Buying a home is not always easy. Even with impeccable credit, a stable job history and a sufficient down payment, the process can be confusing, require some time for research, and cause some associated stress. And having experienced bankruptcy in the past may add further complications to the process - however, even with a bankruptcy, there are still options to buy a home.
With some advance planning, and the goal of working towards buying a home of your own, the wait to trade rent for mortgage payments may not take quite as long as one may not expect. A business or personal bankruptcy may not mean the end of the search for your dream home.
To see how your specific financial situation applies to purchasing a home, speak with a lender or trusted financial advisor.
Bankruptcy Facts
Bankruptcy laws in this country are designed to help individuals find their way out of financial difficulty. The effect of a bankruptcy on personal credit is a strong hit, to be sure, but it does not have to be a crippling blow forever. In many cases, within about two years of final discharge of a Chapter 7 or Chapter 13 bankruptcy, a person may become eligible to apply for a home mortgage loan. This is true even though the bankruptcy remains on a personal credit report for up to 10 years.
In the eyes of mortgage lenders, the key is to demonstrate "an ability to manage" financial affairs in a responsible manner. Because there are many reasons that lead to a decision to file for debt relief under the bankruptcy laws, there are no hard and fast rules governing a return to financial stability.
In many states, a pre-filing requirement is to enroll in a financial management course. Even if it is not mandated, such a class may be valuable because it provides valuable tools for rebuilding your post-bankruptcy life.
How you choose to reestablish credit following bankruptcy will, in part, determine your ability to qualify for a home loan. You will usually be expected to show that you have available cash reserves for the down payment, a steady income, a regular savings plan in place, a reasonable and workable budget, and an acceptable credit score.
If you begin immediately to take the steps toward a secure and well-managed financial future, there are a variety of loan programs that may consider your mortgage application (sometimes after only one year) and, because your former debts no longer exist, your application will be seriously considered if you demonstrate command and control over your finances.
Special Requirements
Depending on the circumstances of your bankruptcy -- divorce, failed business venture, medical bills, investment losses -- a lender may look at your total financial history. You should be prepared to answer questions honestly and completely, detail the changes you have made in your personal and financial life, and demonstrate responsible financial understanding. You must also show that you have a plan in place for paying the mortgage.
Various lenders have varying requirements, but VA and FHA loans are open to post-bankruptcy mortgage loan applications, as are many conventional loan programs. Check with qualified lenders and mortgage brokers. Do your homework to realistically determine how much house you can afford, and then plan out how you will build up your savings to set yourself on the path to your dream of home ownership.
Bankruptcy may be a detour, but it doesn't always mean you can't get where you want to go. A personal or business bankruptcy brings its own stresses, but if you put it behind you and plan accordingly, you can almost always look forward to the home you want in your future.
#hw