Capital Gains: What Homeowners Should Know Before Selling
Posted by David Rainey and Sallie McBrien on Tuesday, June 27, 2017 at 9:45 AM
By David Rainey and Sallie McBrien / June 27, 2017
Comment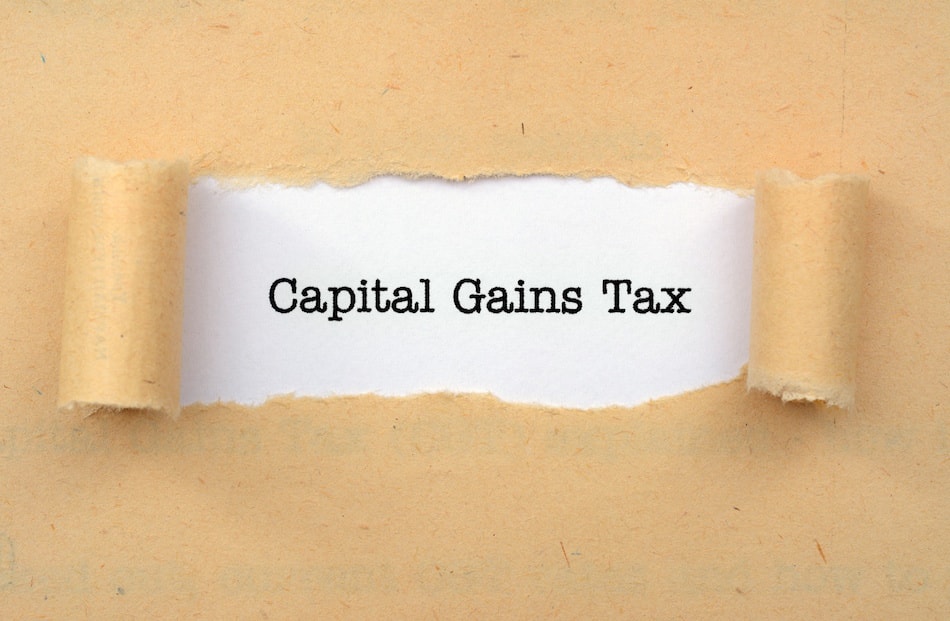 Homeowners can feel anxious about the possibility of owing capital gains taxes on an upcoming home sale. If you or someone you know is concerned about owing capital gains tax on the sale of a home, the following information offers helpful information and proactive advice.
If you're wondering how your exact situation fits in with capital gains rules and exemptions, consult with a tax or legal professional.
Understanding Capital Gains
By definition, a capital gain refers to an increase of a capital asset's value, such as a home or other parcel of real estate, over its original purchase price. Capital gains are not realized until the home or parcel of real estate is sold, meaning that it is generally considered a long-term capital gain, as opposed to a short-term capital gain that might come from selling another type of investments, such as equipment or boats.
How the Home Sale Exclusion Helps Home Sellers
In general, most homeowners are not affected by capital gains taxes when selling their primary residence. This is due to a tax break known as "the home sale exclusion" which allows couples who are married and filing jointly to avoid capital gains taxes on up to $500,000 of profit from the sale, while allowing single filers to do the same on up to $250,000 of profit. For example, a couple selling a home in Cameron Station at a $400,000 profit would potentially be able to keep all of it without paying capital gains taxes if they're eligible.
Prior to the enactment of the Taxpayer Relief Act of 1997, this exemption could only be used once during the seller's life. Under current rules, however, this exemption from capital gains taxation on a primary residence may be used on an unspecified number of home sales, as long as they meet all applicable qualifications, as set forth below.
Qualifications for Using the Home Sale Exclusion
In order to be assured that the sale of a home falls under the IRS guidelines for use with the home sale exclusion law, the property being sold must:
be the primary residence of the seller
not be an investment property
have been the seller's primary residence for at least two of the preceding five years of ownership (which self-limits use of the home sale exclusion to once every two years, at most, to qualify)
Typically, home sales that properly meet the above qualifications also do not require reporting to the Internal Revenue Service, helping to simplify income tax filings during the years in which qualified homeowners sell their primary residence.
During closing, primary home sellers who meet all the qualifications for use of the home sale exclusion law may be asked to sign a document stating that they meet said qualifications and therefore owe no capital gains taxes on the sale.
Understanding the Cost Basis
When a home is inherited, instead of purchased, its cost for tax purposes is typically given a "stepped-up basis" to what it was worth on the date it was inherited, rather than on the date the decedent bought or built it, which was likely a much lower figure.
This often offers the inheriting owner a fairer tax situation should they proceed to use the home as their primary residence and then sell it under the home sale exclusion rule.
Dealing with tax matters on the sale of real estate is a serious matter. Homeowners who are preparing to sell their home should discuss their concerns with a financial or legal professional well before the home goes under contract and the closing preparations are made.
Experienced listing agents will be able to assist their sellers with a referral to a local tax or real estate attorney who can help them understand the capital gains tax laws, as well as the home sale exclusion rule and how it will apply to their home sale.