4 Carpet Materials For Your Home
Posted by David Rainey and Sallie McBrien on Wednesday, July 22, 2020 at 7:11 AM
By David Rainey and Sallie McBrien / July 22, 2020
Comment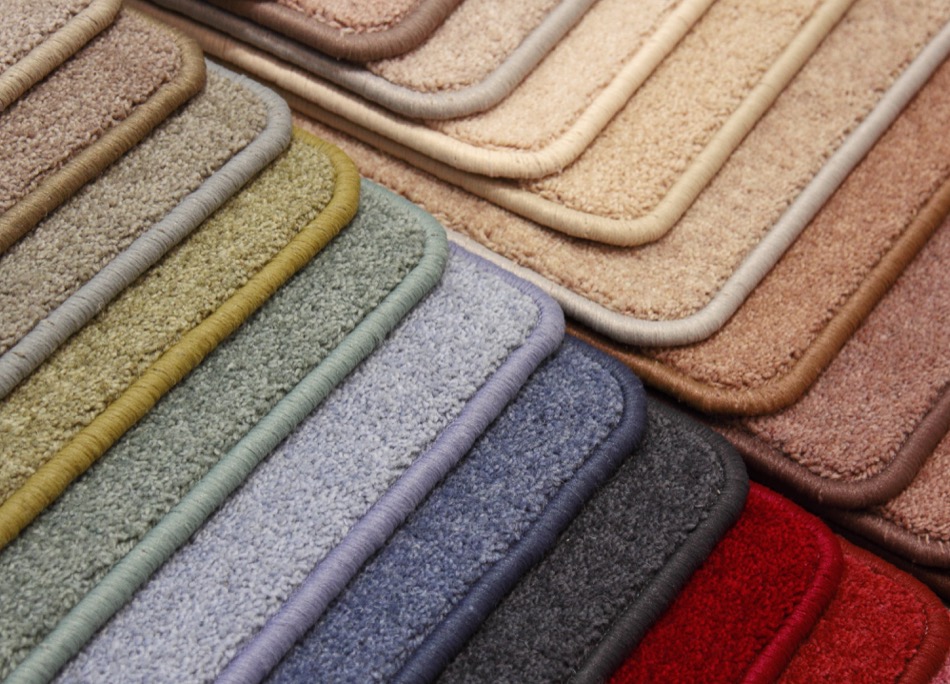 Most homes have at least one room with carpeting in it. Carpet is typically an inexpensive and popular flooring choice. And with the unlimited number of different colors and patterns available, homeowners will always be able to find something that fits in with their home's aesthetic. Not only will the homeowner need to decide what color, length, and pattern they want, but they'll need to choose a material. Many homeowners don't realize there are different carpet materials, and it can take them by surprise when they find that they need to pick one. Here are some of the most popular options for carpet materials and what sets them apart from each other.
Acrylic Carpeting
Also known as "manmade wool," acrylic carpeting looks and feels a lot like natural wool despite its synthetic origins. Synthetic carpets cost less money than natural materials like wool, so acrylic can be a good choice for a homeowner who wants wool but doesn't want to pay the high prices for it. Acrylic carpet can also stand up to a lot of wear and tear, and it resists fading, stains, and even mold growth due to moisture. For those sensitive to static or who just don't care for getting shocked after walking across the room, it may come as a relief to know that acrylic carpets don't collect static very easily.
Wool Carpeting
Manmade wool has a lot going for it, but what about natural wool? Unlike acrylic carpeting, wool is natural and renewable, making it a favorite among environmentally conscious homeowners. Wool is also quite durable, which makes it desirable for rooms that see a lot of traffic. It is also naturally resistant to dirt, stains, and even fire. While wool is easy to dye in just about any color, it does tend to fade faster than other carpet materials when in direct sunlight. Unlike many synthetic carpeting materials, wool can be more difficult to find, so homeowners who are determined to have it in their home may need to do some searching in order to locate a supplier.
Nylon Carpeting
Many homeowners are familiar with nylon carpeting because it is the most popular choice in homes. Nylon is a synthetic material that makes for durable carpeting that will stand up even in high-traffic rooms. It also resists both stains and fading, so homeowners shouldn't be afraid to open up their blinds and let the sunshine inside. Nylon carpet can be found at nearly any home improvement or carpet store, so homeowners won't have to do anything special to locate it. It has also become a popular choice in homes due to its lower price point, but homeowners can also find higher-end varieties if they don't mind spending a little extra money.
Olefin and Polypropylene Carpeting
Olefin and polypropylene are two different names for the same type of carpet. Like acrylic carpet, olefin is another wool alternative due to its similar appearance, but it's typically more often seen in area rugs and Berber-style carpets than the typical carpet used in homes. Olefin isn't the most durable carpet material, so it's better used in lower-traffic rooms. Despite its lower durability, olefin is fairly stain-resistant and dries faster than other materials. Plus, it's another affordable option for those who are trying to stick to a budget.
There are many more different carpet materials available, but these are some of the most commonly seen. For more information about these and others, homeowners should ask a flooring expert at a local home improvement store.