Most Common Floor Plans for Homes
Posted by Sallie McBrien on Tuesday, November 26, 2019 at 9:47 AM
By Sallie McBrien / November 26, 2019
Comment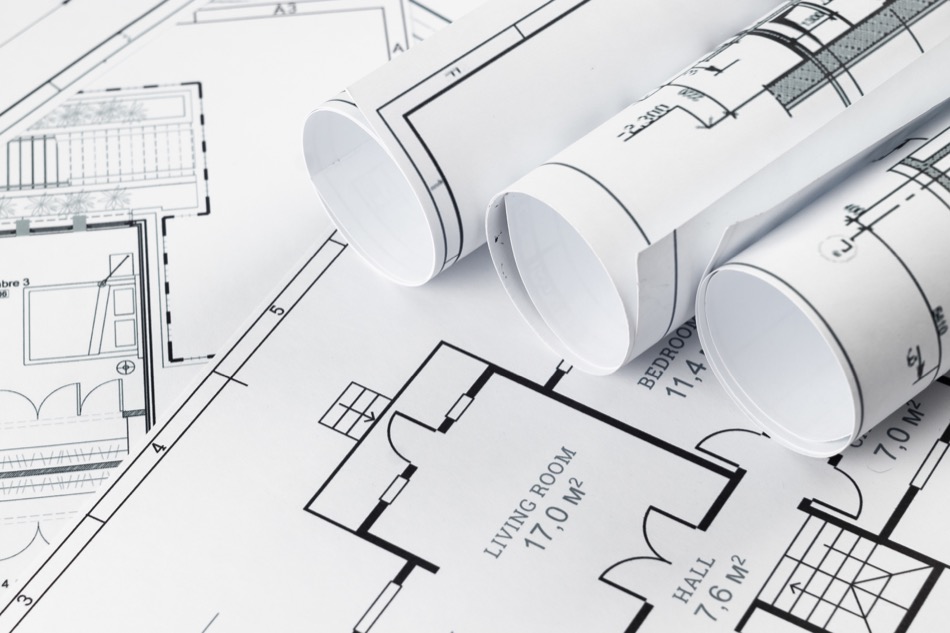 The type of home you choose to buy will have a long-lasting impact on your happiness as a Kingstowne homeowner. Although it may sound relatively trivial, the floor plan is an important factor. Different floor plans appeal to different types of homeowners. Understanding how each floor plan will impact you can help you decide which is best for your lifestyle.
Ranch Style
Ranch-style homes typically have all their living space on one floor, although some ranch-style homes have a functional basement where people can also spend time. Ranch homes are practical because they do not require the homeowner to go up and downstairs to do their everyday tasks. For people with young children or for people hoping to age in place, ranch-style homes are safe and comfortable.
Ranch style was a common type of home built in the 1950s and 1960s, and many homes of this type date back to this time period. They often have older plumbing and electrical systems, which should be considered when trying to decide whether to buy this type of home.
Open Floor Plan
An open floor plan is a layout with few walls separating the common areas of the home. In an open floor plan, the living room, dining room and kitchen may be one large room, with little or no way to tell where one room ends and the next room begins.
Open floor plans are very common in modern homes. They're preferred because they're flexible and because people who live in homes with open floor plans can spend time together without actually doing the same activity. People who live in older homes will sometimes knock down walls of their common areas to bring together their floor plan and make their space more open.
Multi-Level or Split-Level Home
A multi-level home is a home with two or more floors of living space. A split-level home is a home where the floors are slightly raised or lowered, so getting upstairs and downstairs requires the homeowner to go up and down just a few steps.
Multi-level homes are often very spacious, because the upper floors of the home are built directly over the footprint of the lower floors of the home, and adding a second floor doubles the square footage of the home. For homeowners with teenage children or older children, multi-level homes are practical because the common areas of the house are usually on the lower floors, and the bedrooms are often upstairs, where they are sheltered from noise.
Split-level homes were popular several decades ago, but are less popular now. Split-level homes have fewer stairs and are easier to navigate than multi-level homes. For seniors, living in a split-level home is often easier.
Work With Your Real Estate Professional
If you're a home buyer who is trying to decide what kind of home to purchase, talk to a real estate professional. A real estate agent can show you a variety of different types of homes to help you assess their practicality, their visual appeal, and their value on the market. Once you've looked at a variety of different homes, you can decide for yourself which type of home is best for you.