Common Home Security Measures You Should Take
Posted by David Rainey and Sallie McBrien on Tuesday, December 19, 2017 at 11:51 AM
By David Rainey and Sallie McBrien / December 19, 2017
Comment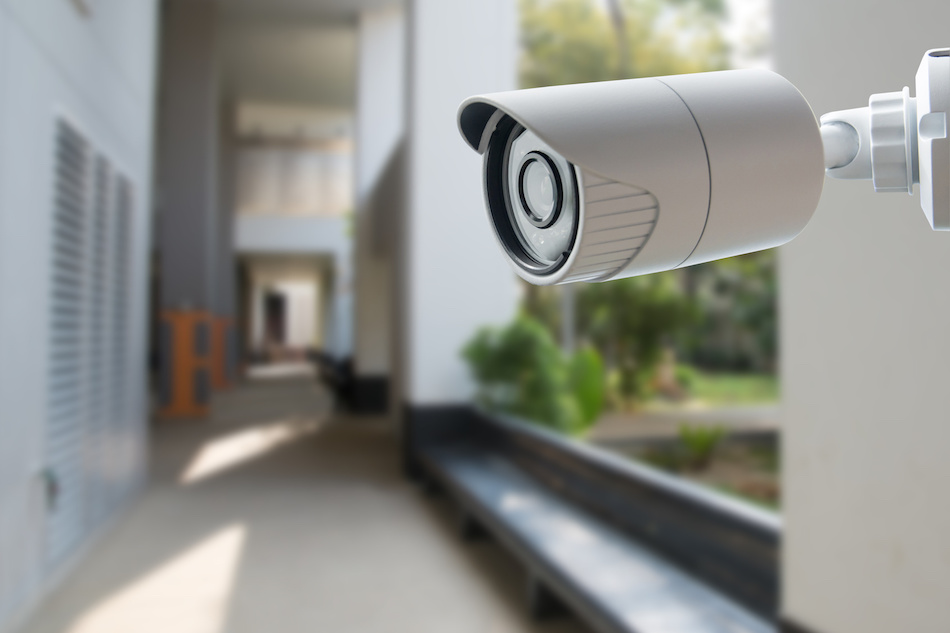 When a homeowner has invested the time, energy, and money that goes into owning a home, it makes sense that they would want to protect that investment. Burglaries, break-ins, and even just suspicious figures lurking in a neighborhood all pose a threat to homeowners, a threat that can become reality if necessary safety precautions aren't taken. With the risk of crime and home intruders an ever-present threat regardless of where a homeowner lives, homeowners may decide to protect themselves by installing various home security systems to deter criminals, whether they live in a Lorton home or elsewhere.
Exterior Lighting
A great way to prevent people from trying to break into a property is by ensuring that the property is well lit. Homeowners should make sure that the home is well lit from the outside with some bright lights. Someone will be less likely to break into a home that is well lit on the exterior because they will not be able to hide away in the shadows.
Home Security System
Another thing that homeowners need to have for a home is a home security system. This should not only consist of an alarm system for the home but also a camera system. Homeowners should consider having these cameras set up both inside and outside of the home. Not only will the cameras allow homeowners to keep an eye on things that are happening outside of the home, but if someone were to consider breaking in, a camera may cause them to think about it again. Homeowners may also want to have an alarm system in place that they can monitor from their smartphone or other devices with smart home integration. When a homeowner has this installed, they can set it when they leave the home and when they are locking up for the night, as well as any other time they may feel the home needs that additional security. If someone were to try to break in and an alarm is triggered, it may cause the culprit to flee.
Lock All Doors and Windows
Some homeowners may be surprised by the amount of people who have windows or doors unlocked in their home. In fact, a homeowner may not even know that they have some windows unlocked. Homeowners should do a regular check around the home to make sure that all windows and doors are locked. Unlocked doors and windows create an easy entry point for prospective home invaders, which is why it's essential for homeowners to take this step to keep their home secure. If any homeowners frequently forget to lock the doors, they may want to consider getting a technology system in place that allows them to check on these systems even when they are away. There are even systems that allow homeowners to lock your windows or doors remotely.
Exterior Signs
The last thing to consider is exterior signage. These do not need to be big, but homeowners may want to at least consider adding in some home security signs that show that the home is protected by an alarm and camera system. Of course, homeowners can always add other signs if they want to. Another sign that is common are signs that a dog lives in the home and is ready to attack. Homeowners want to make sure that these signs are visible so that any intruder or visitor to your home is made aware.
There are a lot of things that homeowners can do to protect their home from intruders. These are just a few of the most common options available that people use on a regular basis.