Everything You Need to Know about a USDA Home Loan
Posted by David Rainey and Sallie McBrien on Tuesday, August 22, 2017 at 11:11 AM
By David Rainey and Sallie McBrien / August 22, 2017
Comment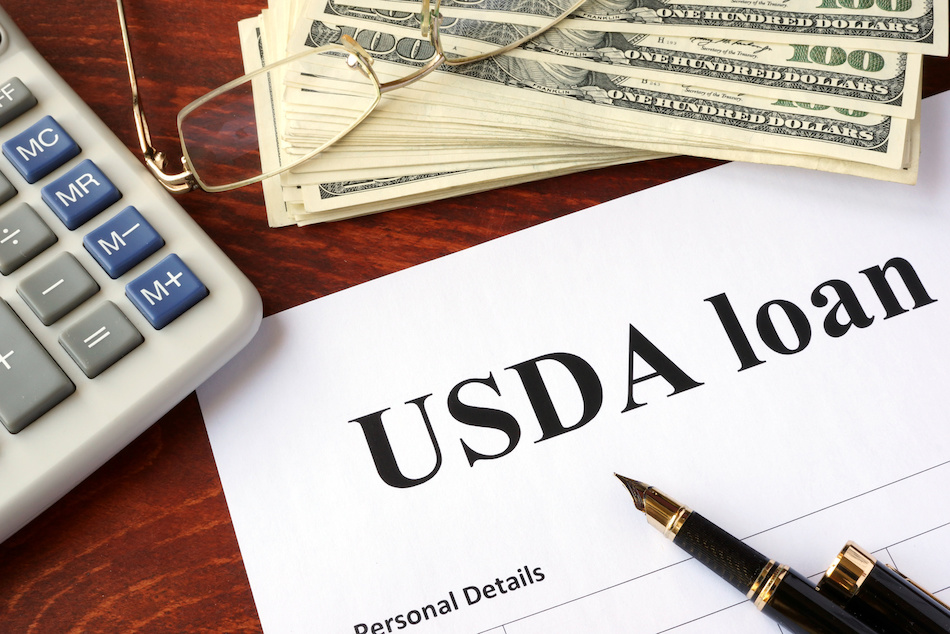 Unless you live on a farm or a small farming community, you may never have heard of a little-known government-sponsored home-funding opportunity. However, the USDA Home Loan program, which offers zero down payment mortgages to qualifying rural and suburban borrowers, might just be a way to buy your dream home.
History of the USDA Home Loan
In 2014, the U.S. Department of Agriculture, set aside nearly $20 billion to help "improve the economy and quality of life in rural America." Nearly 140,000 families benefited. Today, there are three separate USDA loan programs that offer assistance:
Guaranteed mortgage loans available with no money down and low-interest rates through local lenders;
Direct subsidized loans with interest rates as low as one percent, available to qualifying low and very-low income families;
Home improvement loan and grant packages that help home owners with necessary repairs and updates. Grant limits are set at $27,500.
Because the program was designed to assist farmers and rural small towns, buyers of homes is metropolitan areas are usually not eligible for USDA loans, but there are some exceptions. If you think you might qualify because of employment or location, it is always worth checking with a local participating mortgage lender. Although the program is administered by governmental authority, you make application through private lenders.
Why the USDA Loan is Unique
Loans are issued to those with greatest need: The goal is to provide access to safe, decent, affordable housing for those who might not qualify for home ownership under other programs. Adjusted income of applicants is generally at or below the low-income numbers for the area.
Loans are made for homes of 1,800 square feet or less that are for sale at a figure below the available limit for the area. In many parts of the country, that translates to a mortgage loan of $216,800, but can range from approximately $100,000 up to about $500,000 in expensive areas like California and Hawaii.
Basic Qualification Guidelines
In order to be eligible for a USDA mortgage loan, you must fall within income limitations that vary by region and state, The loan is only available for primary residences, and they must be owner-occupied.
Additional requirements include:
U.S. citizenship, or permanent residency
Debt to income requirements of 29/41, meaning that your monthly house payment cannot exceed 29 percent of income, and total debt must be no more than 41 percent of income; although a credit rating above 660 might allow some flexibility
Verifiable income, for a period of at least 24 months
Acceptable credit history, typical with a credit rating of at least 620, although again lenders have some approval leeway
Additional Loan Guidelines
USDA funding can be used for new or existing property, or to make repairs and renovations to property, as long as the home is owner-occupied. Loans can also be used for refinancing purposes. Installation of energy-savings features and cost-reducing improvements may qualify for financing under the program. Some fees and customary processing and filing fees are assessed on every loan, and borrowers are responsible for payment of taxes, utilities, and normal costs of home ownership.
For additional information about this comprehensive guaranteed loan program, visit the USDA Rural Development site, or contact a participating lender in your area. While homes in Fort Belvoir might not qualify, land just across the Potomac might fit the bill.