Sizzling Summer June Events in Alexandria, VA [2022]
Posted by David Rainey and Sallie McBrien on Wednesday, June 1, 2022 at 9:03 AM
By David Rainey and Sallie McBrien / June 1, 2022
Comment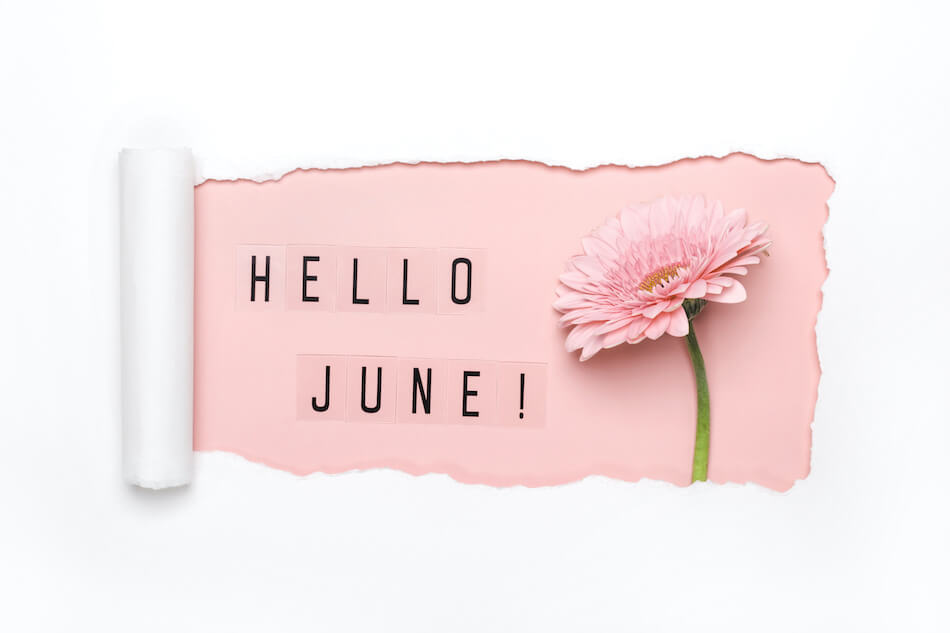 As one of the most historic communities in the nation, the city of Alexandria is a hotbed of attractions and events year-round. June brings the warm summer sun and an array of exciting events to Alexandria. In addition to the many fun things to do in Alexandria, June invites locals to explore blooming gardens, challenge their wits at trivia, and kick back at the city's premier jazz festival. Are you ready to kick off summer 2022? Keep reading to learn about the best events in Alexandria this June.
The 2022 Mount Vernon Symposium
Gardening and American history come together with a comprehensive series of tours and lectures at the 2022 Mount Vernon Symposium. Throughout the weekend, attendees will learn the premise of landscape and gardening design in early America.
This event at George Washington's home in the Mount Vernon community explores the importance of agriculture and landscaping in the late 1700s. Guests will be amazed to see how farmers still prize these early methods to this day. Meals, tours, and lectures are included in the cost of attendance.
Jeopurrdy Night - Trivia with CATS!
Cuddle with cats while testing your knowledge in a challenging trivia game at the Mount Purrnon Cat Cafe + Wine Bar this June. Meet with other knowledge seekers for an hour of Jeopardy-style trivia with a friendly rescue cat in your lap to cheer on the action. Food and drinks are available, and patrons can enjoy an extra hour of cat playtime after the game.
Alexandria Jazz Fest at Portside in Old Town
One of the most memorable events in the city is the Alexandria Jazz Fest, returning to the Old Town neighborhood for the 44th year this June. Once known as the Memorial Day Jazz Festival, this early summer weekend festival brings forth several regional and local musicians and poets to entertain attendees between sessions.
Those who appreciate art, music, and history can come out to Waterfront Park to enjoy time with friends and family with no entry cost required. The Port City Brewing Company will be ready with fine craft beers and traditional pub food at the beer garden.
The 1950 Census and Your Family Search
Anyone who wants to know more about their family heritage may find excellent answers at the 1950 Census and Your Family Search virtual session. Through communicating with others from the region and utilizing online references, people could potentially uncover family details that have been unknown for more than 70 years.
The session will be hosted and led by Claire Kluskens, a genealogy and census records subject matter expert for the National Archives. She intends to provide a solid overview of the 1950 census and demonstrate to participants how they can use the information in their efforts to research family history. The presentation is part of the Mount Vernon Genealogy Society's regular meetings in the Fort Hunt area, but it can be viewed online via Zoom as well.
Yoga at the National Museum of the United States Army hosted by Honest Soul Yoga
Honest Soul Yoga and The Army Historical Foundation in Fort Belvoir invites attendees to take some time to de-stress and decompress with a yoga session at the museum. Trained instructors will be on hand to offer an afternoon of flow and sound meditation. When the session is done, guests can check out some of the exhibits or discuss their experience over snacks and coffee at the Museum Café.
Find 2022 Summer Fun in Alexandria This June
There's no shortage of exciting events in Alexandria in June of 2022, and those noted here are worth marking on the calendar. Come and experience everything this wonderful community has to offer year-round!