Hit the Sweet Spot with High-ROI Home Improvements
Posted by David Rainey and Sallie McBrien on Tuesday, February 12, 2019 at 8:11 AM
By David Rainey and Sallie McBrien / February 12, 2019
Comment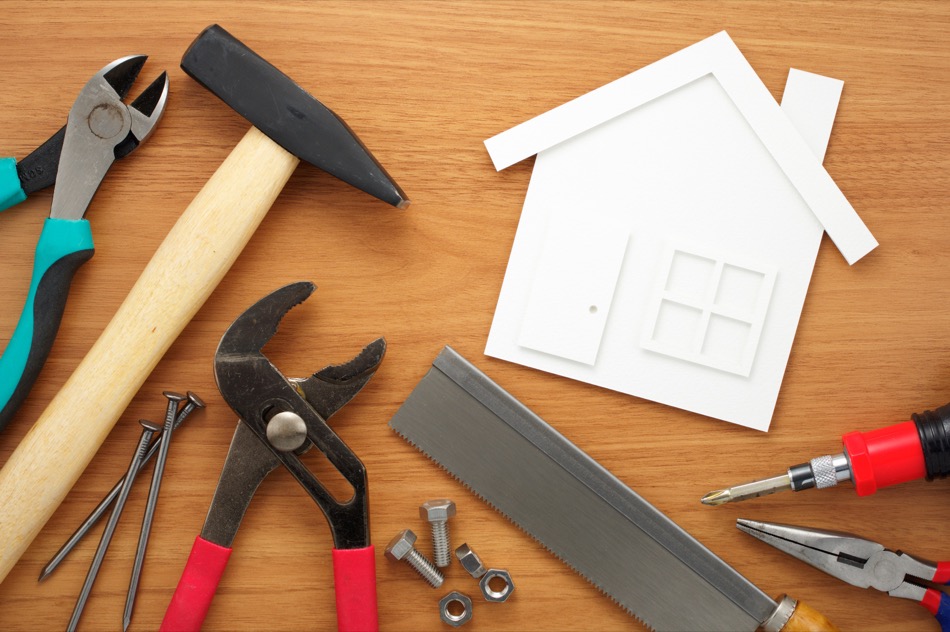 According to some reports, average homeowners may expect to get over a 50 percent return when it comes to specific renovations on a home sold that year. A high ROI does not apply to all home improvements or for homeowners that will remain in their home for quite some time before listing the property. In addition, the quality of the home improvement is also an important factor to take into consideration when evaluating potential return.
Many times, the less obvious home improvements offer the highest ROI. Explore the types of home improvements that will pay off in the long run.
Consider Attic Insulation
Many new homebuyers are interested in the energy-efficiency of a home as they look to reduce long-term heating and cooling costs. The addition of attic insulation by homeowners can get them as much as a 116.9 return. Imagine earning more than what is invested into a project that is relatively affordable and easy to complete.
Update Those Doors for Good ROI
Homeowners can expect a high ROI for steel entry doors and new garage doors. Buyers appreciate the aesthetic appeal and improve security of the doors currently on the market—homeowners can expect a ROI of approximately 90 percent. New doors are also one of the first aspects buyers may notice as they visit the property for the first time.
Stay on Top of Home Maintenance
It should go without saying, but homeowners wanting to maintain and potentially increase their home's value take steps to keep up a home, such as making roof repairs or replacing it when required. New home renovations will not mean much when buyers need to contend with a leaking roof or issues with the HVAC system. Roof replacements are one of the projects that also offer a relatively high ROI for a homeowner.
Know the Local Market
Unfortunately, some factors are outside of a homeowner's control and may impact the value of a home. Changing tastes and the general state of the local market when the home is listed can influence the perceived value of the property. A trusted local agent can provide more information on recent comps and how to best list a home. Aside from knowing a home's current value, be aware of:
When to sell a home to see the highest ROI on home improvement projects;
The value of comparable homes; and
How the quality of a renovation project impacts potential ROI.
Remodeling projects in the bathroom or kitchen often pay off for homeowners as these are high-traffic areas. However, the potential return of any project must be balanced with the value of the home. Home remodeling projects may not benefit homeowners much when comparable homes in the area are priced significantly lower or considerable inventory is available to buyers when a home is listed.
Choose Home Improvement Projects Thoughtfully
A Cameron Station homeowner may decide to select one or more upgrades to improve the aesthetic appeal or functionality of a home without taking into account any ROI. ROI is less of a priority for those planning to live in their home for some time to come. However, setting aside funds for routine maintenance and emergency repairs continues to be important as buyers are not looking to make significant repairs on a home when purchasing, unless offset by a lower asking price. Homeowners not selling soon can look for home improvement that will provide benefits while they remain in a home and when they go to sell.