How to Navigate a Home Bidding War
Posted by David Rainey and Sallie McBrien on Thursday, January 3, 2019 at 10:18 AM
By David Rainey and Sallie McBrien / January 3, 2019
Comment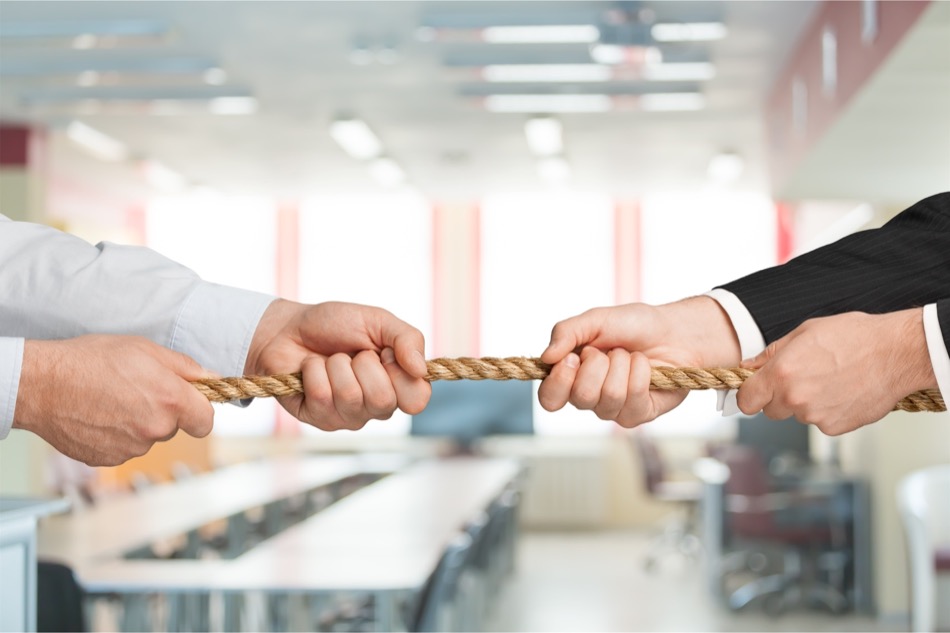 When buying a new home, especially in a competitive market, buyers may find that they have become part of a bidding war. Bidding wars typically happen when multiple buyers have all put in respectable offers on the same home and the seller wants to see who can make them the best deal. Being in a bidding war can be intimidating, especially for a buyer who has never encountered one before, but there are ways to be prepared.
One way to be prepared is to discuss the possibility of a bidding war with your real estate agent. But in those cases where a bidding war may come up, here are some of the different things buyers can do to increase their chances of winning a bidding war.
For informational purposes only. Always consult with a licensed real estate professional before proceeding with any real estate transaction.
Be Preapproved For a Loan
All home buyers should try to be preapproved for a loan before even starting the search for a new home. However, if a buyer has put off doing so until now, the first thing they should do is submit their paperwork to get preapproved. Being preapproved for a loan gives buyers written proof of the amount of money they're allowed to borrow and who they've chosen for a lender, so it's something that sellers love to see when looking at offers. Taking the time to get preapproved beforehand also means the buyer won't have to waste time getting approved later, which can hurt a buyer's chance of having their offer accepted.
Keep Contingencies to a Minimum
Contingencies written into a purchase and sale agreement can be extremely helpful when it comes to protecting a home buyers' best interests. However, contingencies can also be frustrating for sellers. Contingencies may slow down the home buying process and give the buyer one or many chances to back out of the deal.
In a bidding war, if at all possible and after discussions with your real estate agent, buyers should consider limiting the contingencies they choose as much as possible - in order to appeal to the seller. Ideally, sellers don't want to see any contingencies in offers, but buyers still want to be protected, so they should try to just select the contingencies that are the most important if they insist on using any.
Use an Escalation Clause
In order to ensure that they don't get taken out of the running by better offers, buyers can include something called an escalation clause with their offer. Escalation clauses are allowed in many states, but not others. In states that allow them, an escalation clause promises to automatically increase the buyer's bid should another buyer outbid them. For instance, if a buyer offers $300,000 for a home, and a second buyer offers $301,000, the first buyer's offer can be automatically raised to $302,000, and so on. The buyer can also set a maximum offer that they will not pass to prevent bidding from getting out of control.
Be Flexible Regarding Closing
Between buying and selling Cameron Station homes, it's easy for schedules to get hectic and swamped with different events and things that need to be done. In order to make an offer more appealing to the seller, the buyer should try to be as flexible as possible around closing. Does the buyer need a couple months to get their affairs in order before they can move out? Or does the seller need to move out as soon as possible in order to be at their new home before the new school year starts? Being able to work around factors like these can be extremely appealing to sellers because it shows that the buyer has empathy, which is always a good thing to have during stressful times.
Bidding wars can be difficult, but they aren't impossible to win. Keeping these strategies in mind and working with your agent can help home buyers give themselves an edge when it comes to being selected from all of the other home buyers bidding on the same home.
For informational purposes only. Always consult with a licensed real estate professional before proceeding with any real estate transaction.