Home Buyer Tips for Researching the Real Estate Market
Posted by David Rainey and Sallie McBrien on Tuesday, June 18, 2019 at 10:19 AM
By David Rainey and Sallie McBrien / June 18, 2019
Comment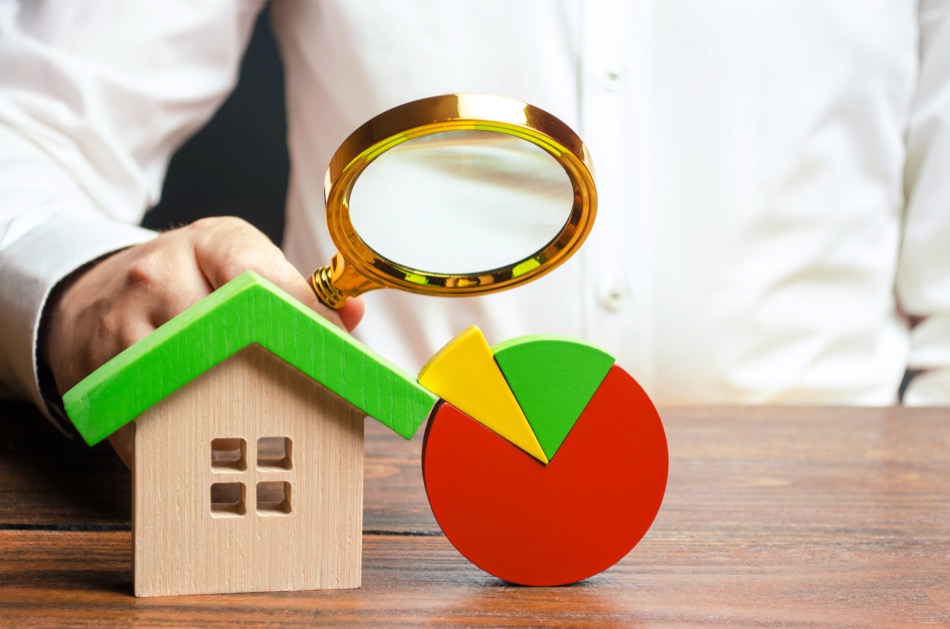 Before a potential buyer even starts looking at home listings, it helps to have an idea of their neighborhood's real estate market. If the prices in the area are too high or the timing is otherwise not quite right, buyers can save themselves a lot of time and frustration. Find out more about what it takes to really grasp the larger forces behind each home sale.
For informational purposes only. Always consult with a licensed real estate professional before proceeding with any real estate transaction.
Look at the History
The history of any neighborhood is usually a good indicator of how that area is faring in the market. From average rental prices to recent sales, buyers can start to see just how popular the homes are in their dream locations. The real estate market across the country shifts based on an alarming number of factors. For years, experts were seeing a lean in the seller's favor, but lately, this advantage is starting to slowly swing back in favor of the buyer.
Look at the Future
Researching the history of an area is a great place to start for buyers. It's gratifying because the numbers are already set in stone and can serve as the closest thing to a guarantee in this complicated industry. But the real key to the real estate market is how people react to the future. Here are a few indicators that the neighborhood is on its way up or down:
Parks and Entertainment: Does the neighborhood have access to parks or different forms of entertainment like theaters, dog parks or skate parks?
Planning: Is the city making big plans for the future? Are they tearing down old buildings and replacing them with luxury shops and restaurants?
Job Market: Is the job market exploding? What are the employment opportunities and average income of newcomers to the area?
Analyzing the Data
The above questions about future growth aren't necessarily simple to answer, especially if there are only rumors to go by. In some cases, it may make more sense for buyers to wait if they're especially uncertain. For example, let's say a major tech company has announced a buyer's city as a potential candidate for their new headquarters. This causes the real estate market to rise because sellers are anticipating a huge economic boost. If a buyer believes that the company is unlikely to move to the area though, they may want to wait until the announcement is made. If the company chooses another location, real estate will likely start to come down again.
Asking for Help
The best way to research a market will be to talk to someone who already knows it. For buyers who are ready to start diving into the specifics of a home search, now is a good time to talk to a real estate agent who has seen how and sellers are accepting some offers and not others. Buyers have plenty of leverage to get the property they want for the price they want, and a real estate agent can be the key to striking the right balance.
Researching the Alexandria housing market is not only practical, it also gives home buyers a huge advantage when they first start looking at homes. They'll be able to spot overpriced homes and feel confident about turning down certain properties. It can also help them spot the right opportunities in the neighborhood.
For informational purposes only. Always consult with a licensed real estate professional before proceeding with any real estate transaction.