Home Buying Basics: How to Prepare, and What to Expect
Posted by David Rainey and Sallie McBrien on Friday, July 28, 2017 at 10:57 AM
By David Rainey and Sallie McBrien / July 28, 2017
Comment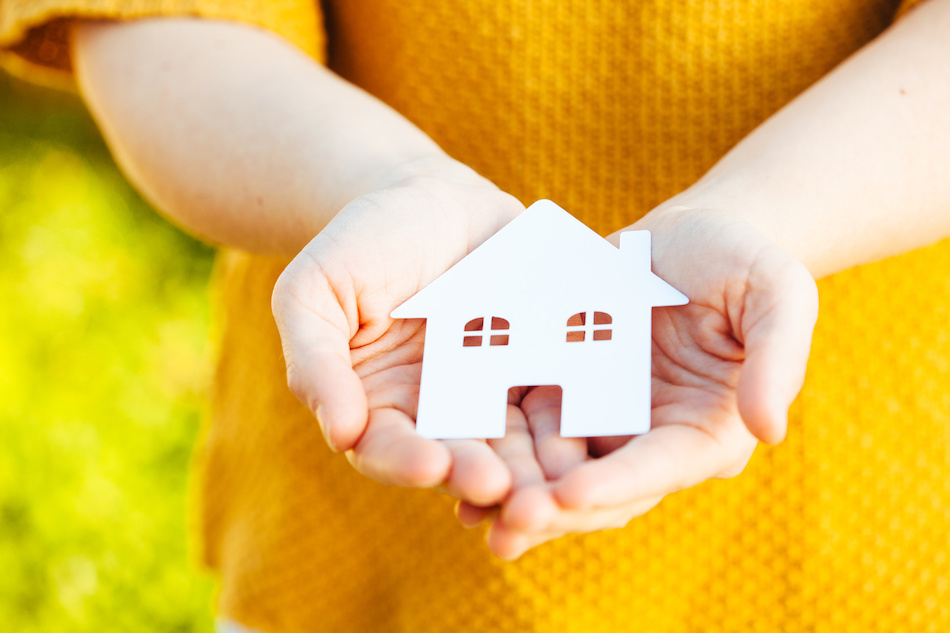 When you are buying a home for the first time, the process can seem very daunting and difficult. But it doesn't have to be like that. When you're prepared and you know what to expect, it's much easier to get through everything that comes with buying a Fort Hunt home. All you really need to know are the basics, and that will be enough to get you through everything without too much worry and bother. But a grasp of all the basic information is an excellent way to get ready, so you can do more with the process and make it more comfortable overall.
Make Sure Your Finances Are In Order
The first step to home-buying preparation is to make sure you can afford the home you want to look for. If you're not sure about your finances, this is the time to do something. Pull your credit report and take a careful look at it. If there are mistakes on it, call the bureaus and have them corrected. If there are problems, clean up anything you can before you apply for a loan. Then, take yourself down to the bank and get pre-approved. That way you can show your real estate agent and the seller you're serious about the purchase and can buy the home.
Shop Online Before You Shop In Person
Nearly everything is online these days, and when you shop for a home, it's no different. By looking around online, you can get a great idea of what kind of home you really want, so when you start talking to an agent and seeing homes in person, you'll only look at the things you like a lot. That can help shorten the time you spend looking for a home, and it can also help reduce the work your agent does, so they can get more done and be more effective during your home buying process.
Things Will Take Longer Than You Expect
Nothing will go completely smoothly, because it seems like there is always something that has to be handled, solved, or adjusted when it comes to buying a home. With that in mind, be sure you don't get a tentative closing date and then go ahead and schedule the movers for the day after that. Wait until you're sure when the closing is, and then get other things in order. Along the way, there could be holdups and delays for all sorts of things, and you don't want to have to keep moving dates around. That can be difficult and stressful for you, and also hard for the companies you work with to move you and do any needed work on your new home.
You're Being Asked for What? Again?
Especially if you're getting a loan to buy your home, expect there to be a lot of paperwork. Expect to be asked for things that you don't see why they need. Also, expect at least one thing to get lost and have to be sent in again. It's just the nature of a real estate transaction, with so much going into it and people handling a number of transactions at once. By being patient and having an idea of what to expect, you can get through the process as easily as possible, so you can really start enjoying your new home.