Home Buying: Smart Tips for Picking an Agent
Posted by David Rainey and Sallie McBrien on Wednesday, November 16, 2016 at 3:57 PM
By David Rainey and Sallie McBrien / November 16, 2016
Comment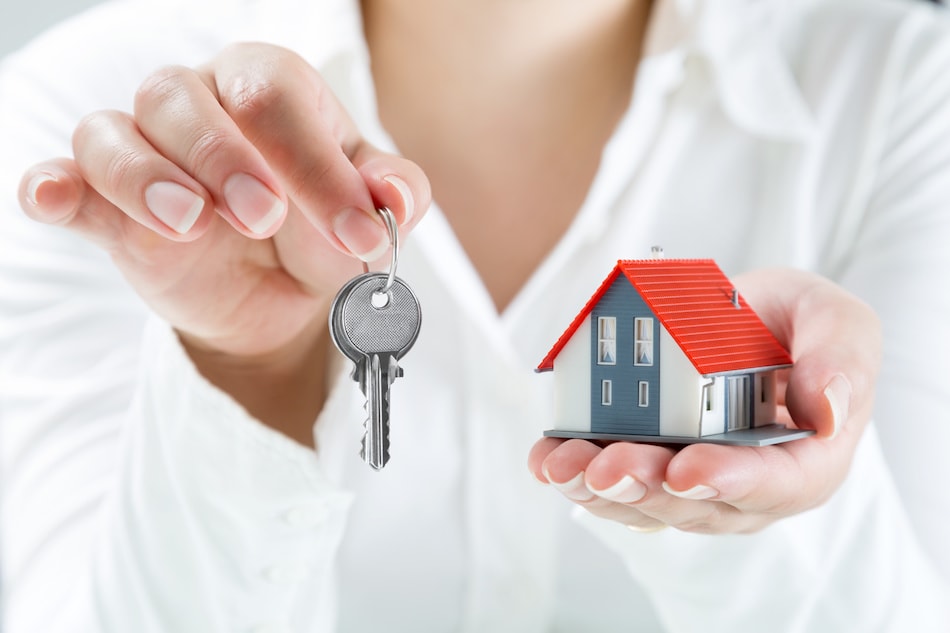 Buying a home is one of the biggest decisions you'll ever make, and your real estate agent is your guide throughout the entire process. This means picking the right agent is extremely important when it comes to ensuring that your home buying experience is as smooth and satisfying as possible.
The following tips will help you choose an agent you like and trust to help with your home buying journey.
Call Different Agents
Different real estate agents have different styles of communicating and interacting with clients. Contact several agents until you can settle on an agent who makes you feel comfortable. Remember that good communication between you and your agent is critical for a successful transaction. If you and your potential agent can't see eye to eye or understand one another clearly, then the home buying transaction will be more difficult.
Choose a real estate agent who you feel really listens to your needs and who you feel you can communicate with clearly.
Ask the Right Questions
As you interview different agents, ask good questions that reveal each agent's level of experience, his or her integrity as a sales person, and confidence with the real estate market.
A few examples of questions you should ask include:
How long have you been an agent? A new real estate agent isn't necessarily a bad thing. Although new agents may have less experience, they may also have fewer clients and more time to devote to your case exclusively. However, if you anticipate that your home buying process will be a complicated transaction, an experienced real estate agent may be a great asset. Take this into consideration when choosing your real estate professional.
Do you have a specialty? Some agents specialize in high-end homes, while others may primarily help people buy condos or have more experience helping buyers buy foreclosures.
Do you cater to a specific geographic market? Finding a real estate agent who is an expert in your specific geographic market will help negotiate the best deal for your home.
How many clients do you typically work with at one time? Some high-powered agents will easily take on many clients at once. If your agent typically works with many clients simultaneously, ask how he or she manages the challenges of juggling multiple priorities.
Do you work in real estate part-time or full-time? Some part-time agents may have limited availability, so if a candidate is part-time, ask about his or her availability.
Check References
Any real estate agent who has worked with more than a few clients in the past should be able to provide you with solid references. Make a list of questions to ask the references, such as:
What was your experience with this agent?
Did they help you buy or sell a house?
Were you satisfied with the transaction?
Would you recommend them to others?
Read Reviews
Online reviews can be complex, because not all posted reviews will accurately reflect the client experience. Use your best judgment when reading agent reviews, and watch for suspicious posts that may have been fabricated. Remember that the most pleased customers and the most angry customers are typically the ones who write reviews, so you'll see some of the best and worst client experiences recorded online. Take the client reviews with a grain of salt, but watch for red flags like consistently negative reviews.
Finding the right agent can lead to a good home-buying experience when the time comes, so choose wisely. Spend time interviewing candidates carefully, and make your decision when you know you are ready.
#hw