Home Buying Tips for Veterans and Military Members
Posted by David Rainey and Sallie McBrien on Monday, October 10, 2016 at 1:32 PM
By David Rainey and Sallie McBrien / October 10, 2016
Comment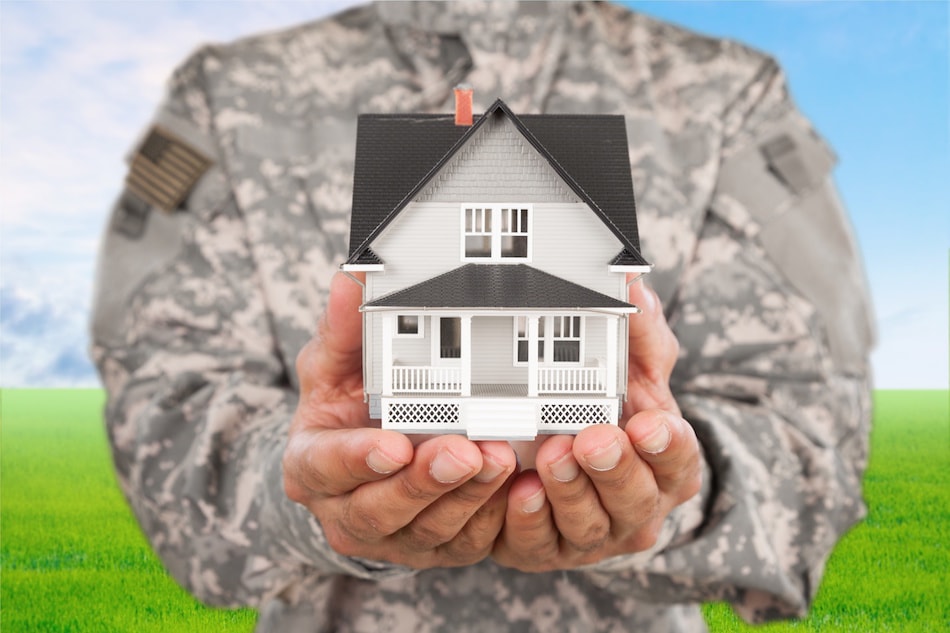 Active and retired military members may find that it is now the ideal time to purchase a home. Purchasing and financing a home is different for military members thanks to several advantages available for the military, such as the VA loan program.
Here are a few buying tips for veterans and military members who are looking to purchase a new home.
Work with a Real Estate Agent that Understands VA Home Loans
The Department of Veteran Affairs home loan option may seem a bit complicated. There are restrictions and eligibility requirements that veterans need to be aware of before searching for a home.
Working with a real estate agent who is familiar with the VA home loan process, understands what properties should qualify for a VA loan, and that can assist with explaining related closing costs and the appraisal process, will help to avoid some of the pitfalls and headaches.
Search for Homes that Will Meet VA Minimum Property Requirements
If a VA loan is used, there will be certain minimum property requirements that a home has to meet before the VA will approve the home for a VA loan. While many veteran borrowers think this means that they can only purchase a new home or an existing home in top condition, that is not the case. You can search for a fixer-upper so long as it meets the VA's basic requirements.
However, be aware that purchasing a home that needs less work will likely be approved much easier than a fixer-upper. And whether the VA will approve a fixer-upper often depends on what needs to be fixed or improved. For example, you could probably buy a fixer-upper if it has outdated cabinetry that you can replace as opposed to a home with questionable drainage.
Choose the Right Housing Options
The home that you select must be your primary residence. Veterans using VA loans usually cannot purchase a home strictly as a second vacation property. You also can't purchase a house strictly as an investment property. You may be able to live in the house for a time and later rent it out if during the course of your military duties you receive PCS orders.
You will normally be able to purchase single-family homes and certain multi-family homes so long as you live in one of the units. You can usually also purchase distressed and foreclosed homes that are in relatively good condition. When it comes to condos, the condo association must be on a VA-approved list.
Home Shop with the Buyer's Mindset
Once you fully understand the VA home loan requirements and restrictions, searching for a home should be just like searching for a home using conventional financing. When searching for your home, look for location features that will be ideal for your needs. And, as always, use the services of a REALTOR® who understands the needs of the military to assist you in searching for your home.
Buying a home is an important step for anyone, and for those who serve our Country, past and present, the VA offers several advantages for buying that new home. While it can be tricky to navigate at times, knowing what to expect will help immensely.
#hw