Home Improvements That Could Backfire on Homeowners
Posted by David Rainey and Sallie McBrien on Tuesday, June 12, 2018 at 10:42 AM
By David Rainey and Sallie McBrien / June 12, 2018
Comment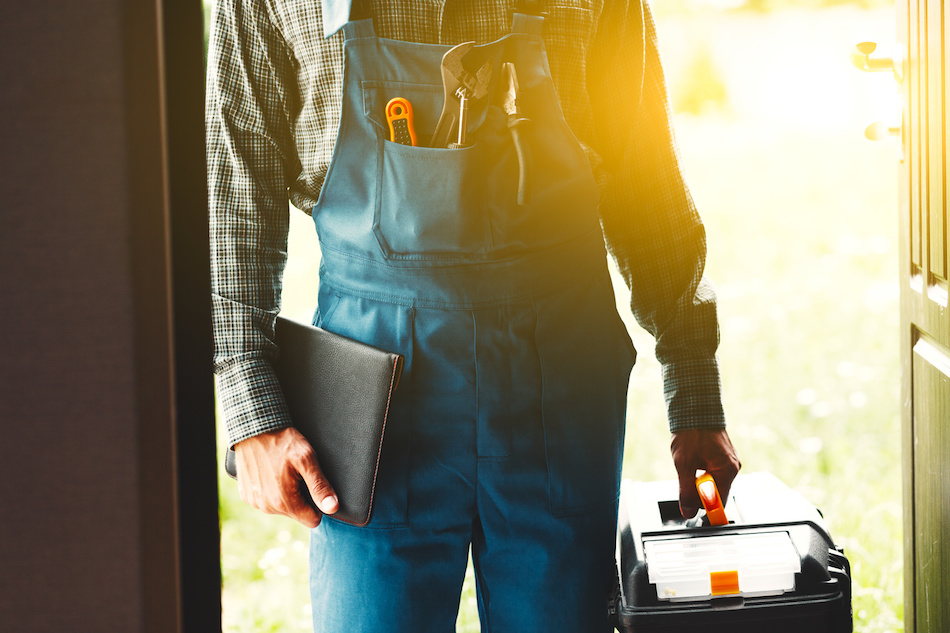 When homeowners make renovations to their properties, the common underlying belief is that it will increase the home when it comes time to sell. However, not every home improvement can result in a return on investment in the market—in fact, some may even reduce a property's overall value. It may seem that any home improvement is a good idea, but not all of them make wise choices. These home improvements could actually decrease the home's value.
1. Combining Bedrooms or Bathrooms
Homeowners who have older homes with small rooms might decide to consolidate two bedrooms into one or shorten a bathroom to make way for a bigger closet. This might not be much of a problem for homes with six bedrooms or three full bathrooms. However, if the improvement cuts the number of bedrooms from four to three, the effect may actually translate into a loss of value.
2. Adding a Swimming Pool
Having a swimming pool can be a delight in regions with long, hot summers. However, swimming pools take up a lot of space, and not every home buyer is pleased to see them. As a feature of the home, swimming pools are often expensive to maintain and insure. They can also be a hazard without proper attention to safety.
3. Specialty Room Upgrades
Buyers who want a home with a built-in wine cellar or theater room would love to find one that already has it. Everyone else may think it is an annoyance that they have to pay money to remove. If the upgrade takes a count off the number of bedrooms, homeowners may take an additional hit to their resale value.
4. Garage Conversion
Home buyers often say that storage is a home's most important asset. This is just as true for cars as it is for closets. Converting a garage into a home office or a guest bedroom appeals to a small set of the population. Eliminating garage space gets rid of necessary storage and can make a home seem less fitting than the rest of the neighborhood.
5. Complicated Landscaping
Experts have mixed views of the actual monetary benefits of landscaping. Most argue that good landscaping is a valuable asset. However, the landscaping needs to be as user-friendly as possible. Elaborate gardens with delicate plants, ponds, and other features that require a lot of upkeep cost buyers more money. The only people eager to buy a home demanding a lot of gardening are those who enjoy doing it, or who are willing to pay a lot to have someone else do it.
Improving a home involves a careful consideration of homeowner use and future value. Return on investment should not be the only factor, but it has an important role to play. By avoiding these common but costly upgrades, Kingstowne homeowners will help to protect their home value.