Home Warranties May Save Homeowners Money
Posted by David Rainey and Sallie McBrien on Tuesday, July 31, 2018 at 8:06 AM
By David Rainey and Sallie McBrien / July 31, 2018
Comment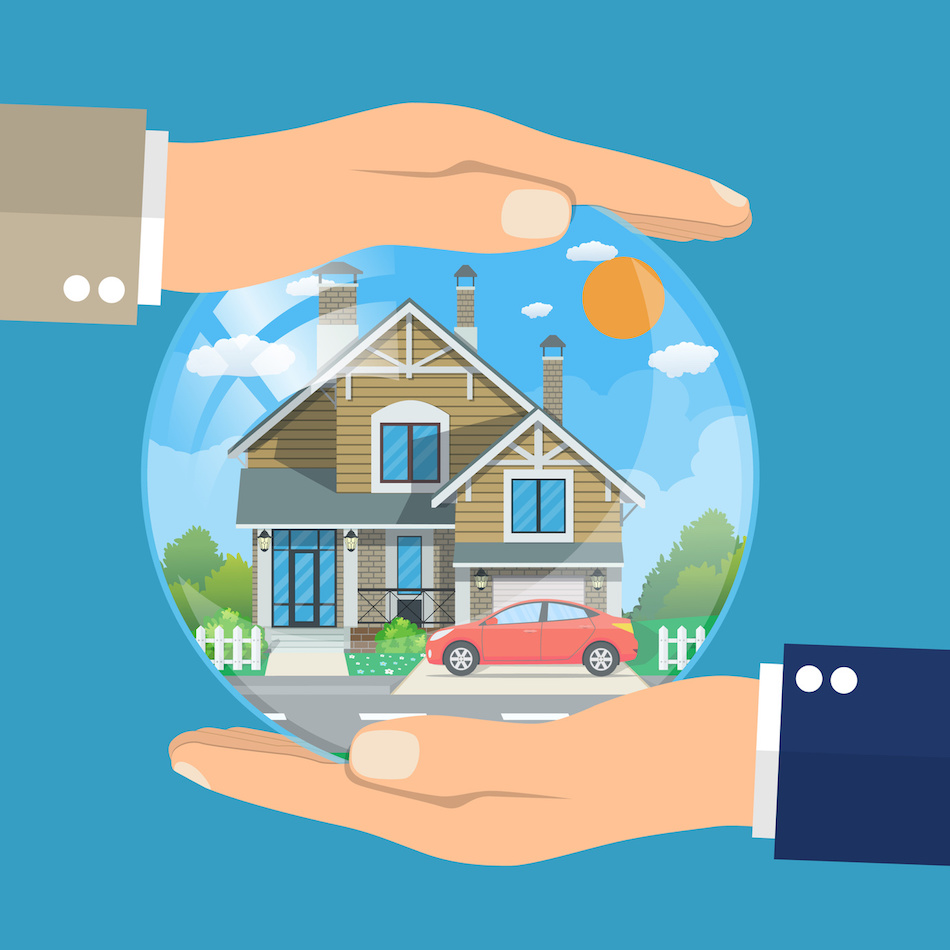 It is expensive to close and move into a new home. Do new homeowners want to lay out to pay for repairs to a home system or appliance soon after getting settled? Many people who have just purchased a home appreciate the coverage offered by a home warranty that may help them reduce their out-of-pocket costs for repairs or replacement in the first year or two of homeownership.
Understand more about home warranty plans today.
For informational purposes only. Always consult with a financial advisor before proceeding with any real estate transaction.
Know About Basic Home Warranty Coverage
Homeowners may have different home warranties from which to choose from but the majority are meant to cover the need for specified repairs or replacement when it comes to home systems or home appliances. When do home warranties become important? A homeowner finds that their appliance or system malfunctions or stops working altogether. They can choose to repair or replace it at that point or call their home warranty company. Their home warranty company usually works with one or more providers, one of whom will call the homeowner, arranging an appointment. When the service provider arrives they will do their best to make any necessary repairs and if such actions do not satisfactorily address the issue, there may be contract details allowing for the replacement of the appliance by the home warranty company.
Homeowners should be aware of the terms and conditions in a contract, as replacement may not be an option included in a warranty. There may be fees associated with work involved, such as small trade service fees generally under $100.
Homeowners can review the typical items and systems covered in the average home warranty, including:
Air conditioning
Dishwashers
Doorbells
Furnace or heating
Water heater
Garbage disposal
Ductwork to code
Some plumbing stoppages
Ceiling fans
Range and oven
Telephone wiring
Remember that there are a variety of plans out there and some contracts may not stipulate that repairs need to be in accordance with the latest regulations. A reputable agent may also be able to let a homeowner know about which upgrades are covered under a specific home warranty plan.
Common Home Warranty Exclusions
Home warranties do not cover everything, and homeowners may become distressed about exclusions if not knowledgeable about them beforehand. Typical home warranty exclusions can include:
Faucet repairs
Pool or spa coverage
Permit fees
Haul-aways
Items broken prior to closing
Outdoor items like sprinklers
Washer and dryers, garage door openers and refrigerators
Prevent an issue with a home warranty company by looking over the offered coverage and carefully reading over its terms and conditions. Home warranty coverage is generally good for a specific period and may help reduce maintenance costs for new homeowners. Home warranties are not only available for existing homes but for new construction homes, providing homebuyers an additional measure of security when it comes to the performance of certain appliances and systems within a home.
Avoid a Denied Warranty Claim
Not every claim will be approved. This can be a result of poor maintenance, code violations or improper installation. When Mason Neck homeowners are denied they may reach out to their agent who in many instances is invested in keeping clients happy and resolving the issue. In addition, as the agent generally tells a buyer about available home warranty options, they would want to know when a company may not be meeting their contracted obligations. Responsible homeowners take steps to maintain systems and appliances and go with professional installers in order not to have coverage voided.
For informational purposes only. Always consult with a financial advisor before proceeding with any real estate transaction.