A Look at Housing Costs in Alexandria, VA
Posted by David Rainey and Sallie McBrien on Wednesday, January 29, 2020 at 3:03 PM
By David Rainey and Sallie McBrien / January 29, 2020
Comment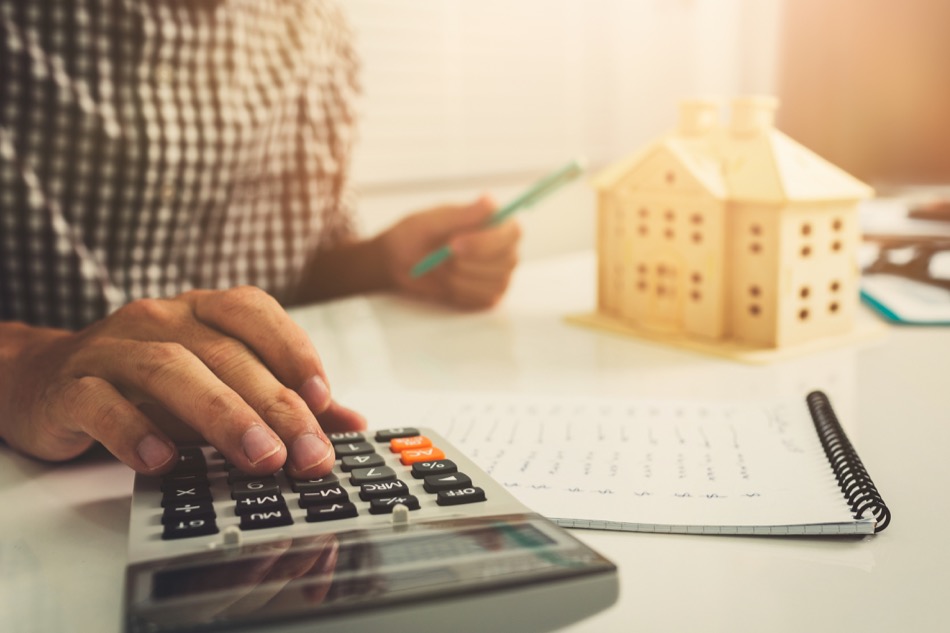 Many factors can influence cost of living and cost of housing in an area, including quality of life in the area and likelihood to find a job. Often, the most expensive places to live are the places where people can maintain good quality of life while also engaging in recreational activities and while holding a full-time job. The cost of housing in Alexandria is just one example of the ways that good areas can be more costly. People in Alexandria enjoy good quality of life and have access to high-paying jobs.
Alexandria is close to Washington, D.C., and many people who work in Washington, D.C. live in Alexandria. The commute between Alexandria and Washington, D.C. is minimal. Alexandria is also very walkable, historic, and beautiful. People who live in Alexandria have access to a variety of restaurants and activities, which makes living in Alexandria so enjoyable.
Cost of Apartment Living
About half the households in Alexandria are renting an apartment or a home. The cost of housing in Alexandria is higher than the national average, so rental rates are higher than the national average as well. A studio apartment in Alexandria costs on average around $1,700 per month, whereas an apartment in the metro area around Alexandria might cost $1,400 per month, and a studio apartment in the state of VA generally might cost only $900 per month not including renters insurance.
People who want to make the transition to life in Alexandria often choose first to move to an apartment and then buy a home. Shopping around can help apartment renters find the best deal for their needs. A lot goes into the selection of an apartment, including accessibility to transportation as well as accessibility to businesses and services.
Cost of Home Living
The median home cost in Alexandria is around $542,000, which is almost double the national average of $231,000. Home buyers who want to purchase a home in the area while spending less money can do so by expanding their search to the metro areas around Alexandria. Generally speaking, the farther away from the city center that home buyers look, the more likely they are to find an inexpensive home.
Some neighborhoods are more expensive than others. Home buyers who want to stay inside Alexandria and still pay less money can evaluate different neighborhoods for themselves as they choose the place to live.
The least expensive neighborhoods to buy a home in Alexandria include Seminary Hill, Taylor Run, Landmark-Van Dom, Alexandria West and Farlington-Bradlee. In fact, the median home price in Seminary Hill is approximately $358,000, which is far less than the median home price throughout the Alexandria area.
Home buyers who are considering purchasing a home in Alexandria should explore the neighborhoods before deciding on the place to buy. Neighborhoods can vary in personality and also in services provided, so it's very important to be familiar with the place before starting to look at homes. This is why many home buyers choose to purchase their home after moving to the area and renting for a while. Renting makes it easy to become familiar with a place before making a commitment to one neighborhood.
Contact Your Real Estate Professional
If you're a home buyer who would like to move to the Alexandria area, and you're not sure where to get started, work with an experienced real estate professional. Working with an experienced real estate professional can make the experience of purchasing a home easier and more satisfying overall.