How Do Mortgage Interest Highs and Lows Affect My Buying Power?
Posted by David Rainey and Sallie McBrien on Wednesday, January 25, 2017 at 2:27 PM
By David Rainey and Sallie McBrien / January 25, 2017
Comment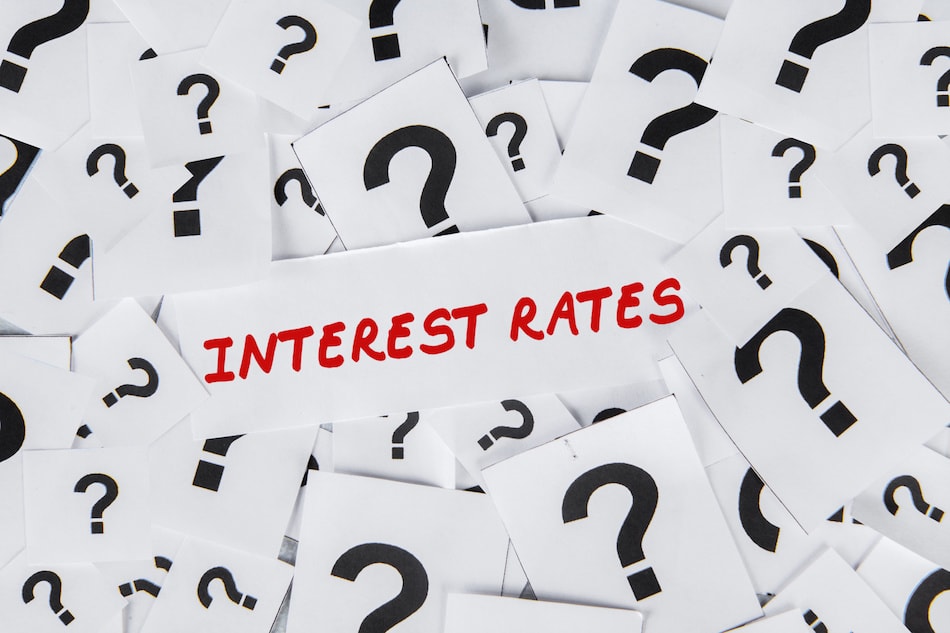 For the past five years, the average interest rate on a 30-year fixed-rate mortgage loan has stayed between 3.35 percent and 4.46 percent. These represent some of the lowest mortgage interest rates on record.
With a low interest rate, buyers qualify for a home at a higher price point. As rates increase, as most experts predict they will in the next year, buying power drops. This guide illustrates home buying power based on the lowest rates on recent record, compared to what might be expected in the year to come.
Why Have Mortgage Interest Rates Been So Low?
At the beginning of the housing crisis, the real estate market was flooded with houses that were worth less than their owners owed on them. To stabilize the economy, the Federal Reserve lowered interest rates on funds banks lend each other. In turn, this lowered mortgage interest rates dramatically over the next several years. The Federal Reserve then kept rates low in hopes that home buyers would return to the market.
Mortgage interest rates fluctuate based on the strength of the economy and political concerns. Rates have been at near historic lows since 2008. They have stayed mostly below 4 percent for a 30-year fixed-rate mortgage since 2011, although the Fed raised rates slightly in late 2015.
What Were Interest Rates Before the Housing Crisis?
Mortgage interest rates were far higher in the years preceding the housing crisis. The highest point in the past 10 years was 6.7 percent in mid-2007, right as housing prices began to fall. Average mortgage interest rates hovered between 5.5 and 8.5 percent from 1996 to 2009.
A home buyer's ability to qualify for a mortgage is heavily affected by:
current interest rates
home prices in the area
overall creditworthiness
As such, changes to average interest rates can significantly alter the kind of home buyers can qualify for.
How Do Rising Interest Rates Decrease Home Buying Power?
Before shopping for a home, buyers should get pre-approved through a lender. That lender determines a pre-approval amount for the monthly payment, considering income and existing debts. Interest rate changes dramatically change monthly payments, even when rates change by only a small fraction. For example, a $190,000, 30-year fixed rate mortgage loan at the lowest recorded rate of 3.35 percent would be about $837 per month. The same mortgage at the current interest rate of 4.01 percent would be $908. That is an 8 percent increase, every month for 30 years. The result is that a buyer would have to select a property costing about $15,000 less to qualify.
Further, if interest rates were to increase to 4.51 percent, just half a percentage point higher than the current rate, the same mortgage would be $1,014.
From this example, it's clear that rising interest rates force buyers to consider less-expensive homes, effectively pricing them out of some real estate markets. When rates go up, as experts predict they will, buying power goes down.
When Will Mortgage Interest Rates Go Up?
Experts may not agree entirely on the extent to which rates will rise, but they do know that mortgage interest rates are going up. There was a brief reprieve in interest rates in early 2016. However, interest rates have increased almost one point over the last few months going into 2017. Experts are now predicting that interest rates may rise to near or above 5 percent for a 30-year fixed-rate mortgage loan.
Fortunately, mortgage interest rates generally rise slowly and steadily over a period of years. Buyers who want to increase their home buying power might be wise to lock in a lower rate since low rates decrease monthly payments or allow the purchase of a more-expensive property.